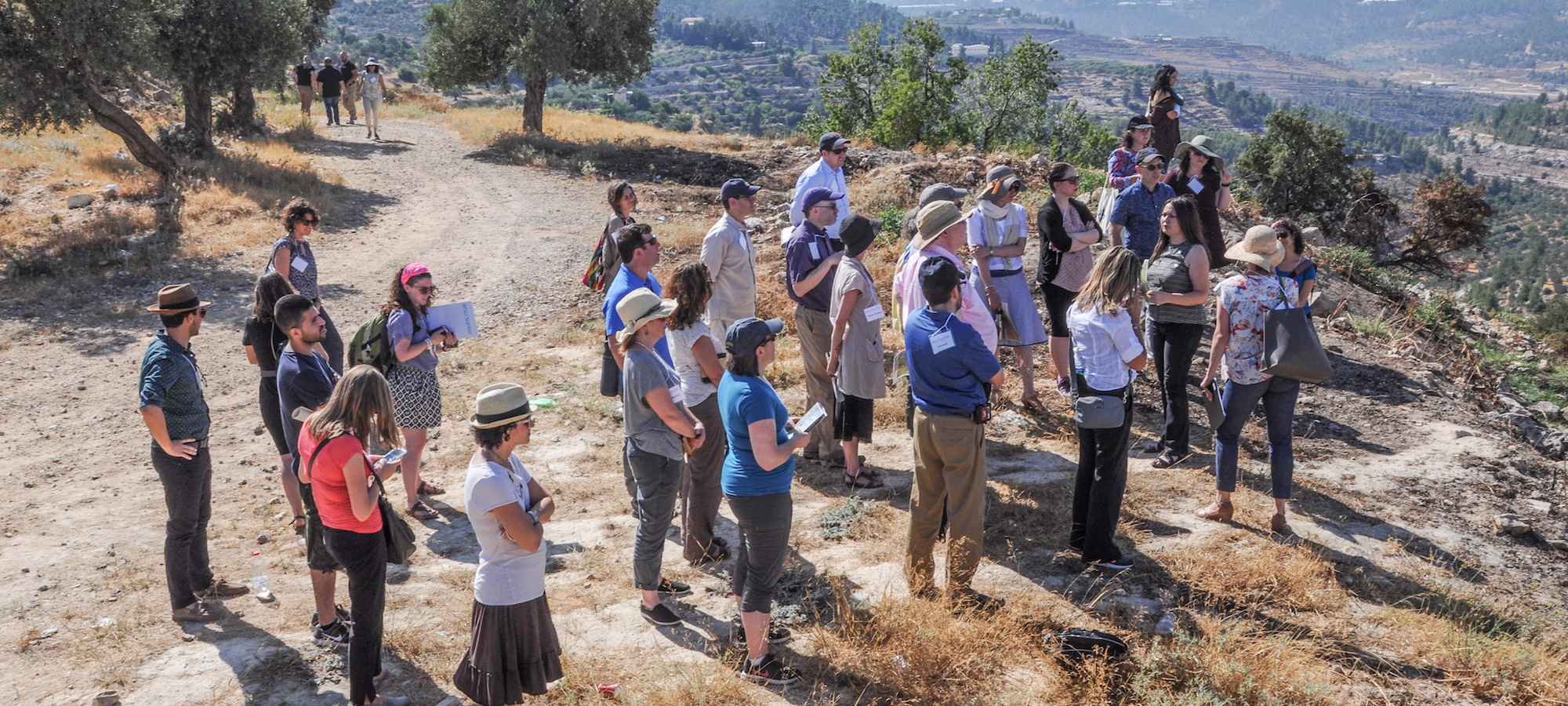 Listen.
Learn.
Lead.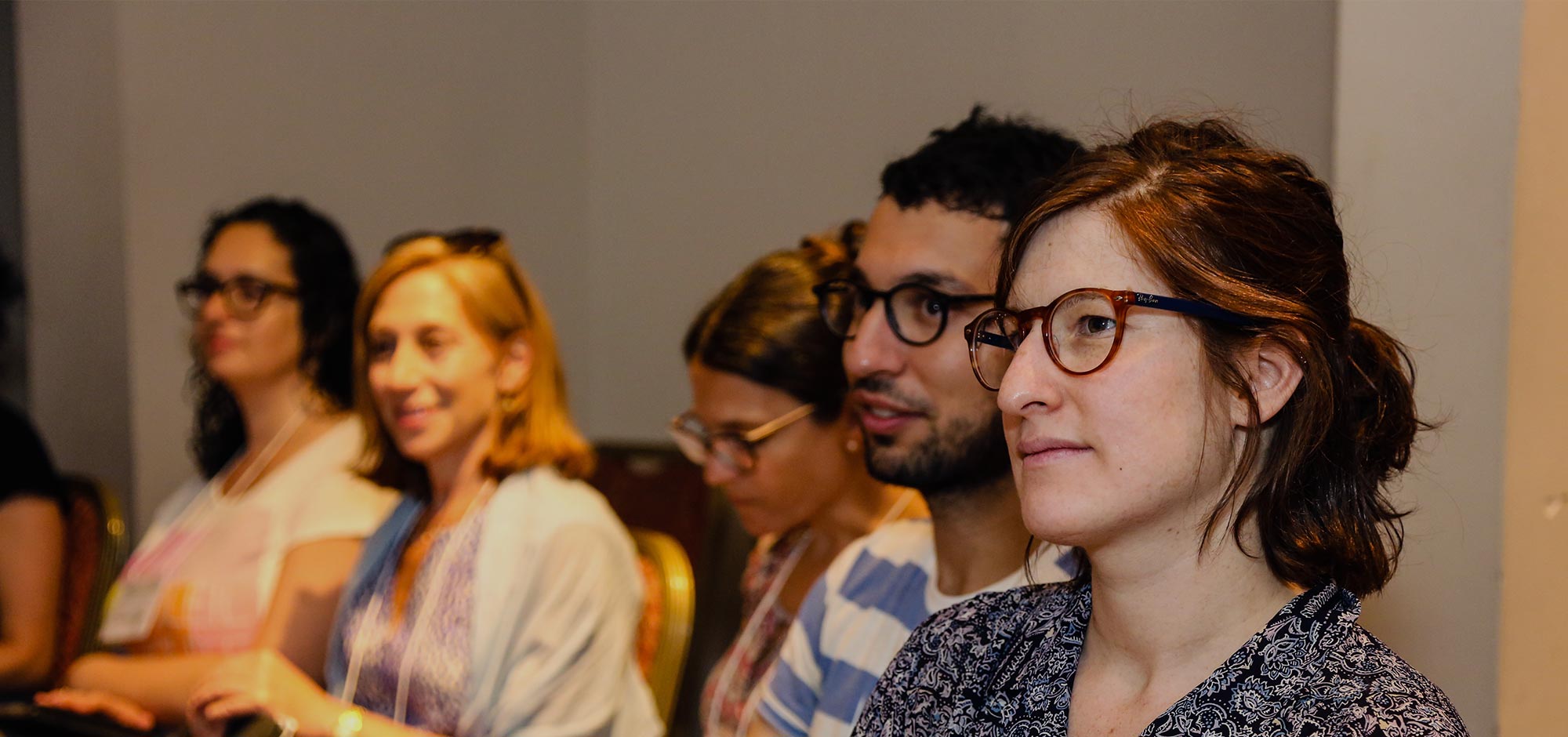 Listen.
Learn.
Lead.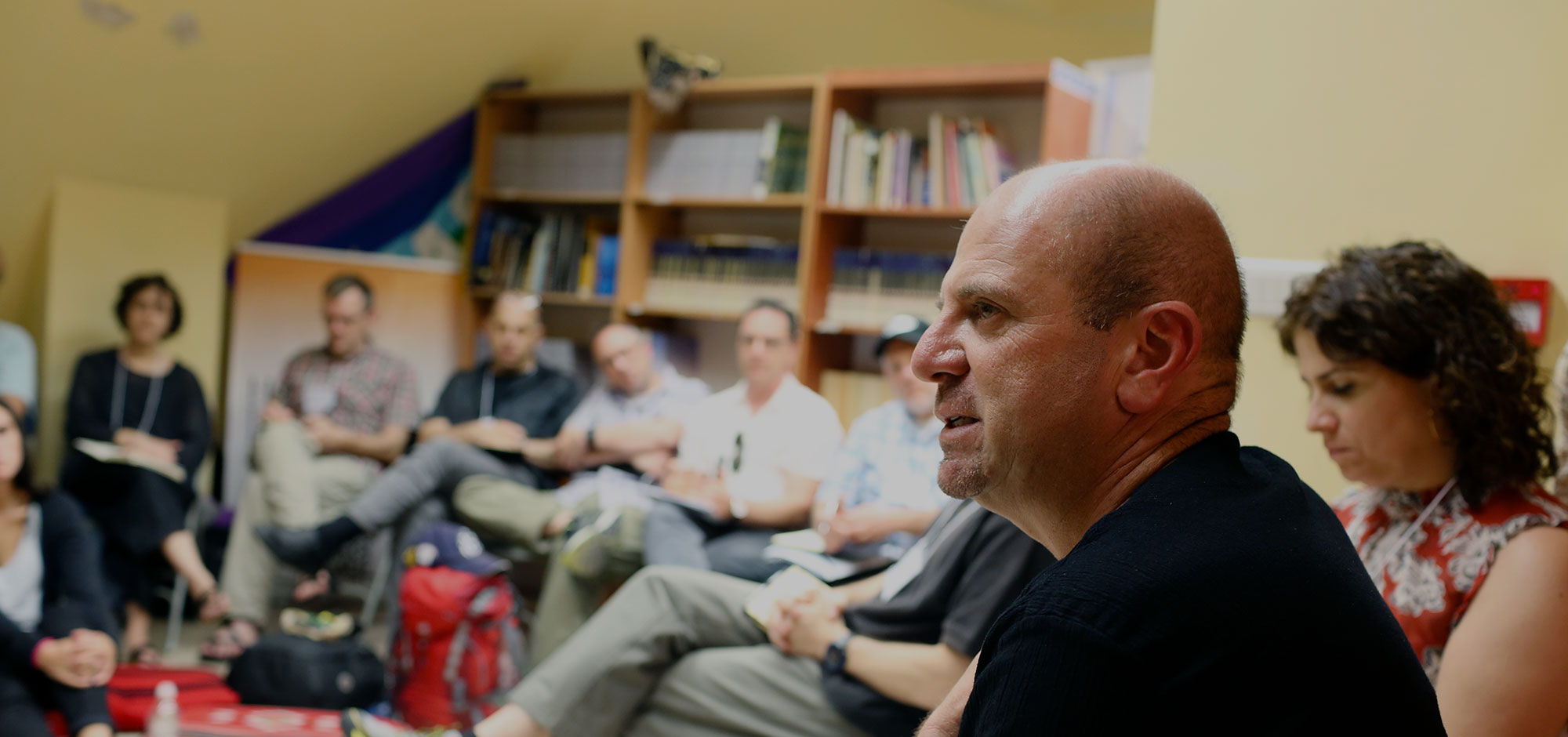 Listen.
Learn.
Lead.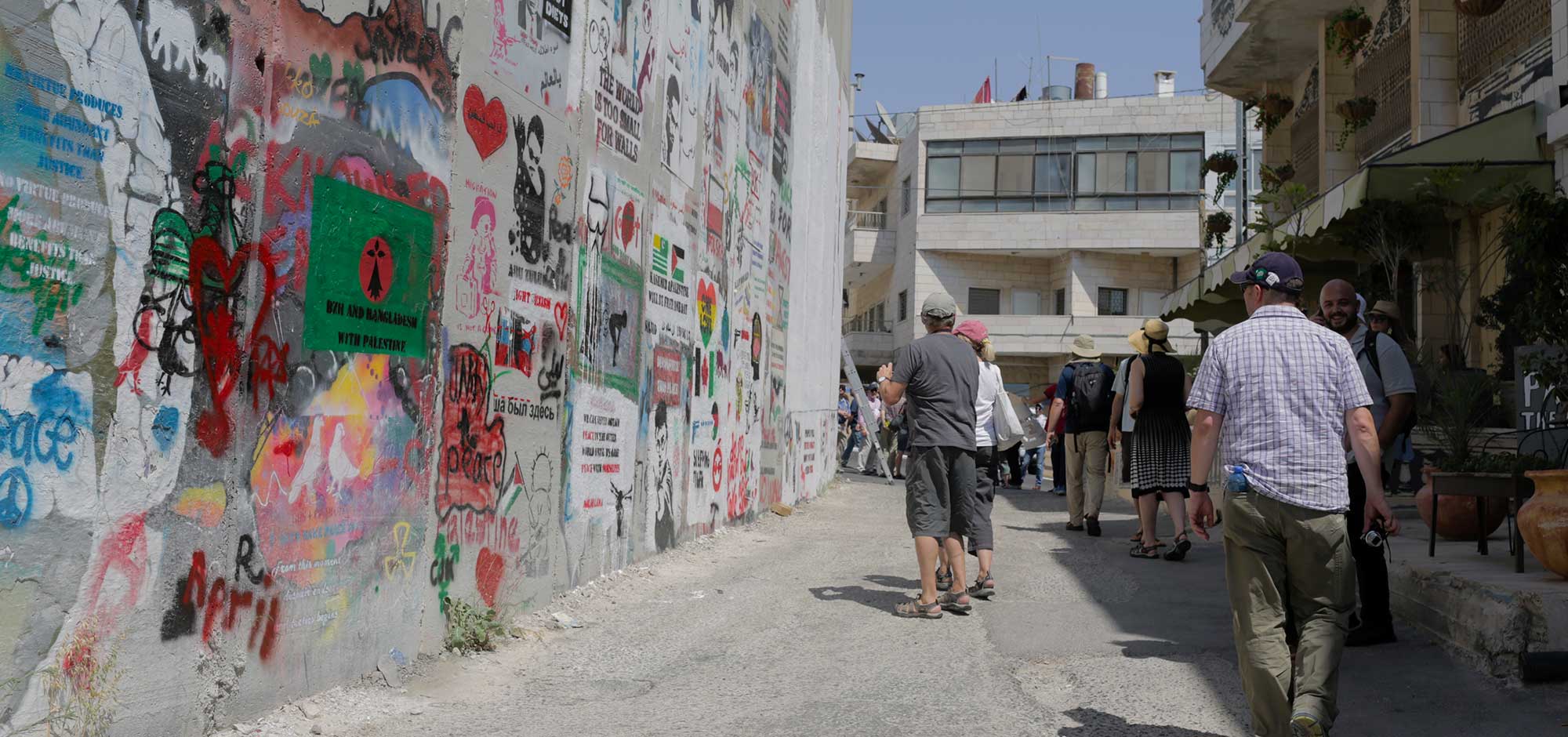 Listen.
Learn.
Lead.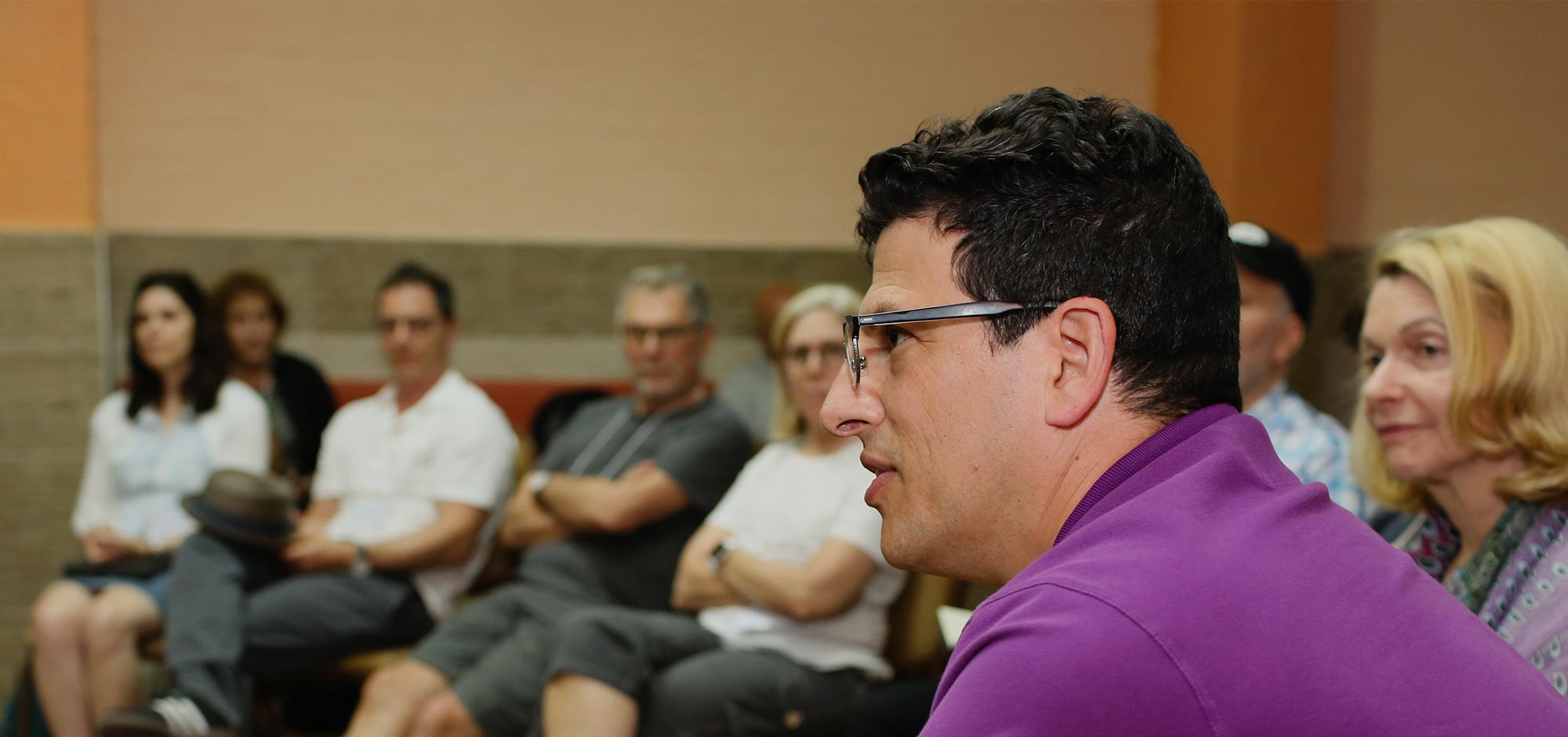 Listen.
Learn.
Lead.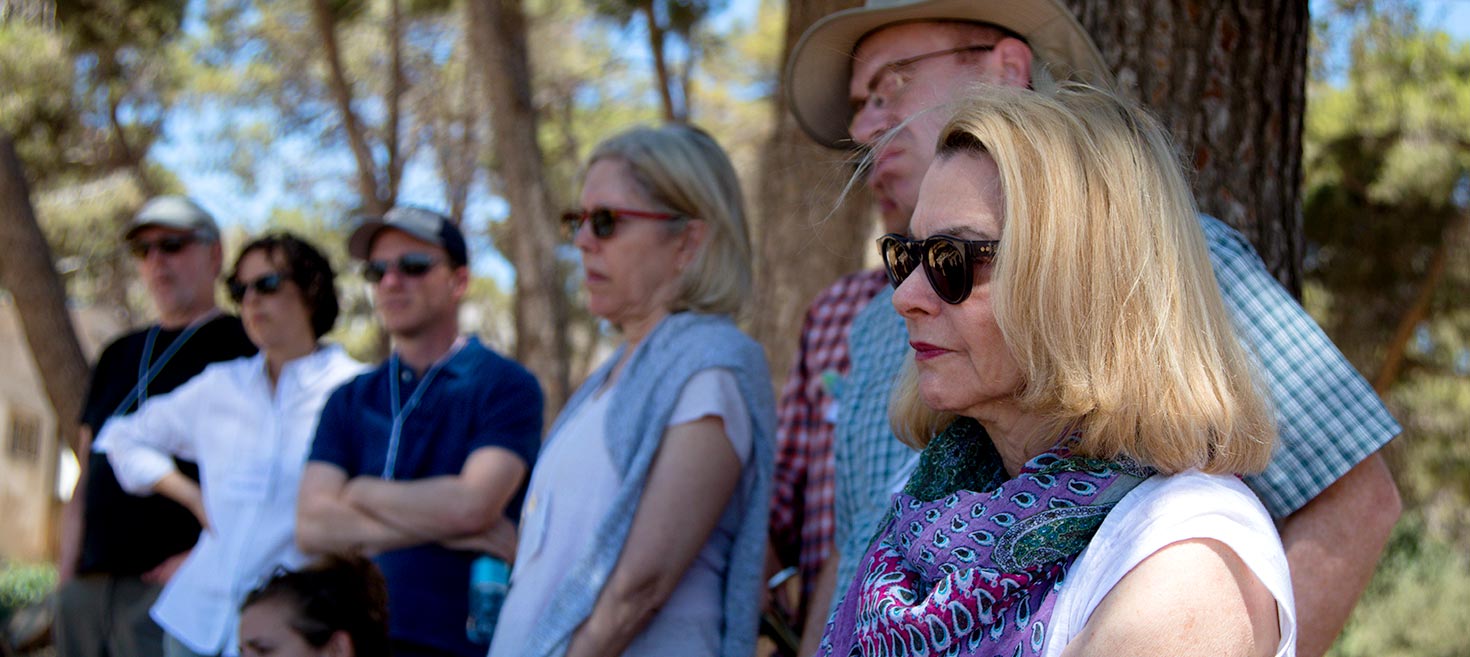 Listen.
Learn.
Lead.
We are a diverse community of Jewish leaders ready to encounter the complex stories, people, and places at the heart of the Israeli-Palestinian conflict.
Encounter gave me an opportunity that I had long been missing: to listen to the stories, perspectives, and experiences of Palestinians living in the West Bank and East Jerusalem. As a passionate supporter of Israel who yearns for peace, this experience was critical to a more complete understanding of the complexity of this land… Rabbi Adam Raskin Senior Rabbi, Congregation Har Shalom
It offered me a way to stretch myself and face uncomfortable realities in a way that I often (whether consciously or not) tend to avoid doing. Specifically, it reinforced the urgency and centrality of the conflict within the array of issues, causes, and experiences through I which I relate to the State of Israel. At the same time, it connected me to an incredible network of passionate Jewish leaders who now share the same powerful and unsettling experience. Rabbi Avraham Bronstein Rabbi, The Hampton Synagogue
It is a duty to listen to all the stories if you wish to have a properly functioning moral compass. Rabbi Steve Greenberg Executive Director, Eshel
Essential and transformative. Rabbi Angela Buchdahl Senior Rabbi, Central Synagogue
The Encounter experience was such a powerful reminder of the importance of face-to-face interaction. After listening to and learning from actual Palestinian human beings, it's impossible to revert to grand pronouncements about 'the Palestinians' as an undifferentiated, homogenous collective: They're just as complex, multi-dimensional, thoughtful, and fallible as the rest of us. What a gift to be reminded of that elusive truth in this era of insidious generalizations. Aaron Dorfman President, Lippman Kanfer Foundation for Living Torah
This error message is only visible to WordPress admins
Error: No connected account.
Please go to the Instagram Feed settings page to connect an account.