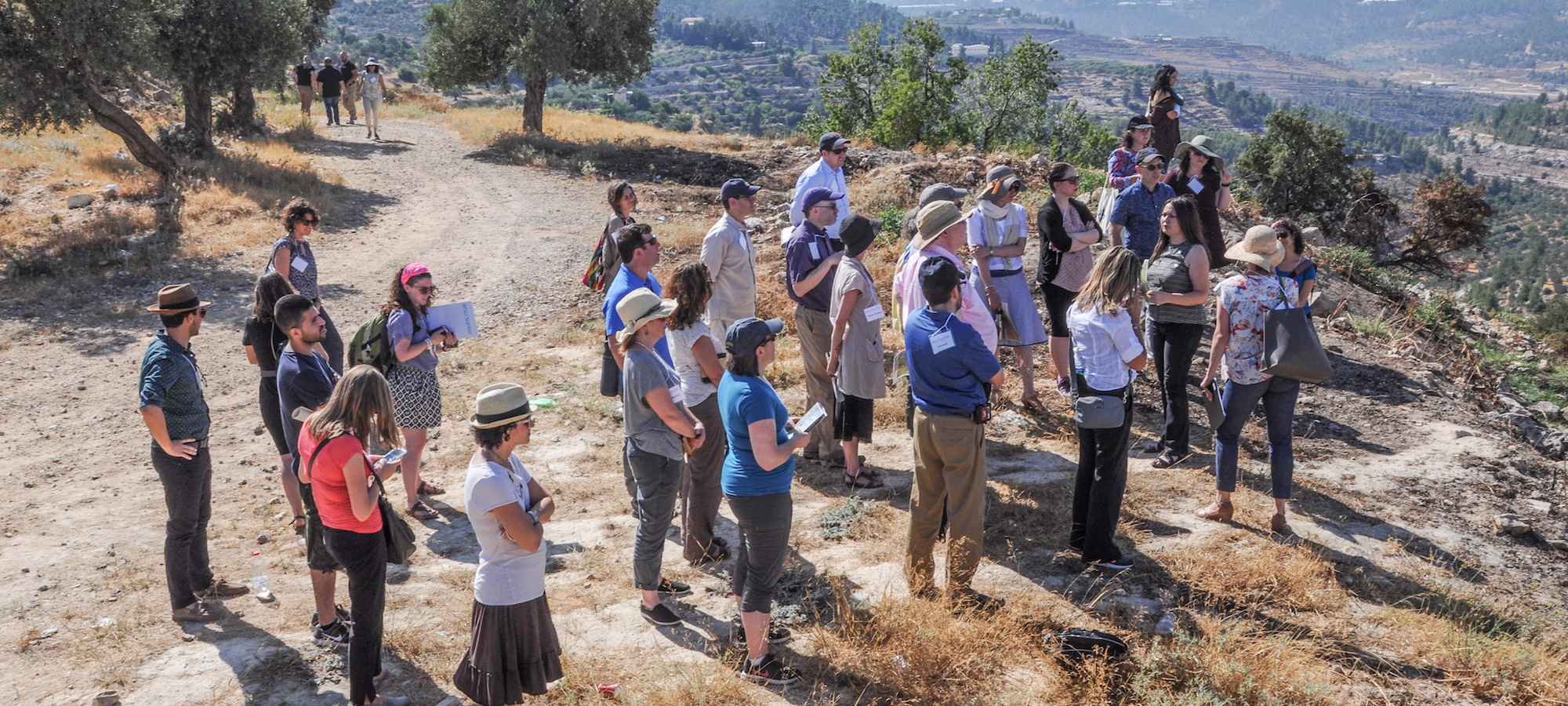 Listen.
Learn.
Lead.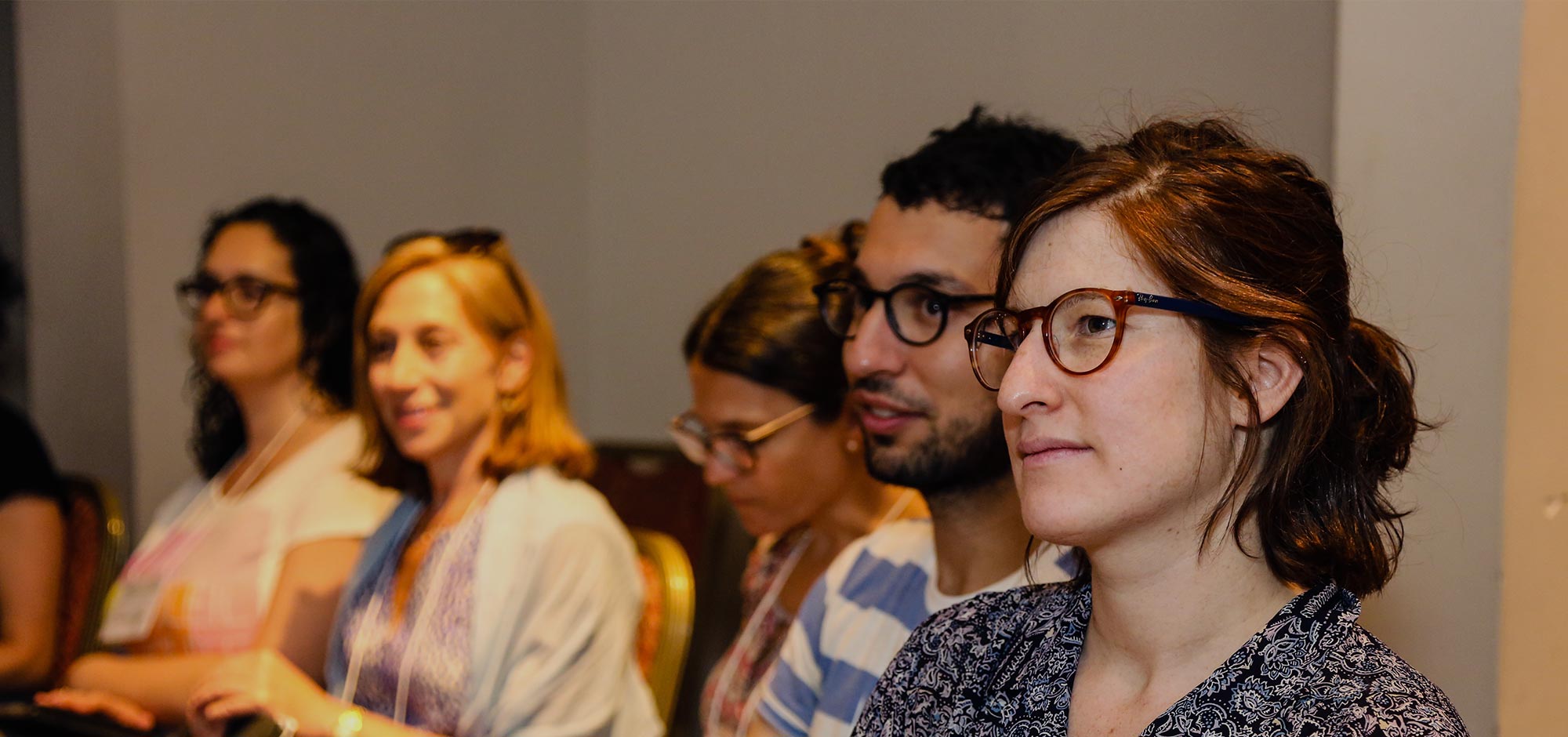 Listen.
Learn.
Lead.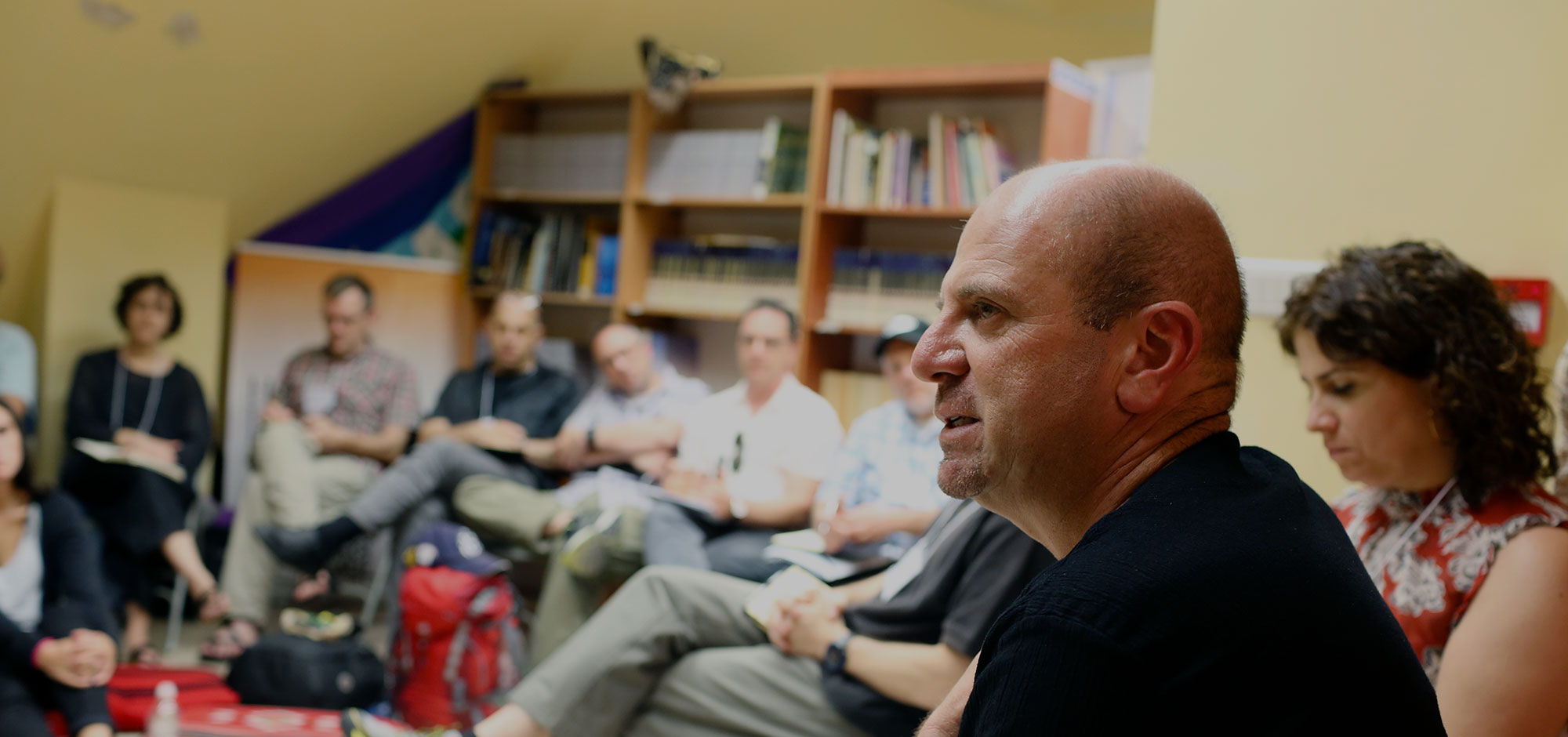 Listen.
Learn.
Lead.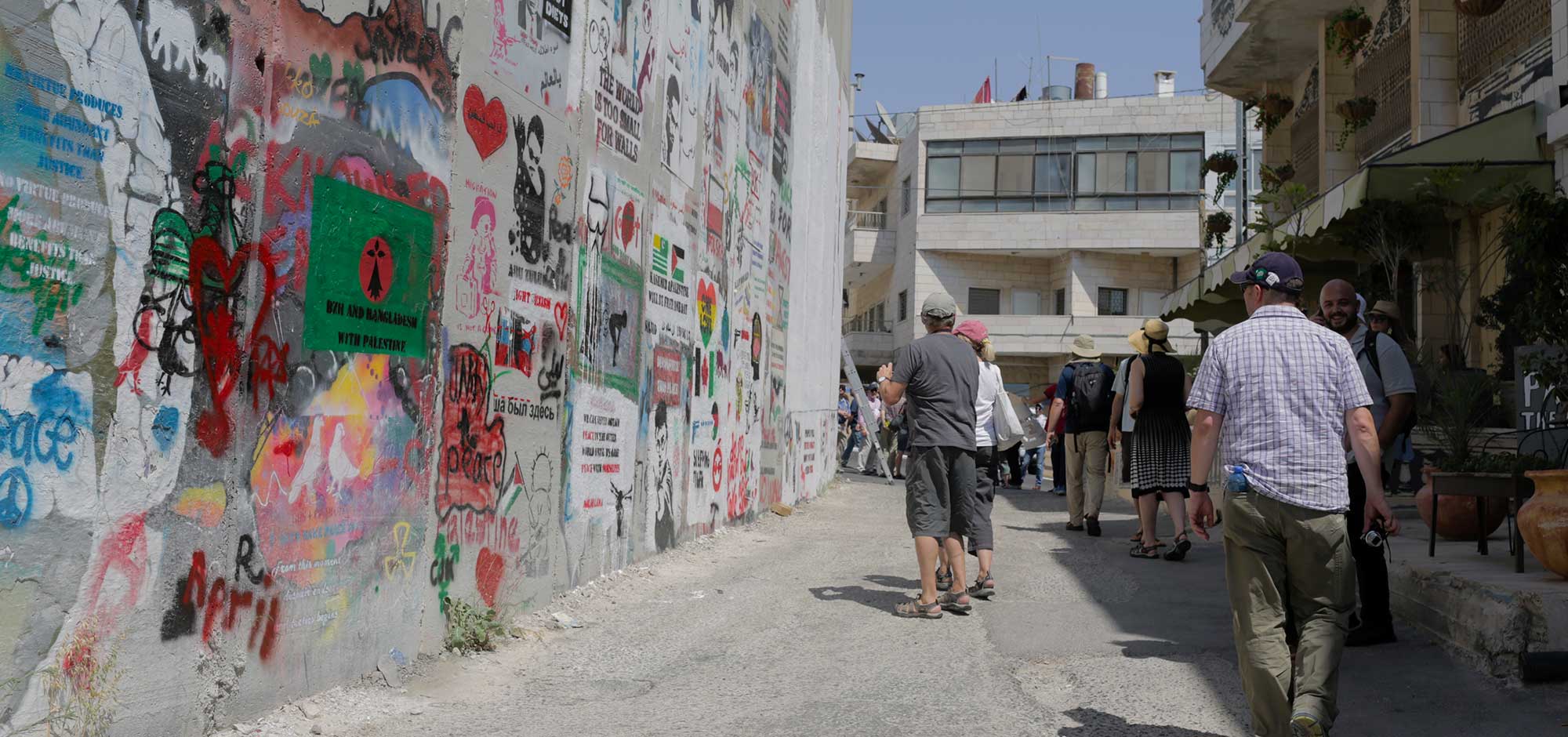 Listen.
Learn.
Lead.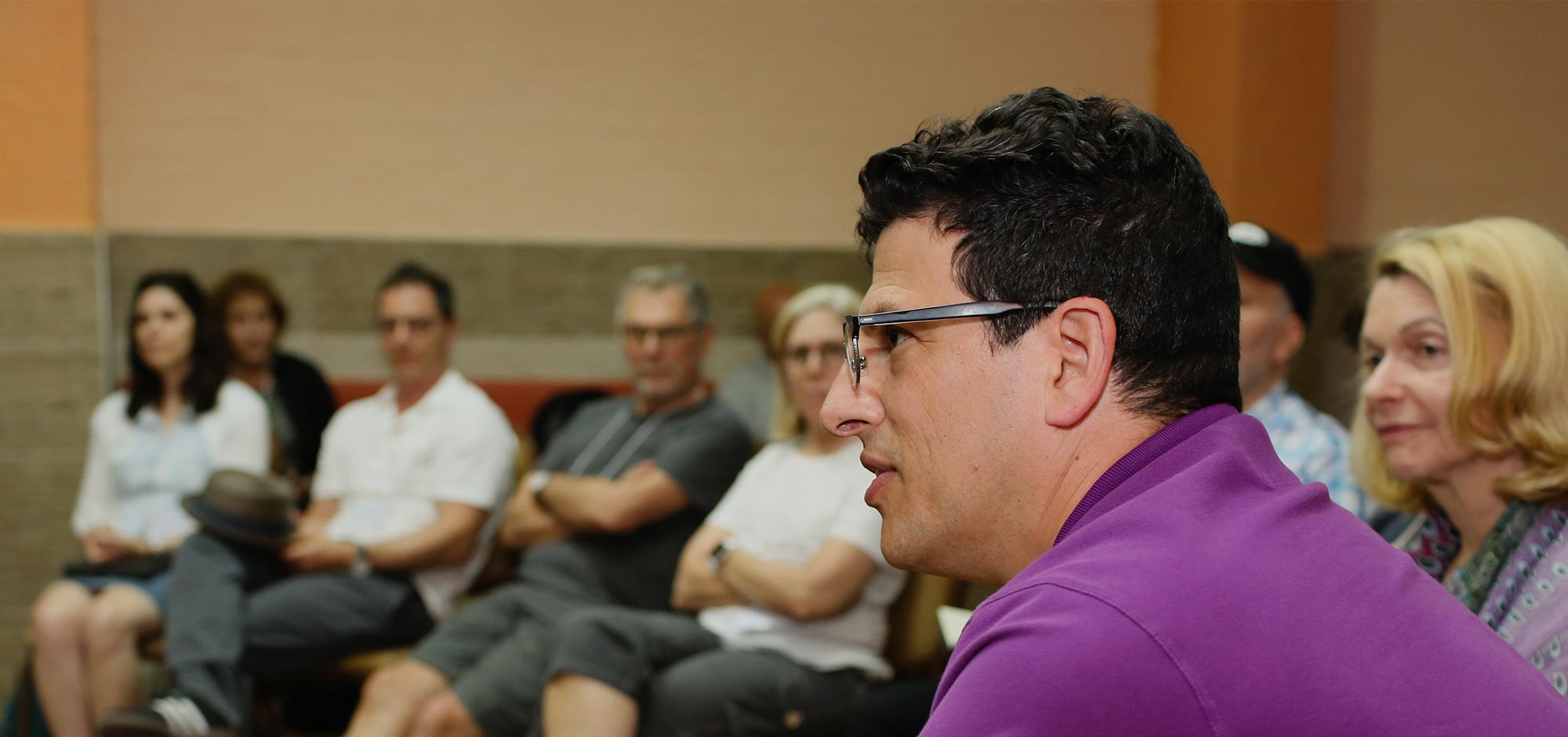 Listen.
Learn.
Lead.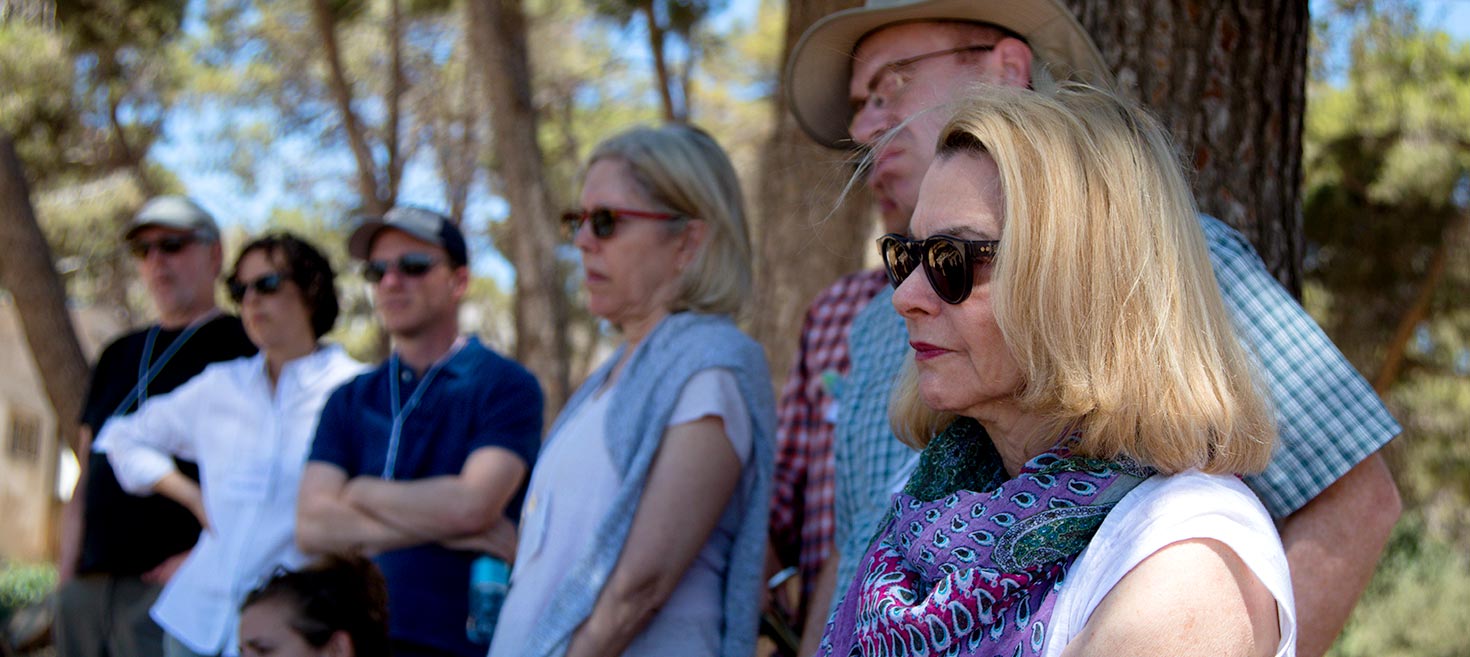 Listen.
Learn.
Lead.
We are a diverse community of Jewish leaders ready to encounter the complex stories, people, and places at the heart of the Israeli-Palestinian conflict.
Being in some of the actual places most impacted by the conflict with one's actual body, feelings and self along with a cohort of incredibly thoughtful, passionate Jews who know a lot about the conflict and care deeply about Jews, Israel and the conflict itself, allows for an encounter with living history deeper than any panel, essay, sermon, or organizing session ever could. David S. Koffman Assistant Professor of History, Israel & Golda Koschitzky Centre for Jewish Studies, York University
I have totally opened to a new perspective on the conflict, one that I thought I understood but I now realize that I did not. Rabbi David Schuck Rabbi, Beth El Synagogue Center
It's a powerful and necessary experience. Lindsey B. Mintz Executive Director, Indianapolis JCRC
It offered me a way to stretch myself and face uncomfortable realities in a way that I often (whether consciously or not) tend to avoid doing. Specifically, it reinforced the urgency and centrality of the conflict within the array of issues, causes, and experiences through I which I relate to the State of Israel. At the same time, it connected me to an incredible network of passionate Jewish leaders who now share the same powerful and unsettling experience. Rabbi Avraham Bronstein Rabbi, The Hampton Synagogue
The opportunity to build relationships and process this intense experience with colleagues and new friends feels essential and a gift. Rabbi Deborah Waxman President, Reconstructionist Rabbinical College/Jewish Reconstructionist Communities
This error message is only visible to WordPress admins
Error: No connected account.
Please go to the Instagram Feed settings page to connect an account.