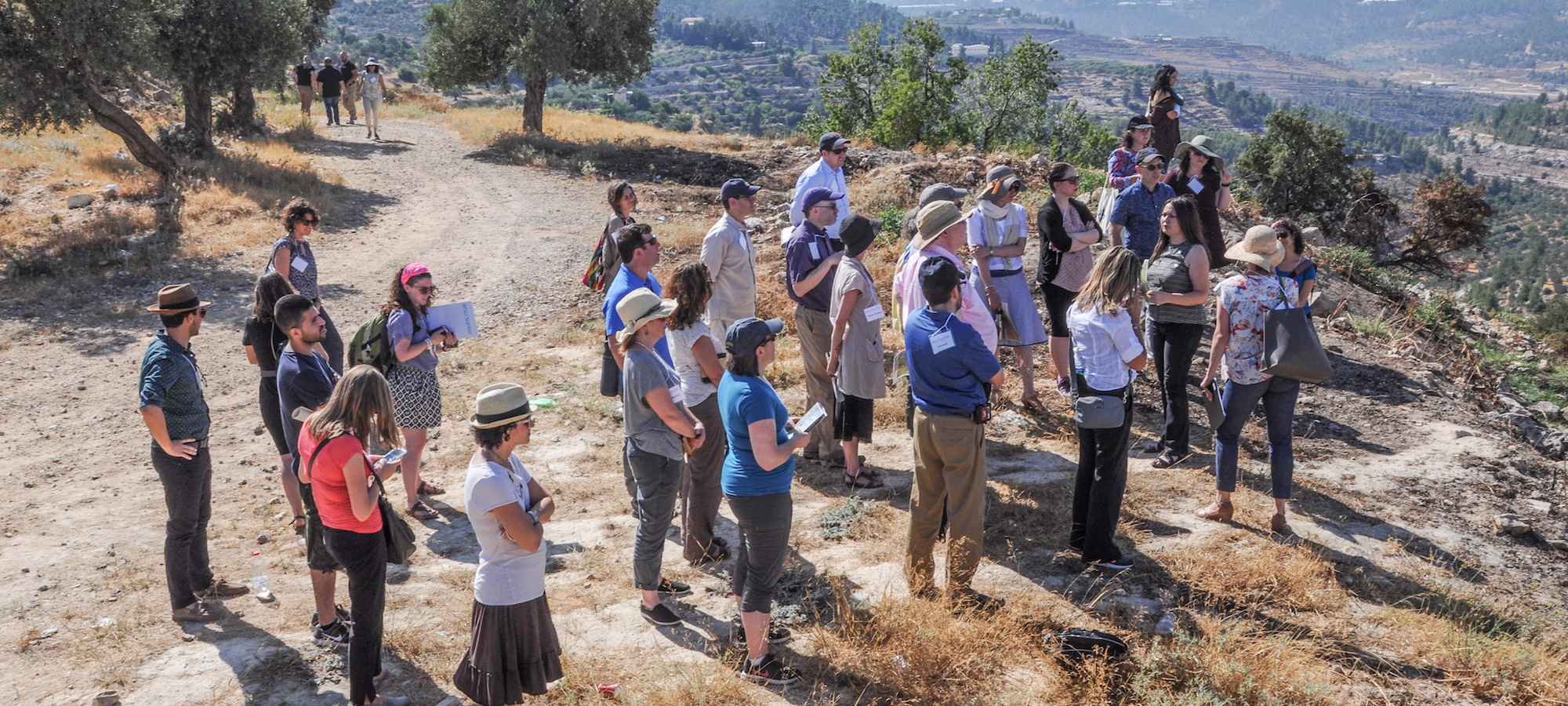 Listen.
Learn.
Lead.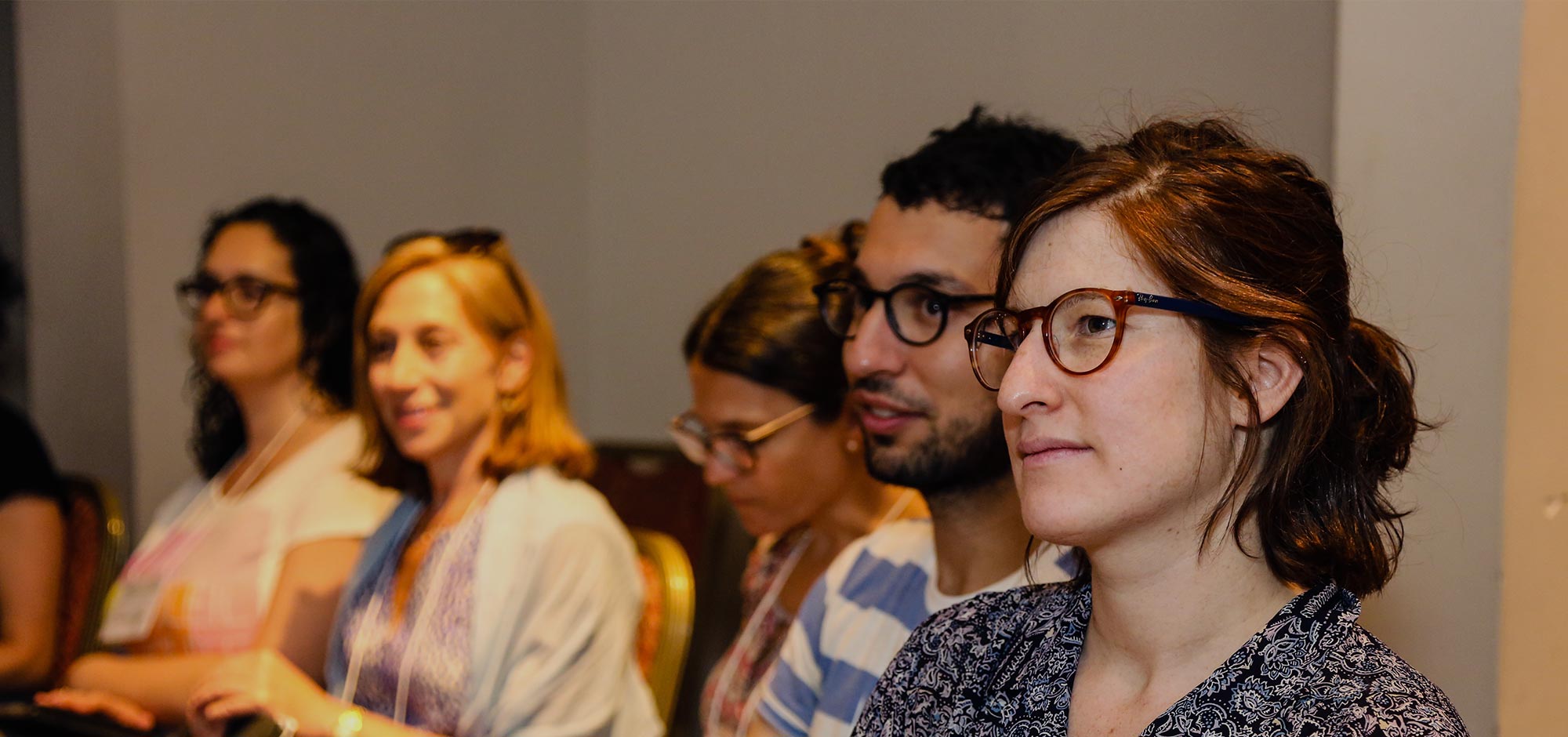 Listen.
Learn.
Lead.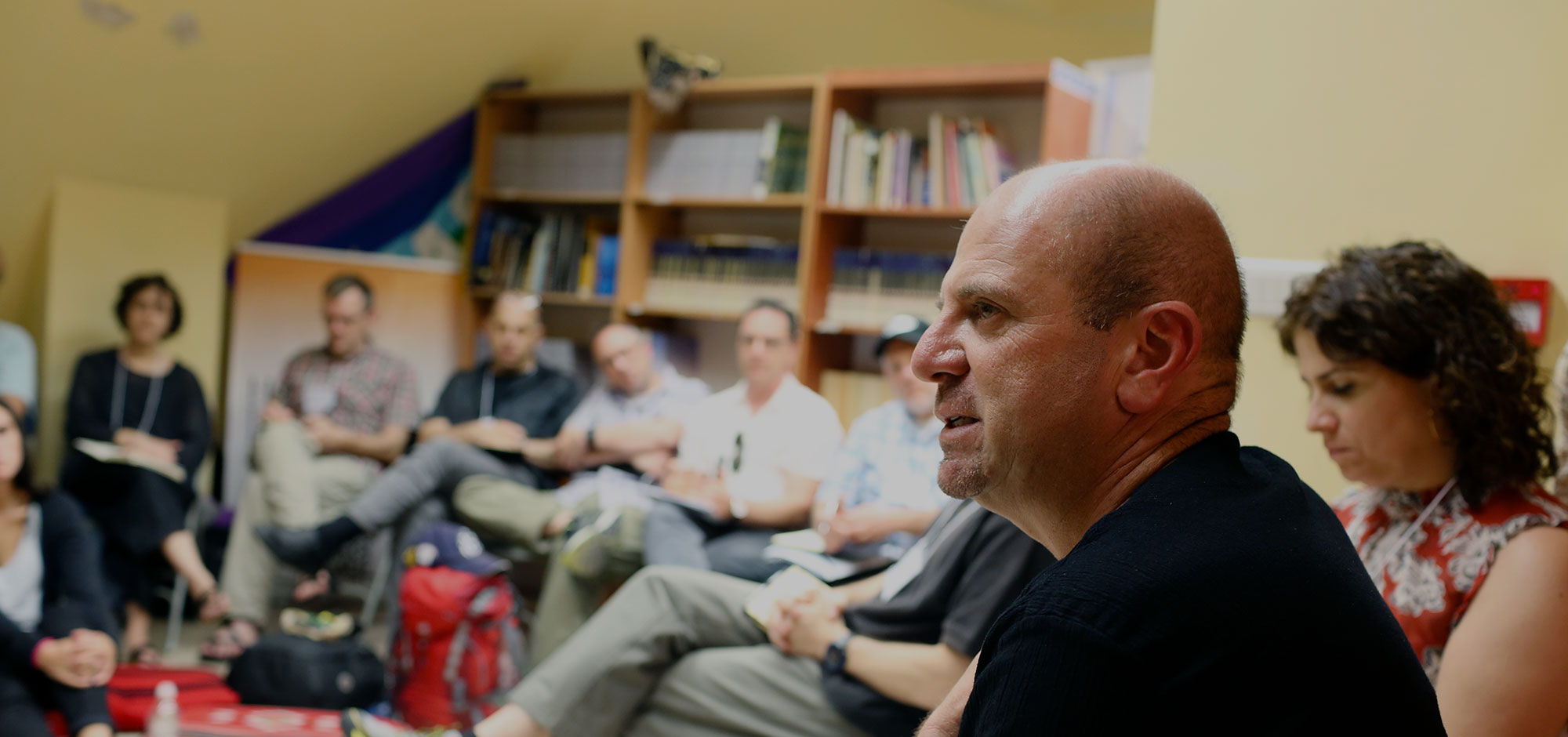 Listen.
Learn.
Lead.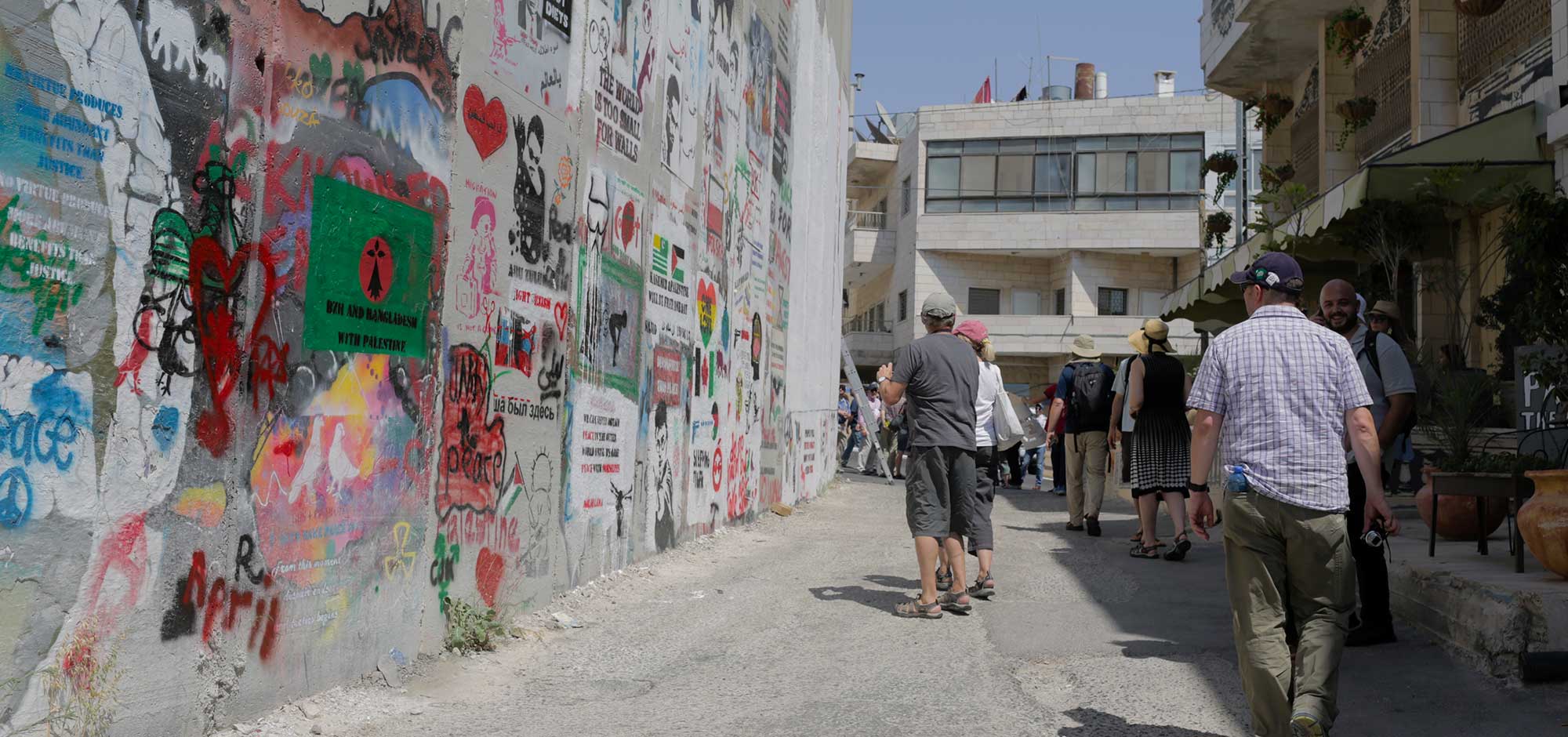 Listen.
Learn.
Lead.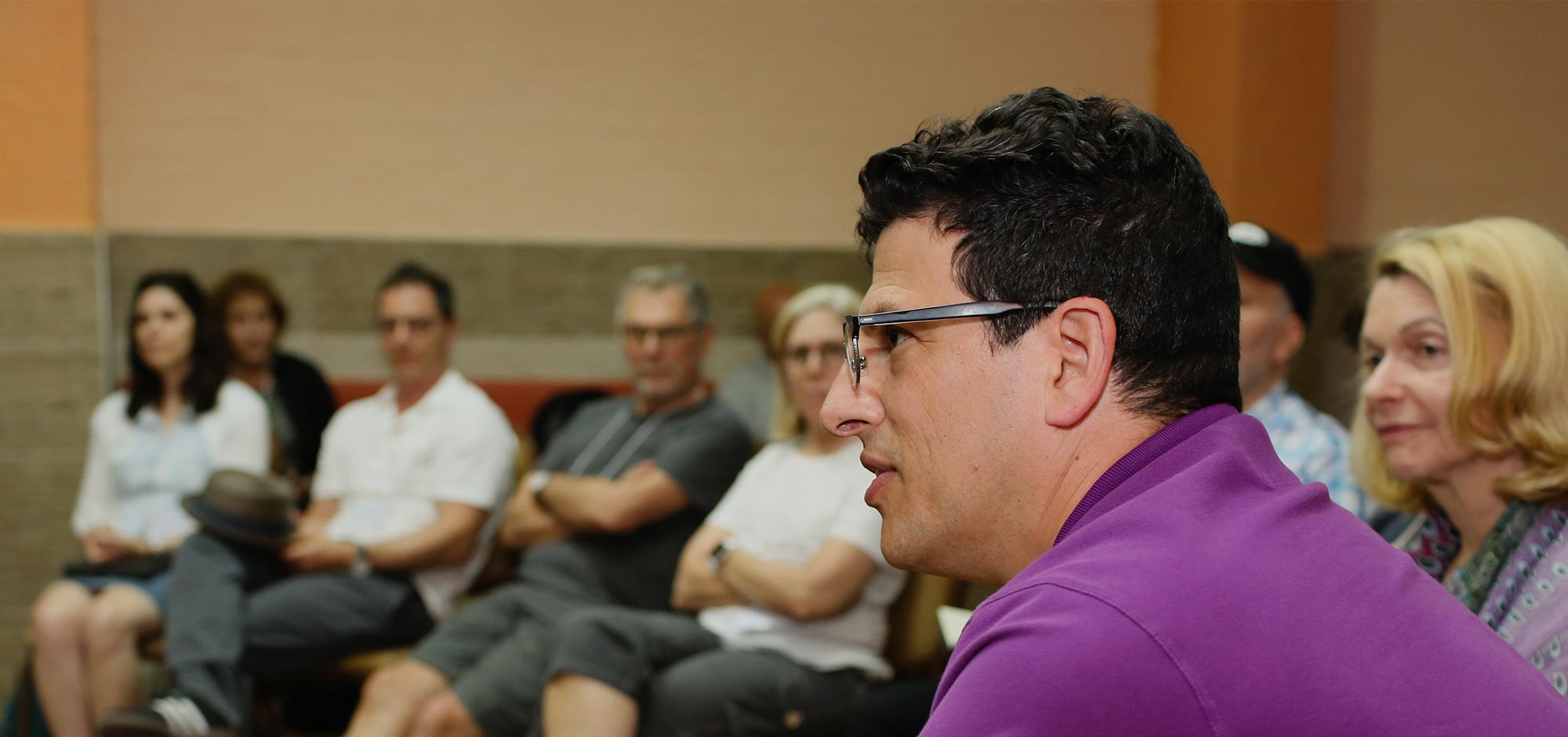 Listen.
Learn.
Lead.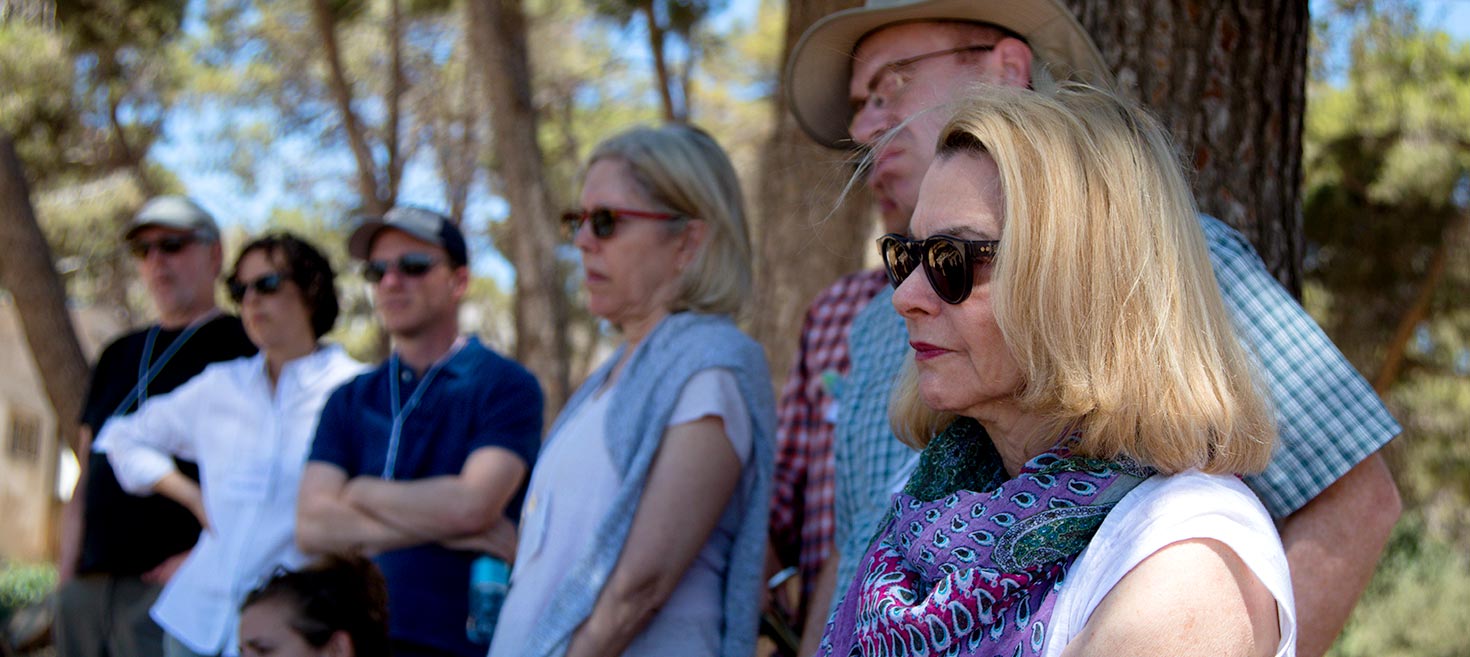 Listen.
Learn.
Lead.
We are a diverse community of Jewish leaders ready to encounter the complex stories, people, and places at the heart of the Israeli-Palestinian conflict.
I feel much more informed, have (some) first hand understanding and a better grasp on where to go to learn more. This is now an open and discussable topic. Rabbi Tully Harcsztark Head of School, SAR High School
I thought I had a solid command on so many facts and figures and data points and narratives. This trip gave me more facts, data points and anecdotes and voices that offer different narratives… Being present for that testimony was a gift. Rabbi David Seth Kirshner Rabbi, Temple Emanu-El, Closter, New Jersey
Encounter reinforced that certainty is not our friend if we are going to be drivers of peace. We need more questions than answers, more curiosity than certainty. Elana Kahn Director, Jewish Community Relations Council of the Milwaukee Jewish Federation
The trip forever colors your understanding of the security of Israel… It deepens your knowledge and exposure no matter how much you've read. Angie Atkins Director of Heritage Alumni, Wexner Foundation
Essential and transformative. Rabbi Angela Buchdahl Senior Rabbi, Central Synagogue
This error message is only visible to WordPress admins
Error: No connected account.
Please go to the Instagram Feed settings page to connect an account.