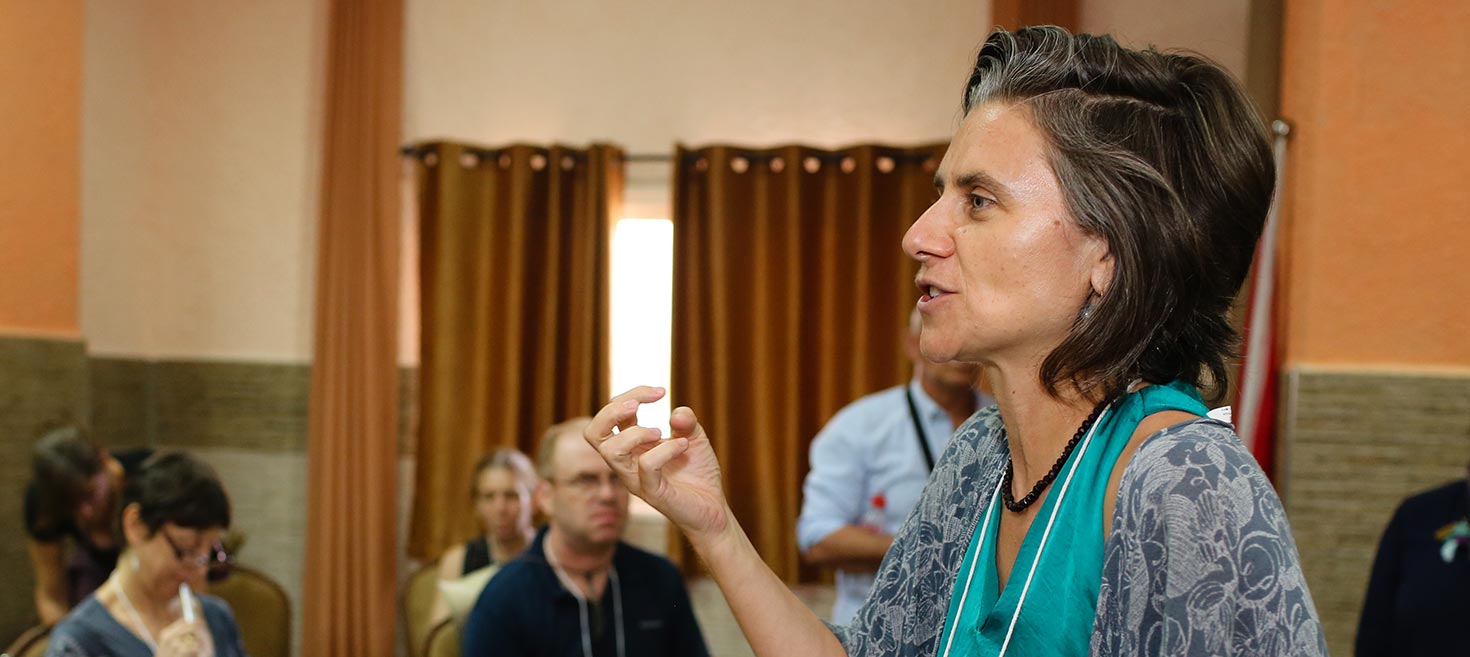 Continuing Education
Encounter offers emerging and executive Jewish leaders opportunities to continue learning and engaging the core issues the heart of the conflict.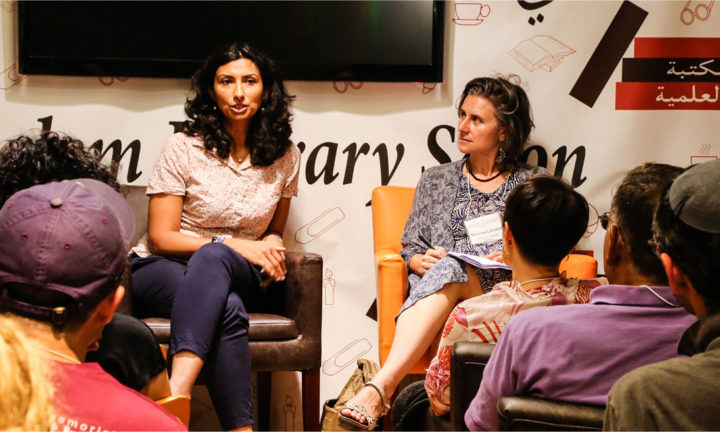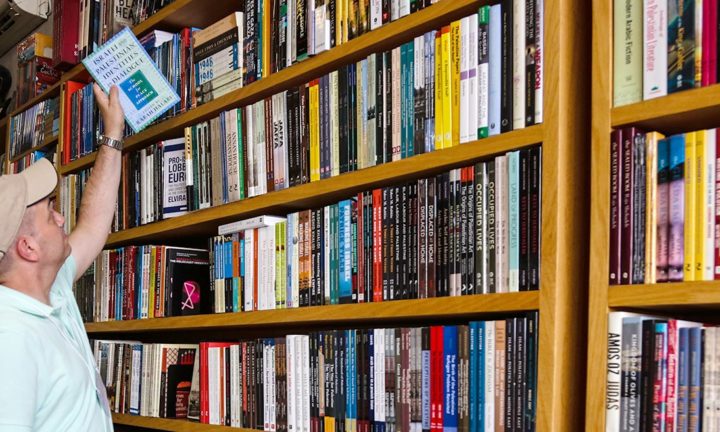 Essential and transformative. Rabbi Angela Buchdahl Senior Rabbi, Central Synagogue
I understand so much more. Even the basic history, the dates, the wars, the treaties… Eric Robbins President/CEO, Jewish Federation of Greater Atlanta
Encounter's value is being one of a kind in creating a thoughtful, safe space [and a] responsible and diverse cohort of inspiring colleagues who can support each other in engaging the conflict in our communities. It offers Jewish leaders access to the voices we want to be talking to and with and about from the other side of the messiest, most personal global conflict we are in some way all a part of. It softens our ears and hearts even while dogmatically resisting specific political solutions or pat answers. Rabbi Steven Exler Senior Rabbi, Hebrew Institute of Riverdale
Jewish communal leaders simply must recognize the need for us (right now!) to listen and learn, honor and engage, struggle and sit with all of these issues, narratives, experiences...for our sake collectively as a Jewish people, and specifically as American Jews. Lindsey B. Mintz Executive Director, Indianapolis JCRC
It is a duty to listen to all the stories if you wish to have a properly functioning moral compass. Rabbi Steve Greenberg Executive Director, Eshel
Intensive Leadership Seminar
West Bank and East Jerusalem
June 24

-

June 27
Our Intensive Leadership Seminars are by-invitation-only programs designed for high-level Jewish communal leaders. Each Seminar cohort is comprised of leading Jewish professionals in their various fields and select lay leaders committed to a more nuanced, informed and constructive engagement with Israel and the Israeli-Palestinian conflict. Seminars include a four-day delegation to the region with focused travel in Palestinian communities in the West Bank and East Jerusalem.
Read More