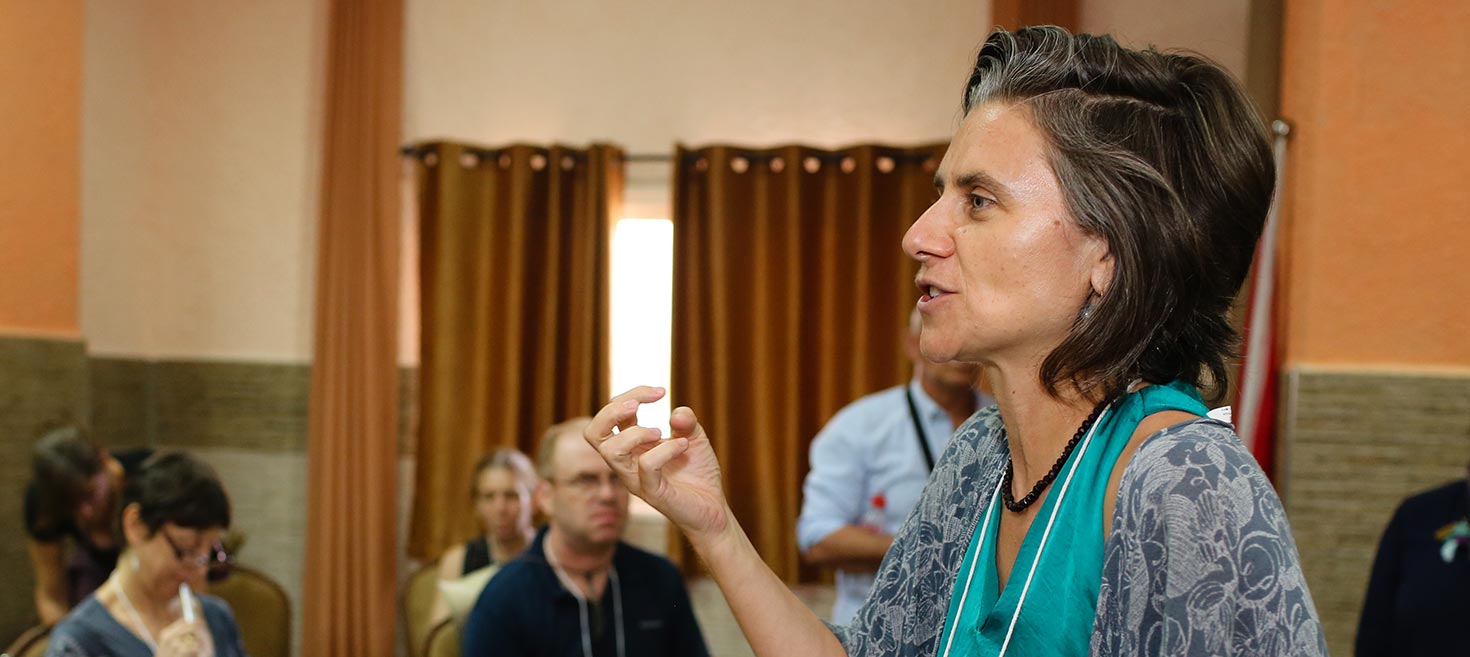 Continuing Education
Encounter offers emerging and executive Jewish leaders opportunities to continue learning and engaging the core issues the heart of the conflict.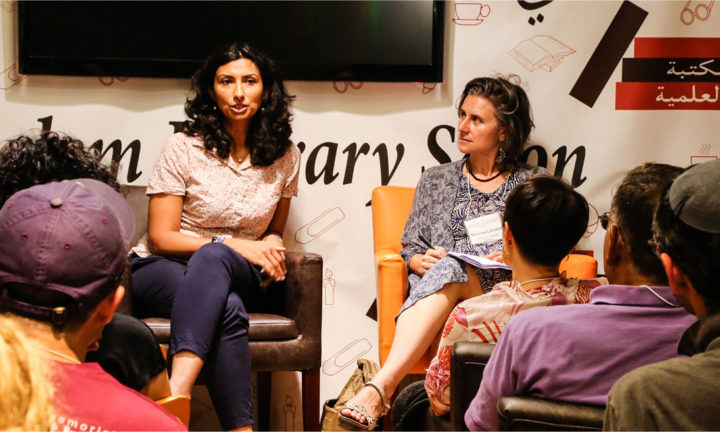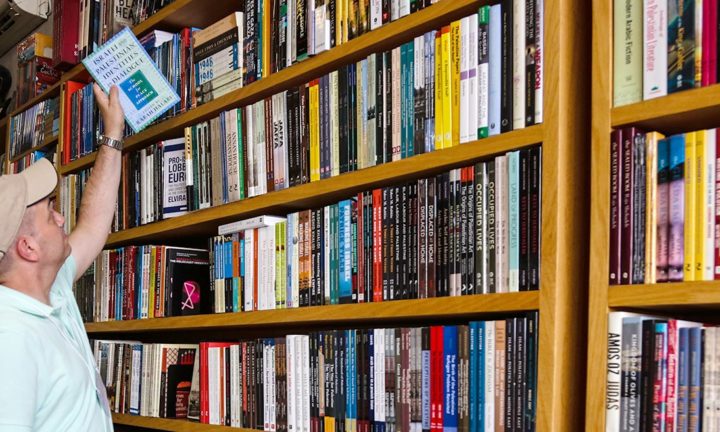 I appreciated the opportunity to deepen my understanding of the conflict without being told what I should think or what I should do about it. Instead, I was given a diverse community of colleagues with whom I could debrief and figure out for myself how to incorporate what I had encountered into my leadership. Miriam Heller Stern Director, School of Education, Jewish Institute of Religion, Hebrew Union College
I have totally opened to a new perspective on the conflict, one that I thought I understood but I now realize that I did not. Rabbi David Schuck Rabbi, Beth El Synagogue Center
I feel more engaged [after the Encounter program]. When I read news stories or hear personal narratives about the conflict, I feel like I have the tools to respond. I'm more sensitive to the challenges that Palestinians face, though I retain skepticism for any simplistic solutions to the conflict. Rabbi Joshua Heller Senior Rabbi, B'nai Torah, Sandy Springs, Georgia
The Encounter experience was such a powerful reminder of the importance of face-to-face interaction. After listening to and learning from actual Palestinian human beings, it's impossible to revert to grand pronouncements about 'the Palestinians' as an undifferentiated, homogenous collective: They're just as complex, multi-dimensional, thoughtful, and fallible as the rest of us. What a gift to be reminded of that elusive truth in this era of insidious generalizations. Aaron Dorfman President, Lippman Kanfer Foundation for Living Torah
It's a powerful and necessary experience. Lindsey B. Mintz Executive Director, Indianapolis JCRC
Intensive Leadership Seminar
West Bank and East Jerusalem
June 24

-

June 27
Our Intensive Leadership Seminars are by-invitation-only programs designed for high-level Jewish communal leaders. Each Seminar cohort is comprised of leading Jewish professionals in their various fields and select lay leaders committed to a more nuanced, informed and constructive engagement with Israel and the Israeli-Palestinian conflict. Seminars include a four-day delegation to the region with focused travel in Palestinian communities in the West Bank and East Jerusalem.
Read More