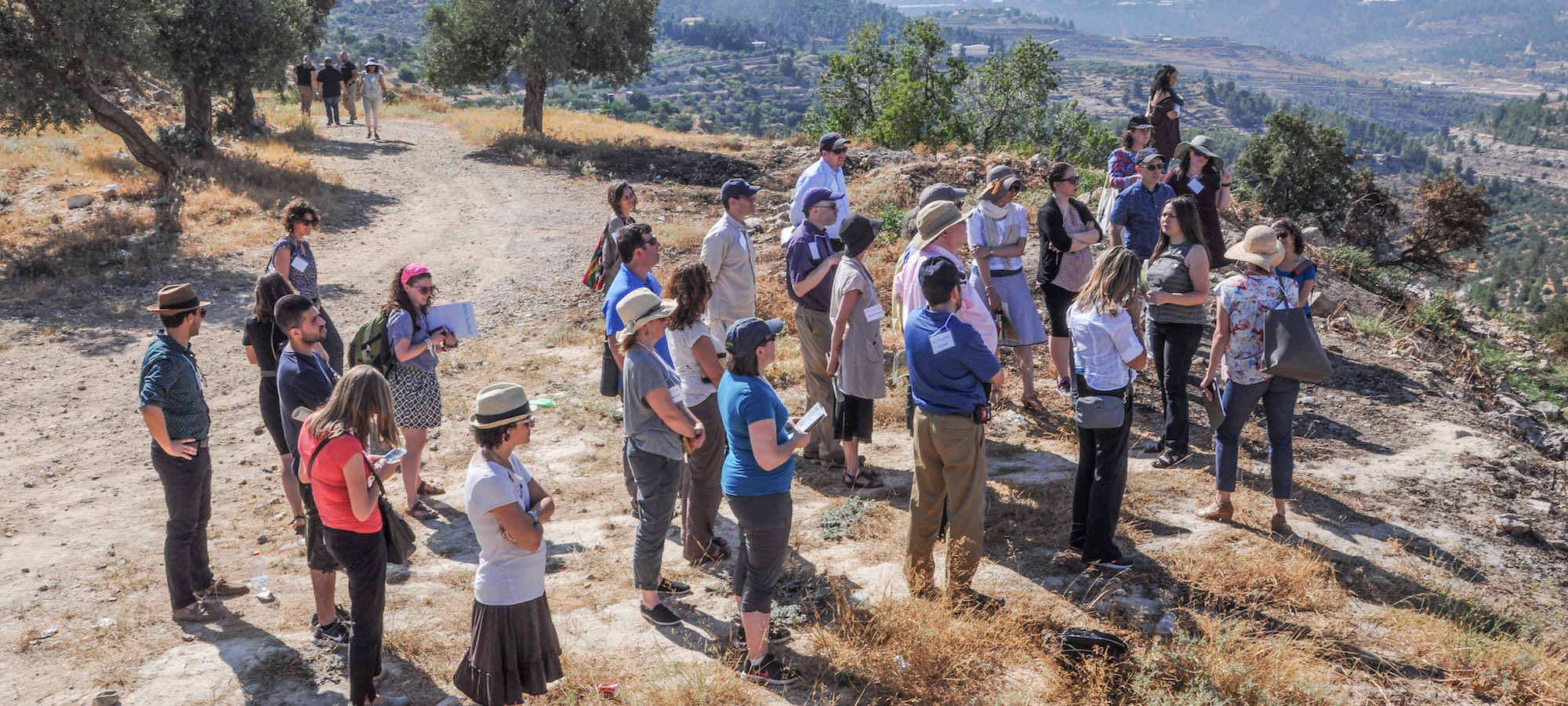 Listen.
Learn.
Lead.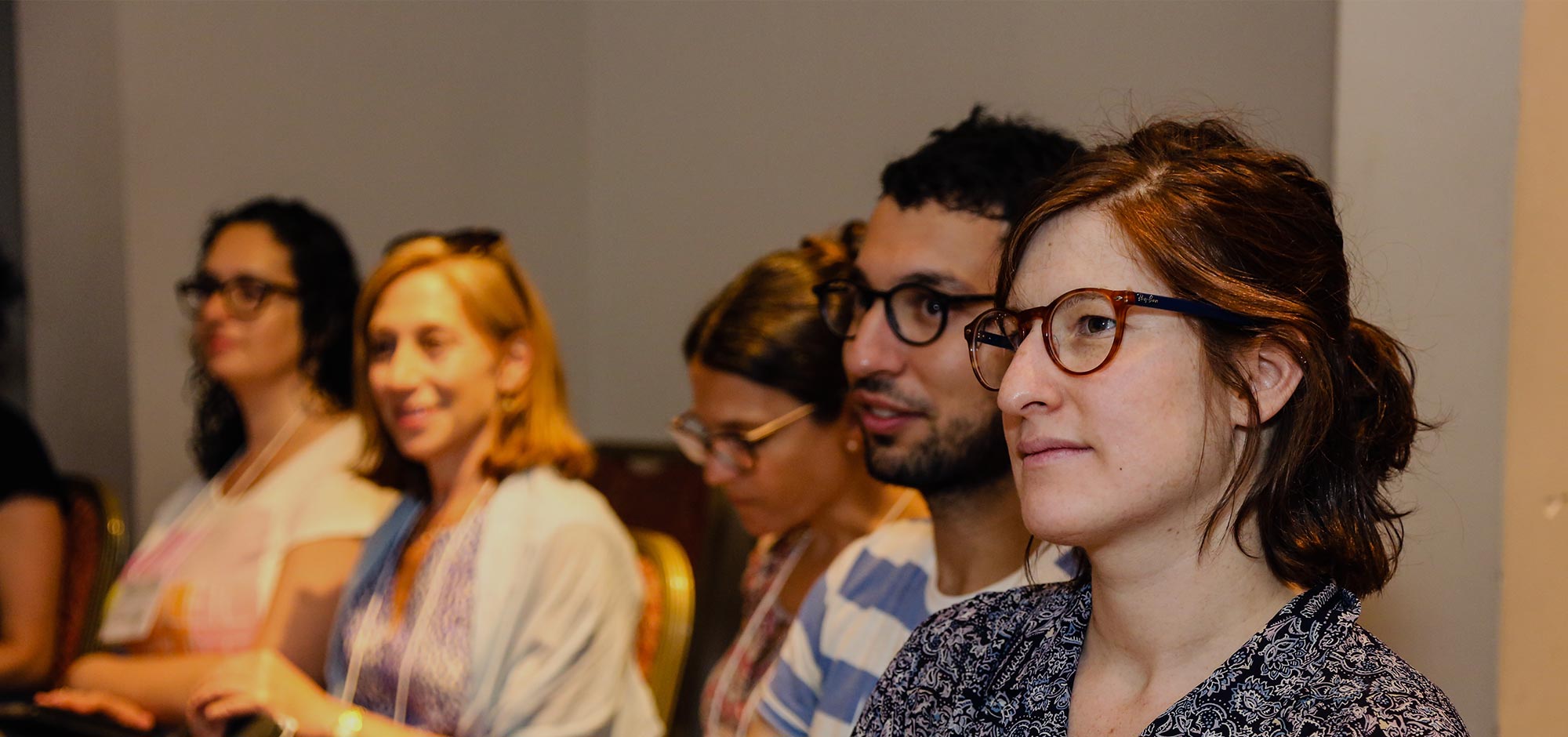 Listen.
Learn.
Lead.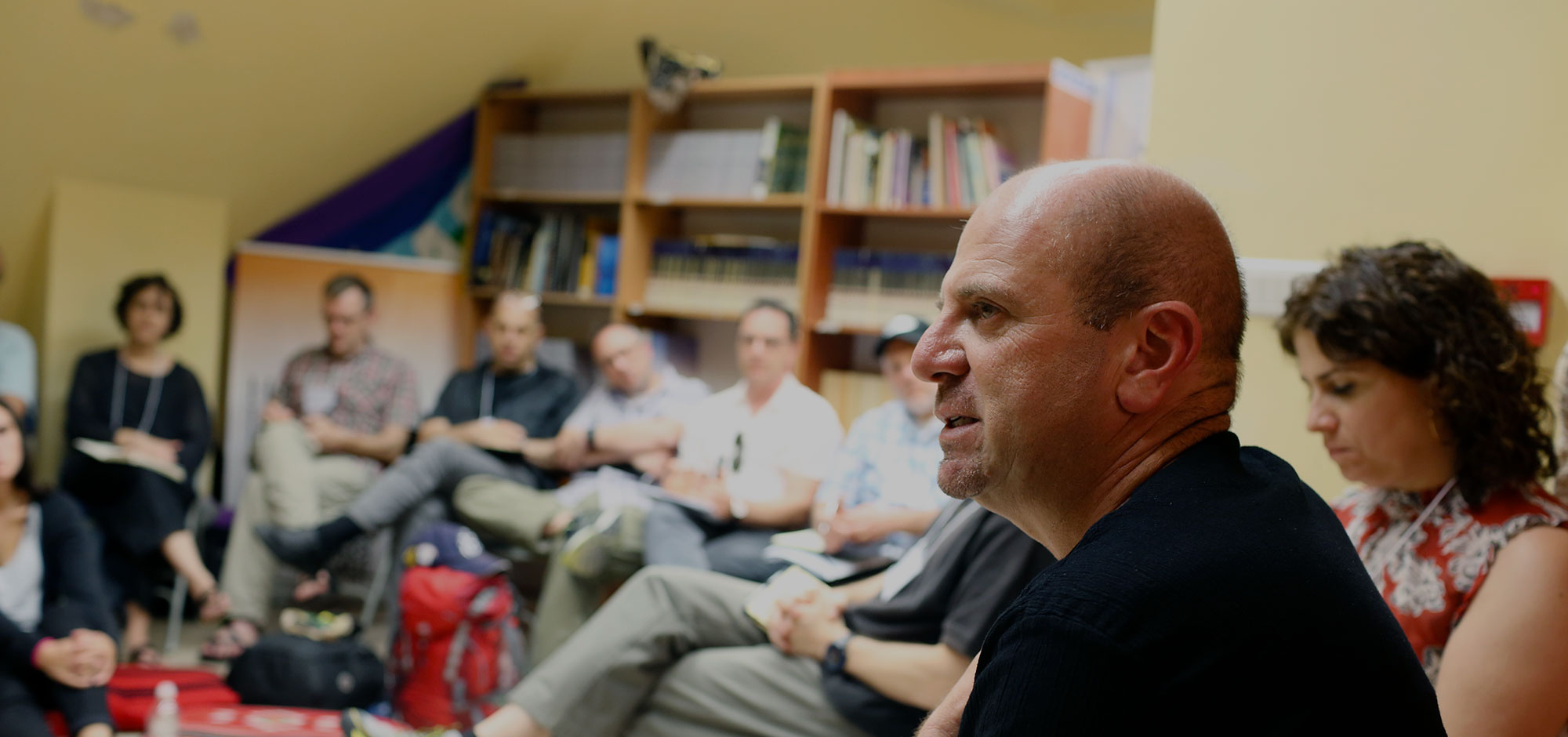 Listen.
Learn.
Lead.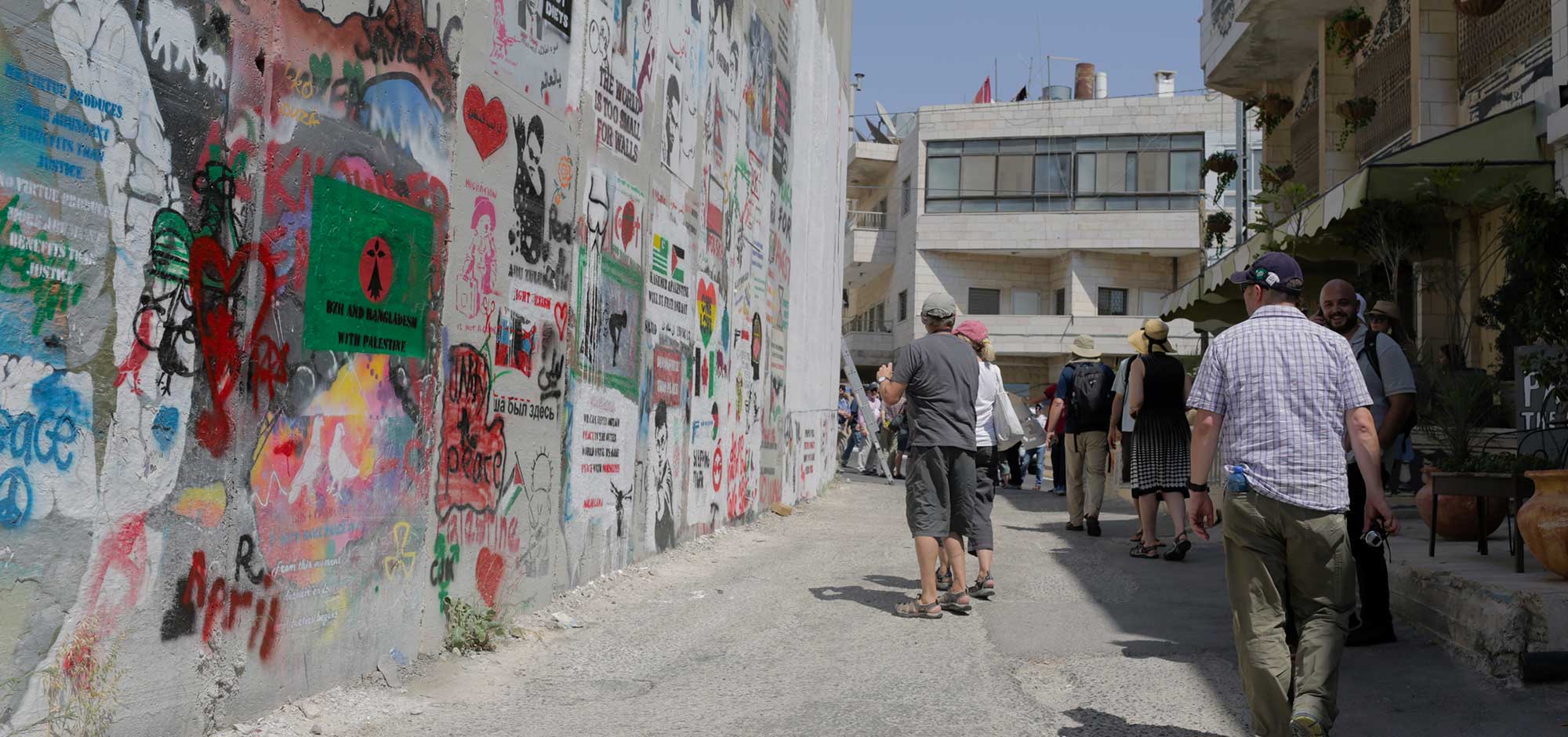 Listen.
Learn.
Lead.
Listen.
Learn.
Lead.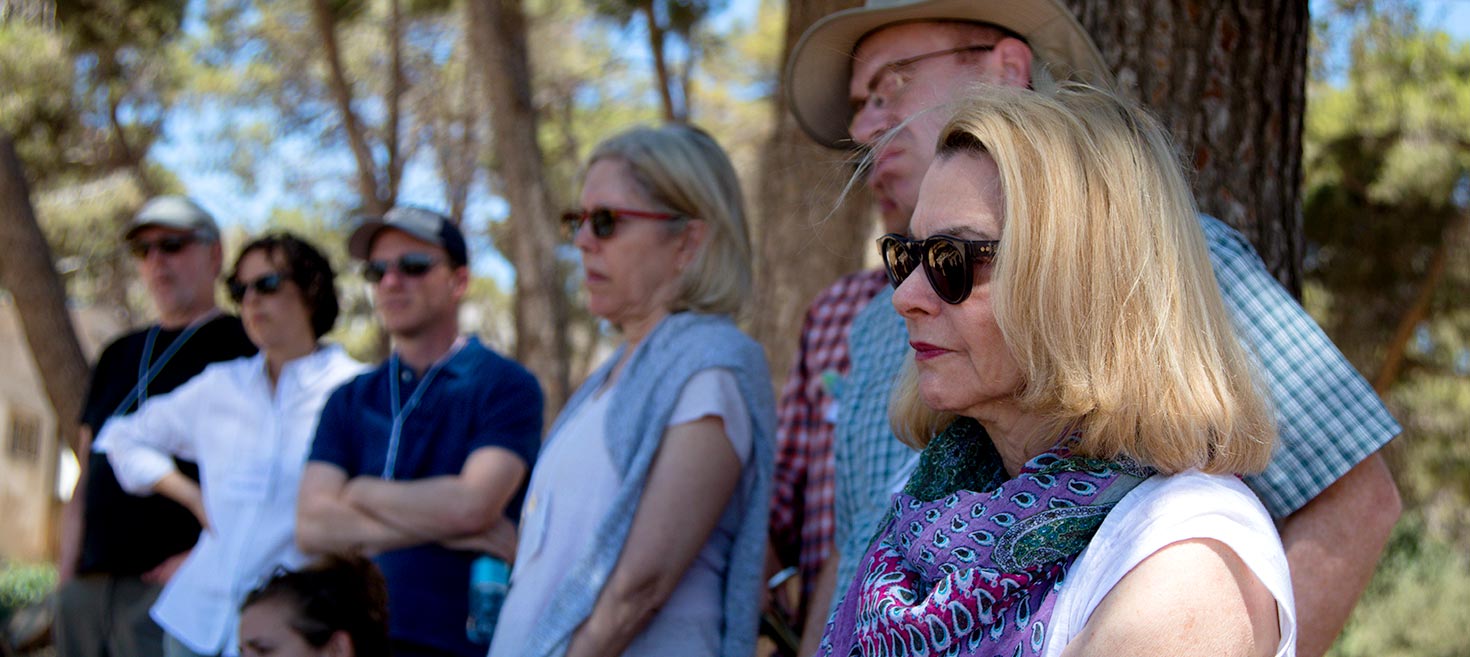 Listen.
Learn.
Lead.
We are a diverse community of Jewish leaders ready to encounter the complex stories, people, and places at the heart of the Israeli-Palestinian conflict.
Encounter reinforced that certainty is not our friend if we are going to be drivers of peace. We need more questions than answers, more curiosity than certainty. Elana Kahn Director, Jewish Community Relations Council of the Milwaukee Jewish Federation
Jewish communal leaders simply must recognize the need for us (right now!) to listen and learn, honor and engage, struggle and sit with all of these issues, narratives, experiences...for our sake collectively as a Jewish people, and specifically as American Jews. Lindsey B. Mintz Executive Director, Indianapolis JCRC
I have totally opened to a new perspective on the conflict, one that I thought I understood but I now realize that I did not. Rabbi David Schuck Rabbi, Beth El Synagogue Center
I appreciated the opportunity to deepen my understanding of the conflict without being told what I should think or what I should do about it. Instead, I was given a diverse community of colleagues with whom I could debrief and figure out for myself how to incorporate what I had encountered into my leadership. Miriam Heller Stern Director, School of Education, Jewish Institute of Religion, Hebrew Union College
I understand so much more. Even the basic history, the dates, the wars, the treaties… Eric Robbins President/CEO, Jewish Federation of Greater Atlanta
Intensive Leadership Seminar
West Bank and East Jerusalem
June 24

-

June 27
Our Intensive Leadership Seminars are by-invitation-only programs designed for high-level Jewish communal leaders. Each Seminar cohort is comprised of leading Jewish professionals in their various fields and select lay leaders committed to a more nuanced, informed and constructive engagement with Israel and the Israeli-Palestinian conflict. Seminars include a four-day delegation to the region with focused travel in Palestinian communities in the West Bank and East Jerusalem.
Read More