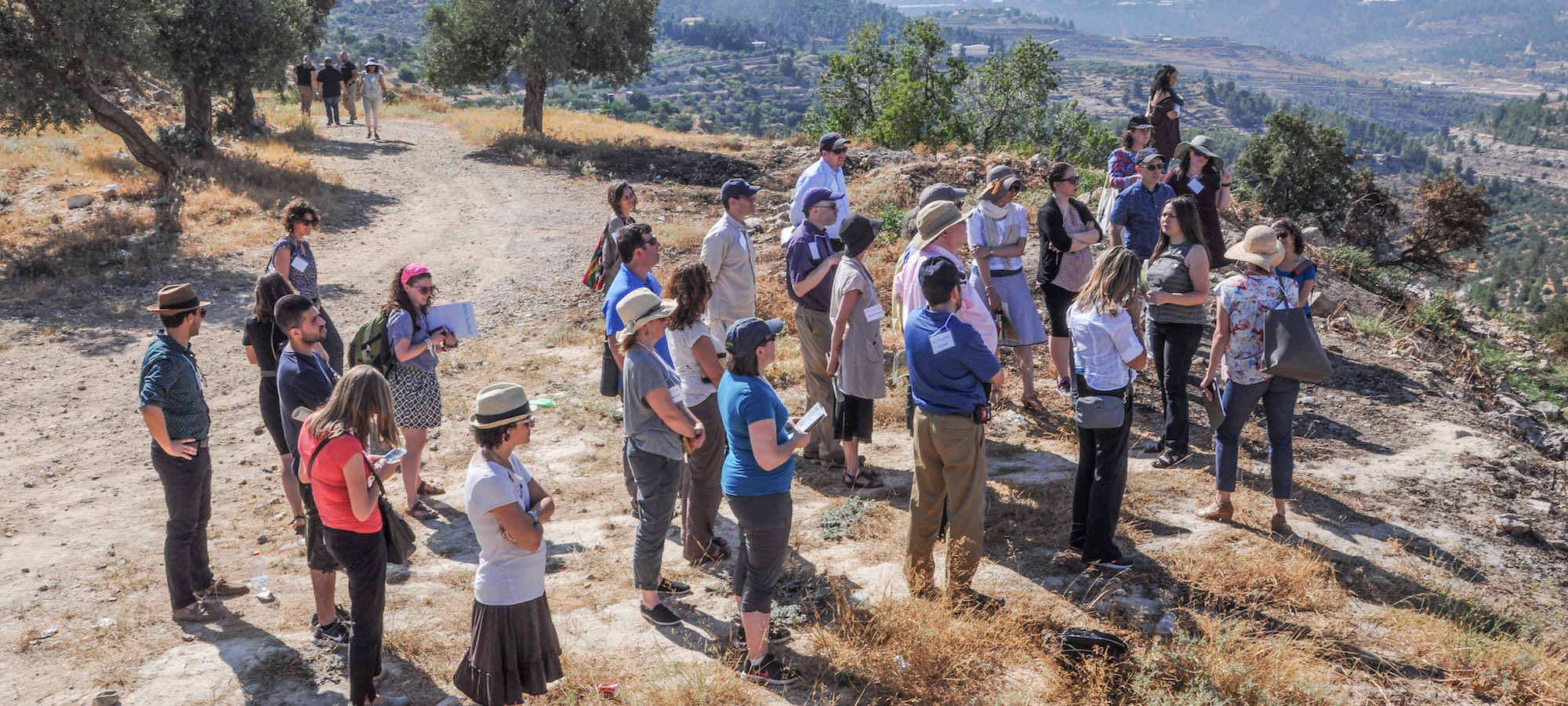 Listen.
Learn.
Lead.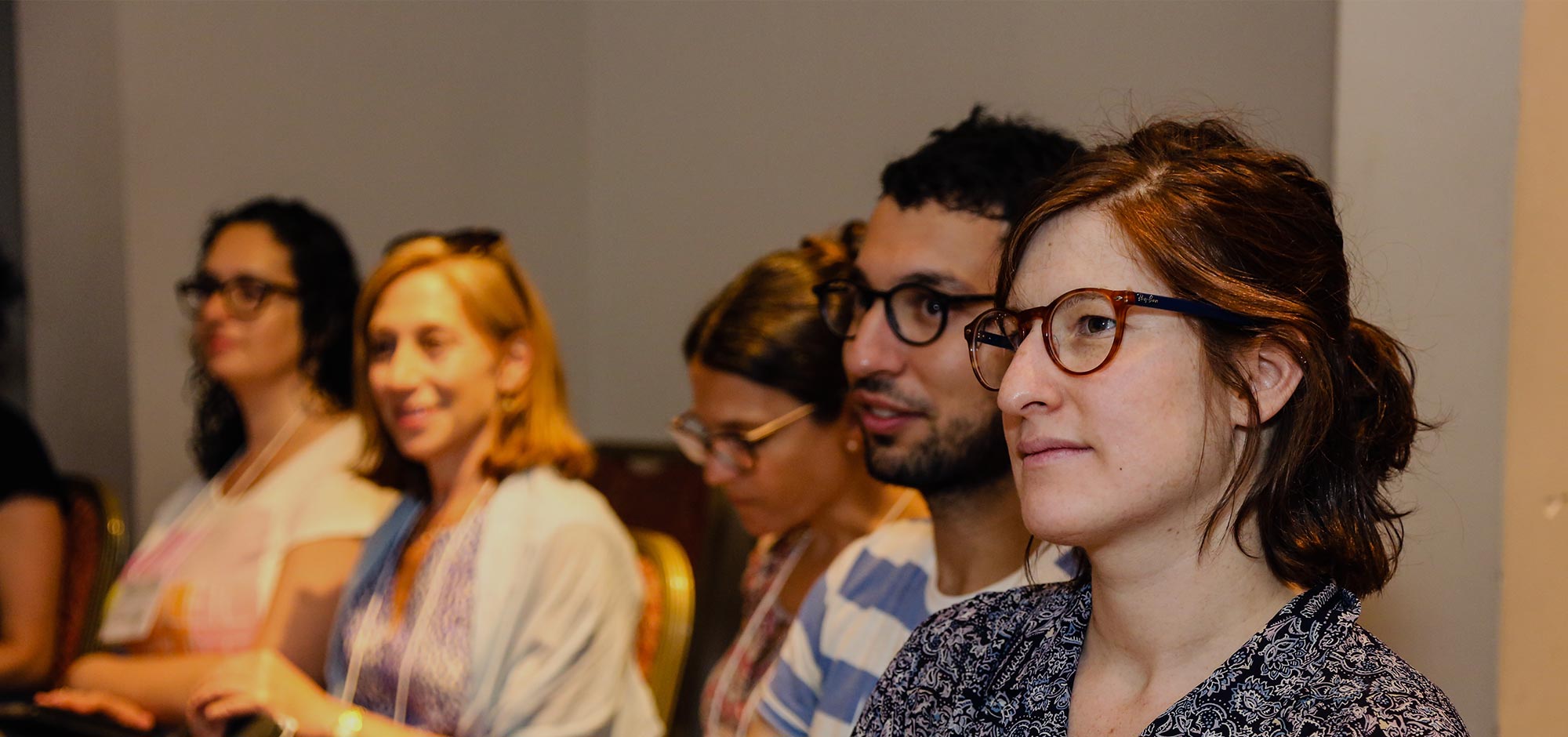 Listen.
Learn.
Lead.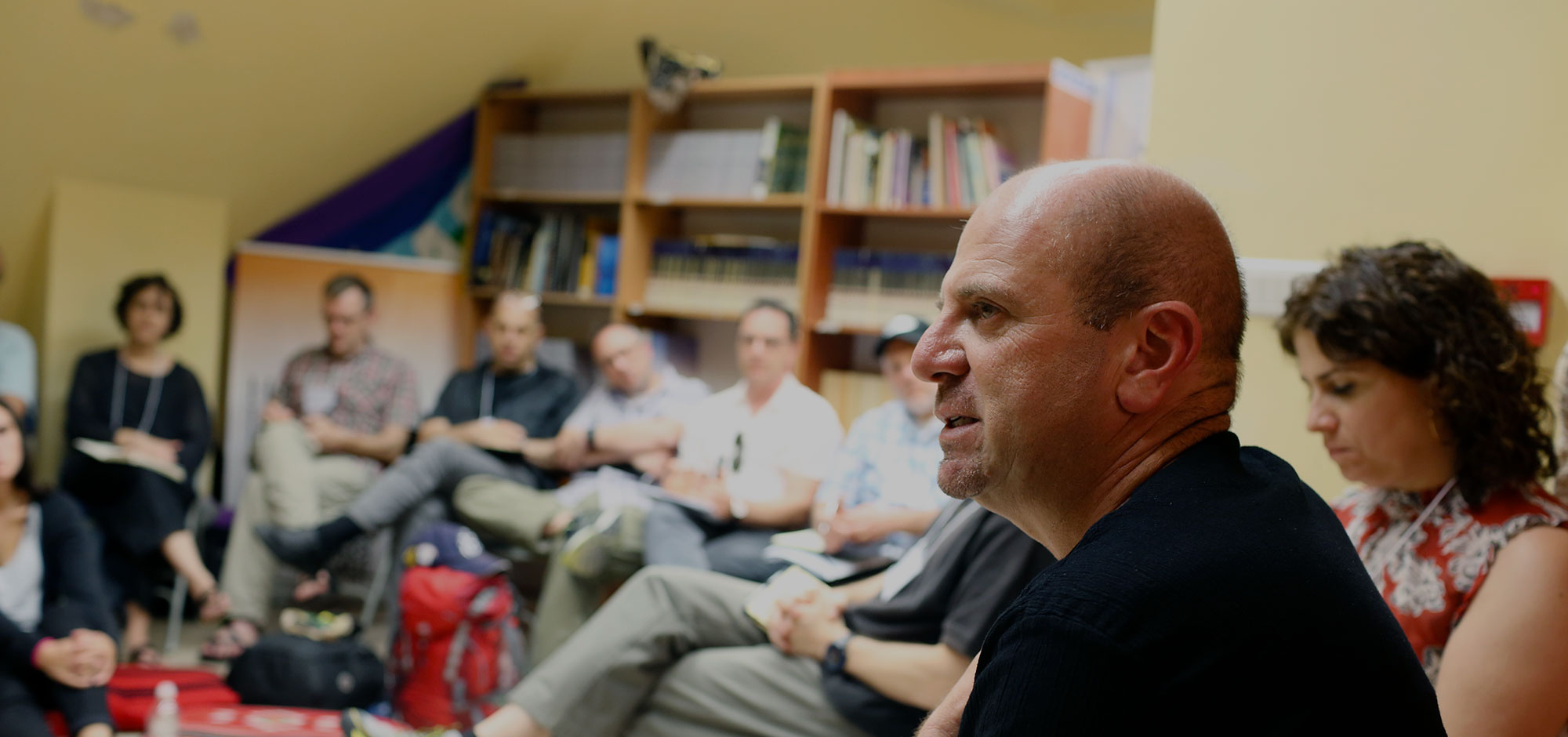 Listen.
Learn.
Lead.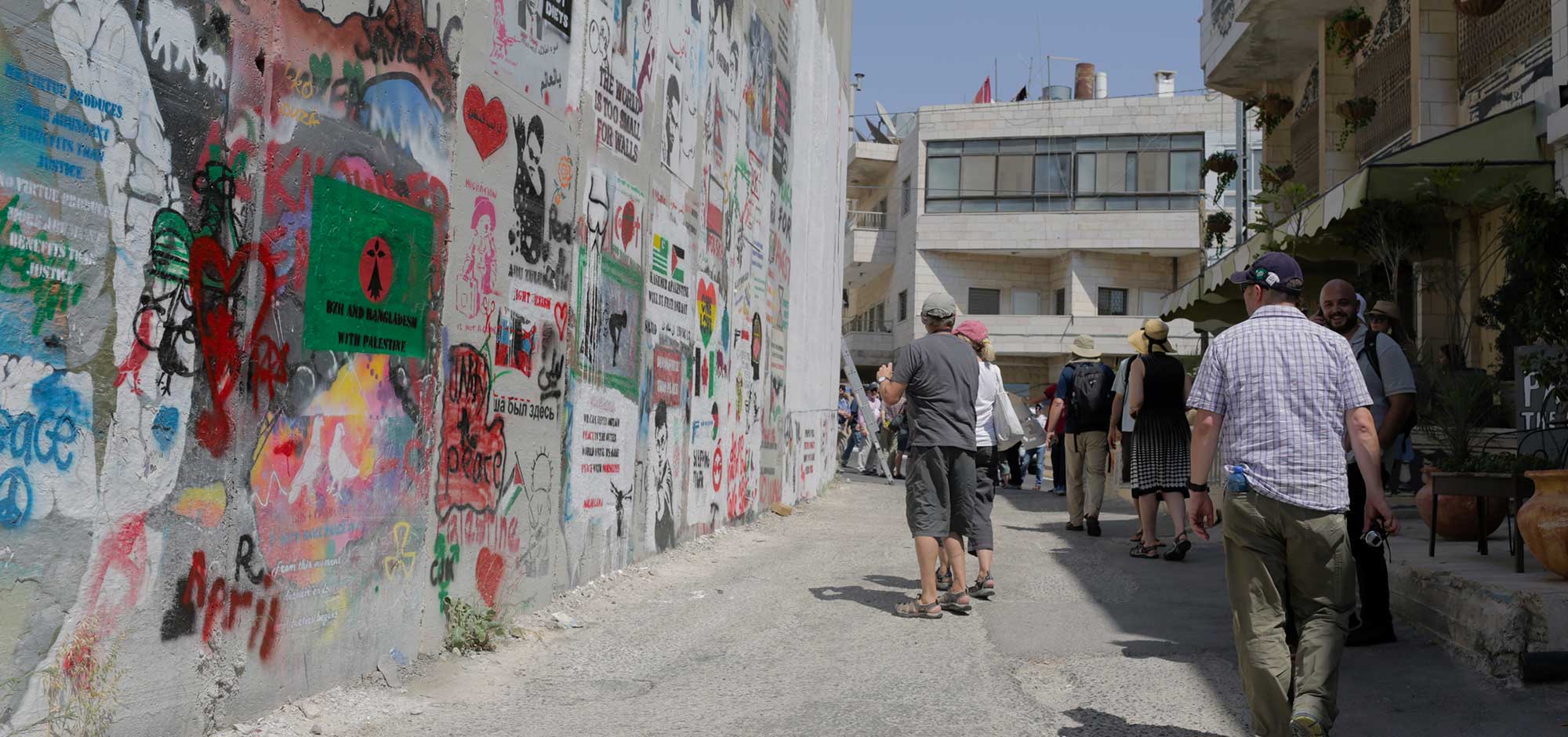 Listen.
Learn.
Lead.
Listen.
Learn.
Lead.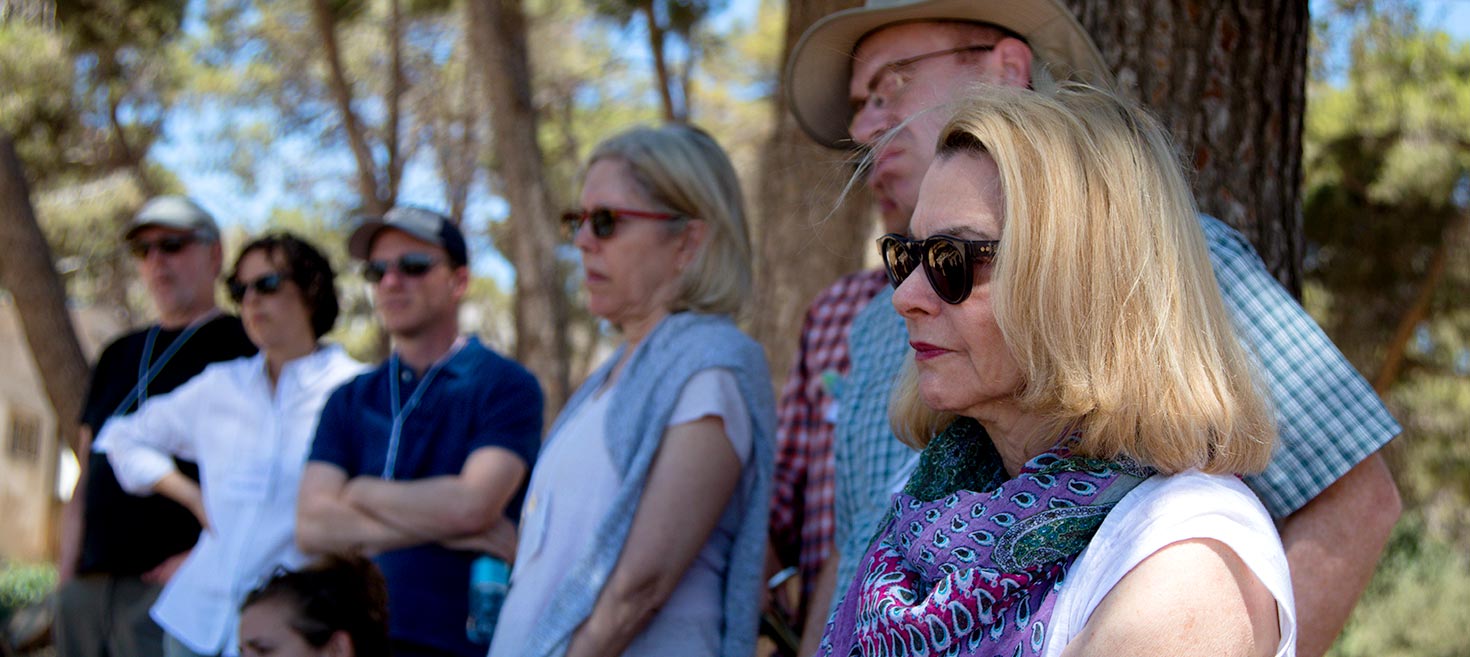 Listen.
Learn.
Lead.
We are a diverse community of Jewish leaders ready to encounter the complex stories, people, and places at the heart of the Israeli-Palestinian conflict.
Essential and transformative. Rabbi Angela Buchdahl Senior Rabbi, Central Synagogue
This is an intense trip that quickly immerses you in narratives of Palestinians that are mostly hidden to Jews living in Israel. You will have access to unvarnished insights that will deepen your understanding of the Palestinian narrative and broaden your understanding of the conflict. You will have the chance to ask hard questions and to struggle deeply with colleagues about the challenges you witness. All of this in a deeply supportive environment. Rabbi Elliott Tepperman Rabbi, Bnai Keshet, New Jersey
I understand so much more. Even the basic history, the dates, the wars, the treaties… Eric Robbins President/CEO, Jewish Federation of Greater Atlanta
Encounter reinforced that certainty is not our friend if we are going to be drivers of peace. We need more questions than answers, more curiosity than certainty. Elana Kahn Director, Jewish Community Relations Council of the Milwaukee Jewish Federation
I am so impressed with the staff and the culture of this organization. Debbie Cosgrove Chair, Jewish Women's Foundation NY
Intensive Leadership Seminar
West Bank and East Jerusalem
June 24

-

June 27
Our Intensive Leadership Seminars are by-invitation-only programs designed for high-level Jewish communal leaders. Each Seminar cohort is comprised of leading Jewish professionals in their various fields and select lay leaders committed to a more nuanced, informed and constructive engagement with Israel and the Israeli-Palestinian conflict. Seminars include a four-day delegation to the region with focused travel in Palestinian communities in the West Bank and East Jerusalem.
Read More