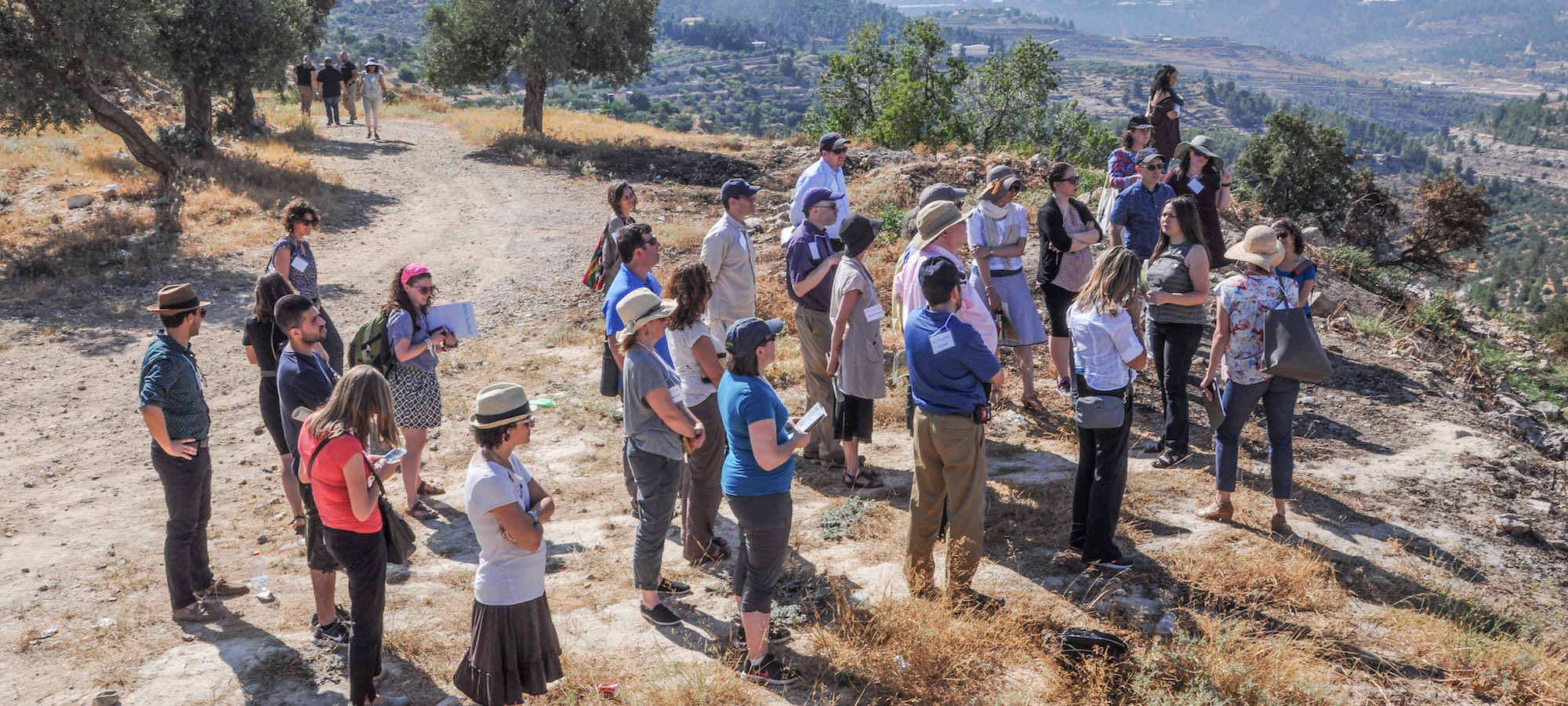 Listen.
Learn.
Lead.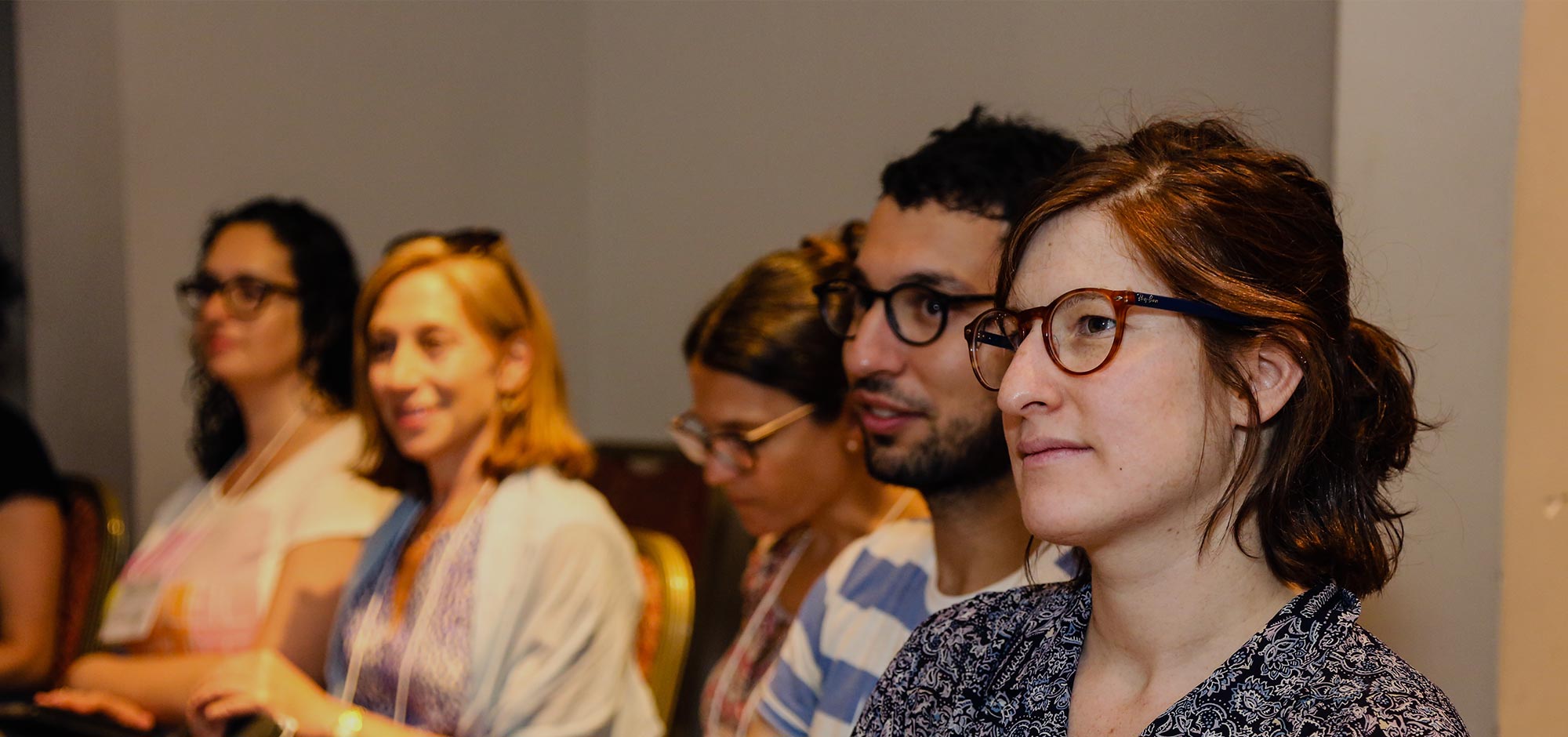 Listen.
Learn.
Lead.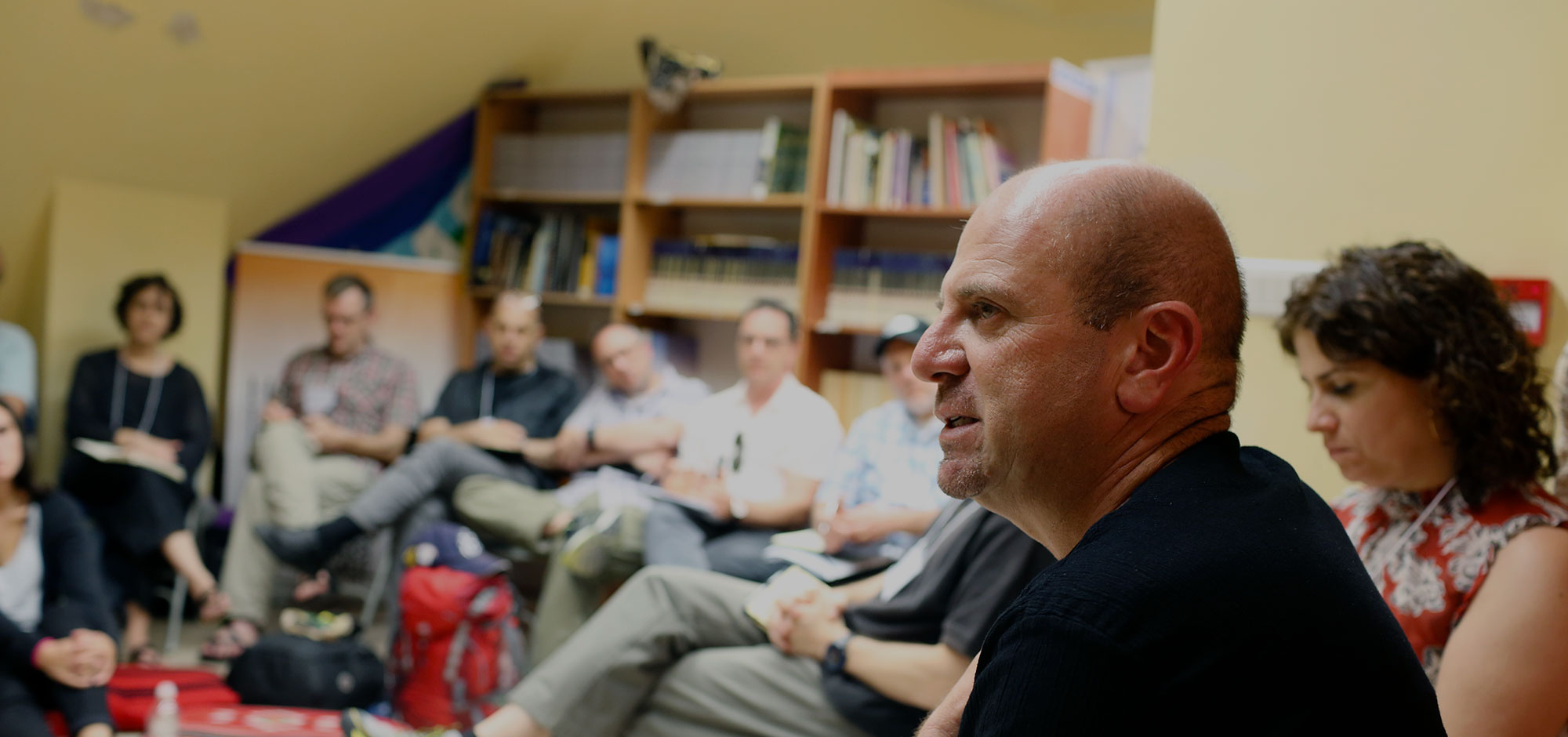 Listen.
Learn.
Lead.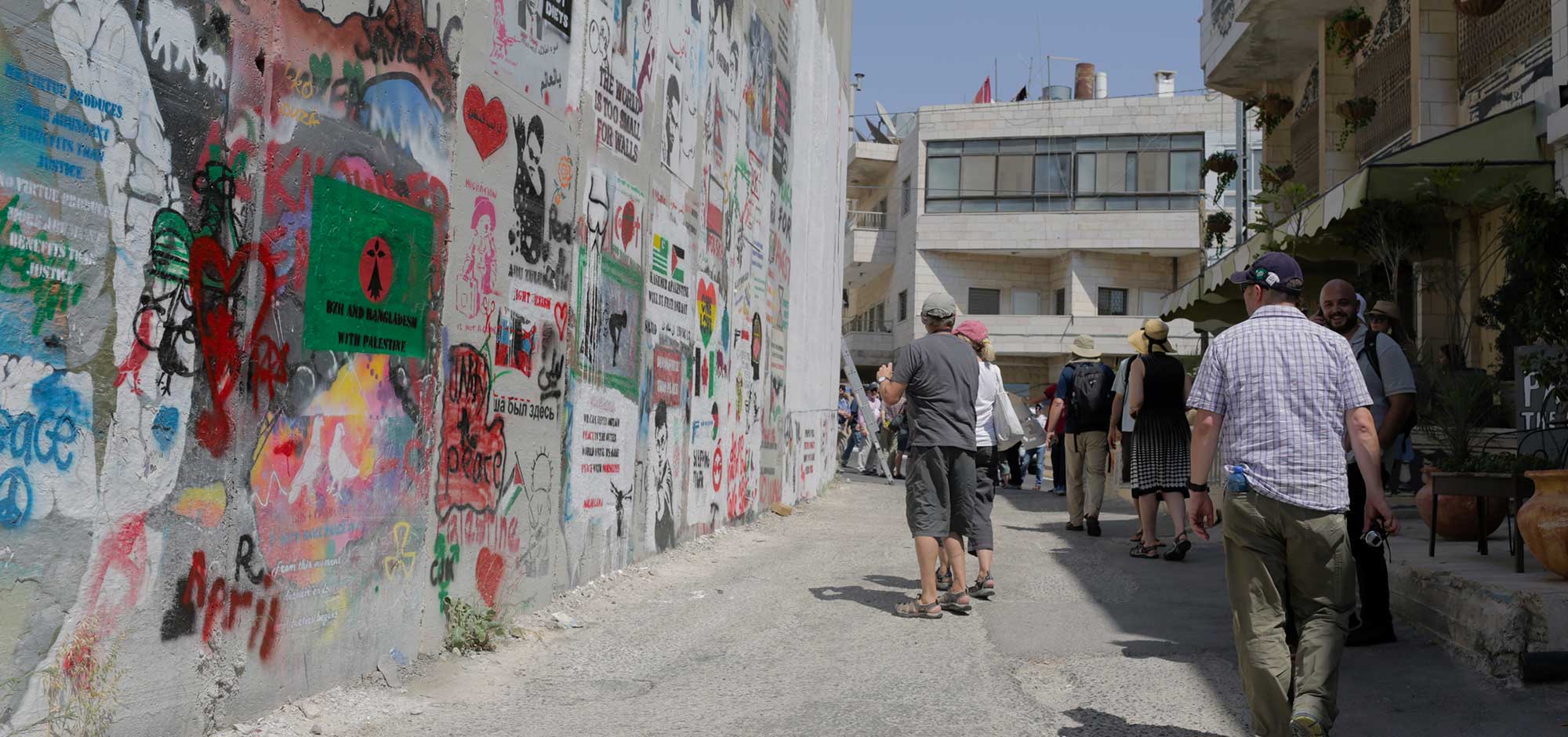 Listen.
Learn.
Lead.
Listen.
Learn.
Lead.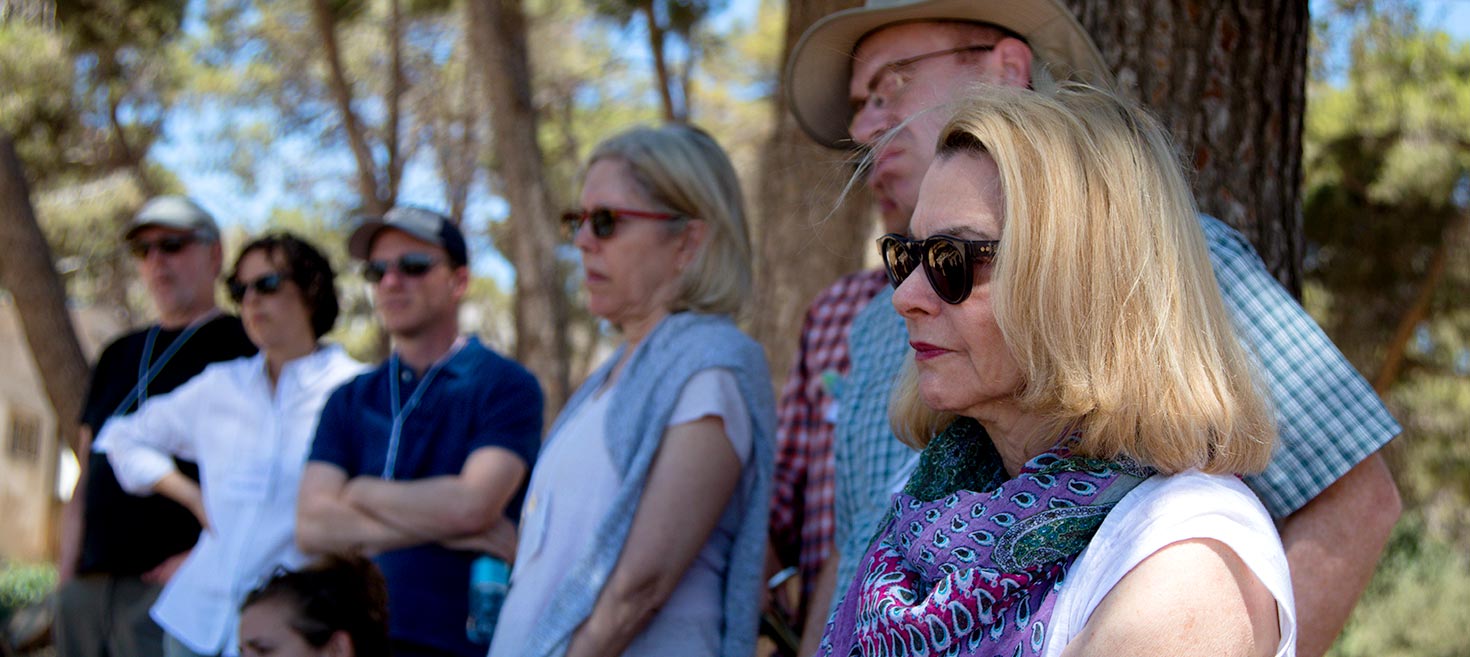 Listen.
Learn.
Lead.
We are a diverse community of Jewish leaders ready to encounter the complex stories, people, and places at the heart of the Israeli-Palestinian conflict.
I didn't learn any substantial new facts or yet-unknown perspectives about the conflict. But I was pressed to confront the urgency of... and the untenability of my own blind spots. Rabbi Jeremy Kalmanofsky Rabbi, Ansche Chesed
The Encounter experience was such a powerful reminder of the importance of face-to-face interaction. After listening to and learning from actual Palestinian human beings, it's impossible to revert to grand pronouncements about 'the Palestinians' as an undifferentiated, homogenous collective: They're just as complex, multi-dimensional, thoughtful, and fallible as the rest of us. What a gift to be reminded of that elusive truth in this era of insidious generalizations. Aaron Dorfman President, Lippman Kanfer Foundation for Living Torah
It's a powerful and necessary experience. Lindsey B. Mintz Executive Director, Indianapolis JCRC
I have an additional narrative in my head which I didn't have prior--that is why I knew it was necessary for me as a communal leader. Debbie Cosgrove Chair, Jewish Women's Foundation NY
It's essential for Jewish leaders. Rabbi Sharon Brous Senior/Founding Rabbi, IKAR
This error message is only visible to WordPress admins
Error: No connected account.
Please go to the Instagram Feed settings page to connect an account.