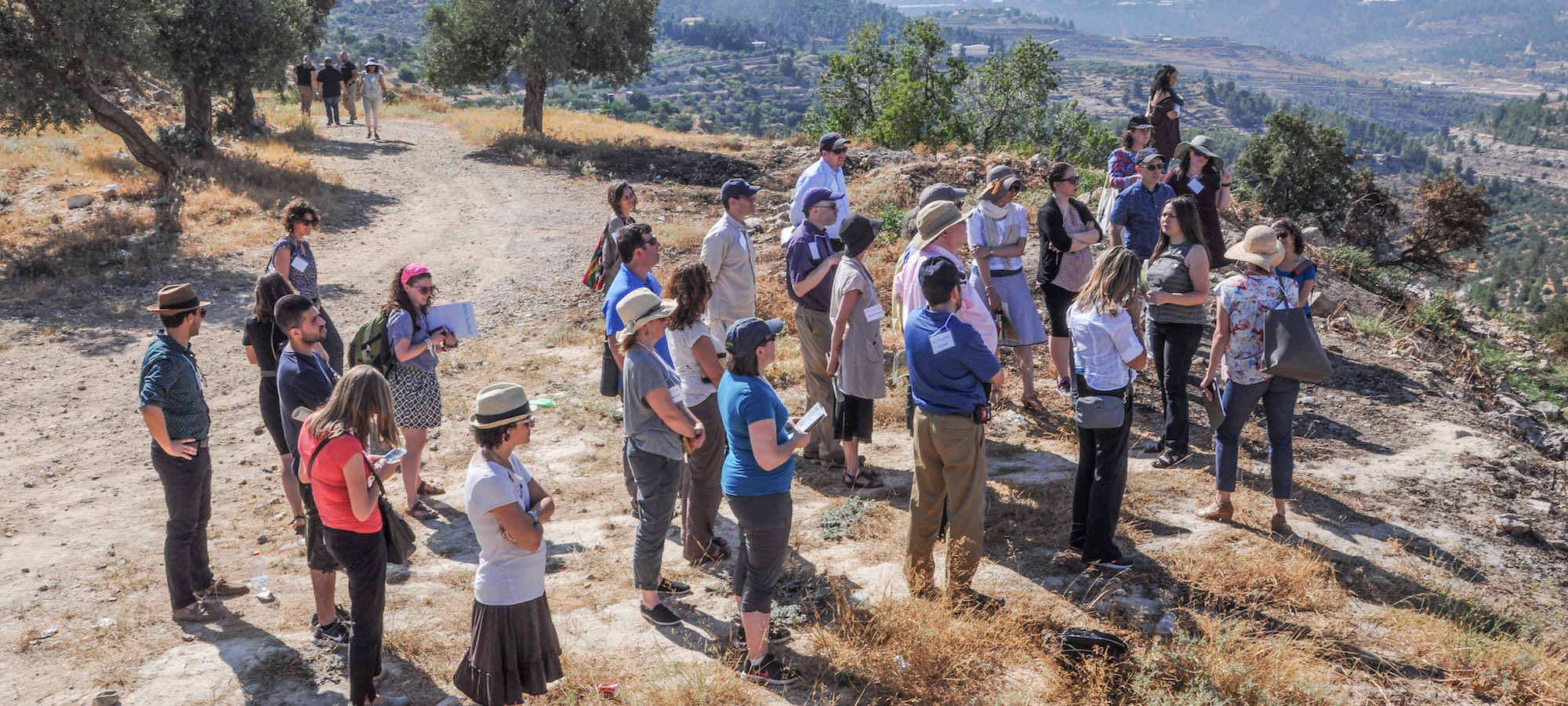 Listen.
Learn.
Lead.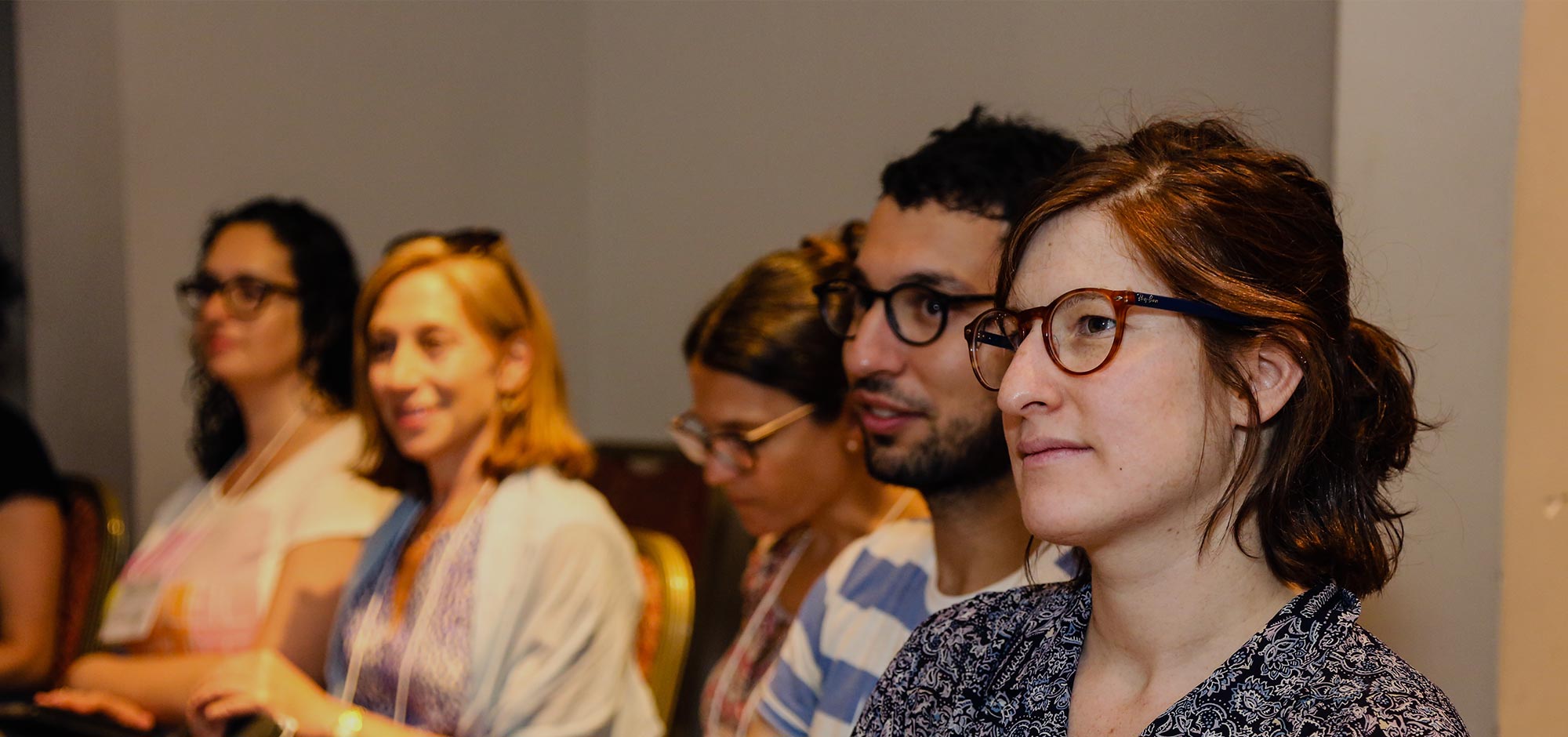 Listen.
Learn.
Lead.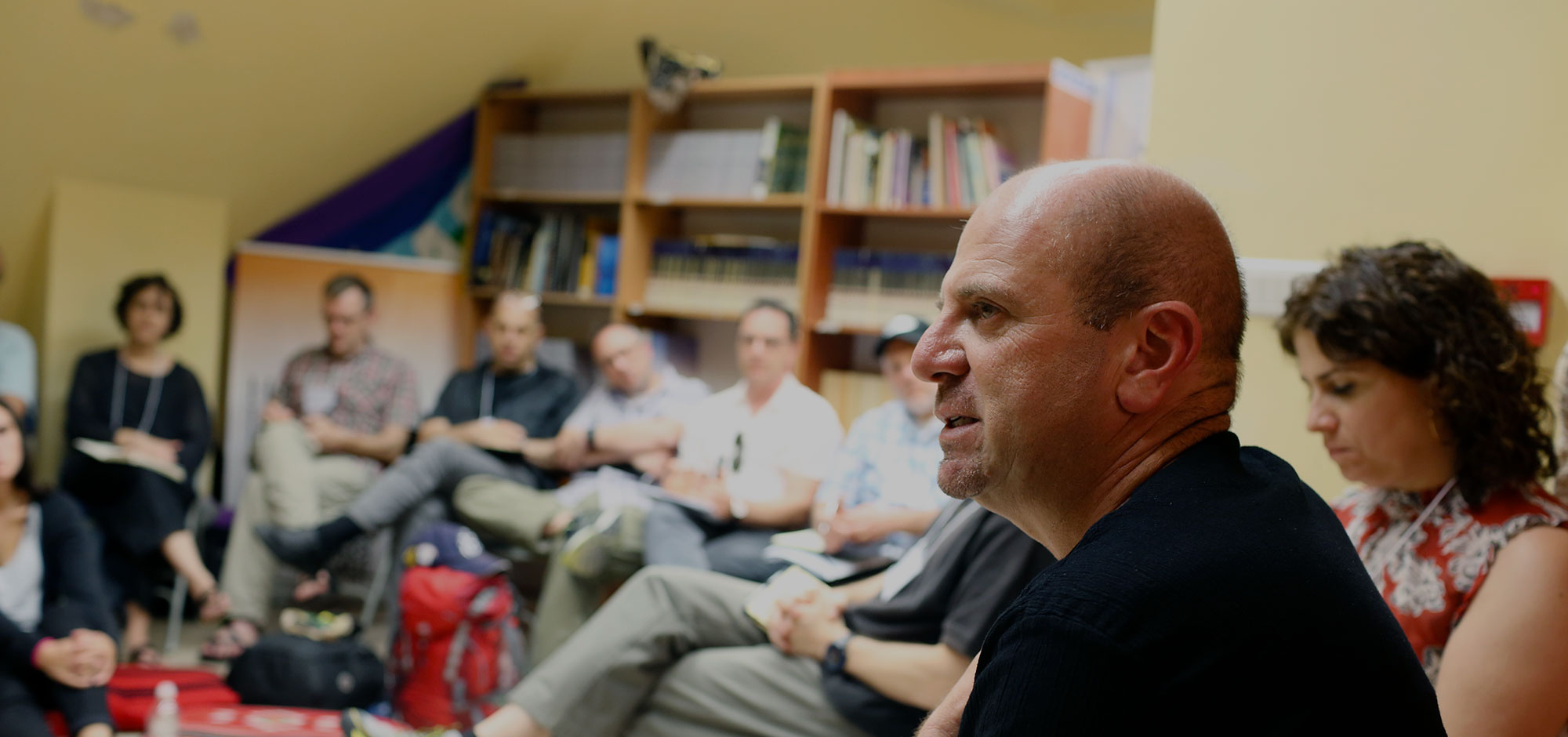 Listen.
Learn.
Lead.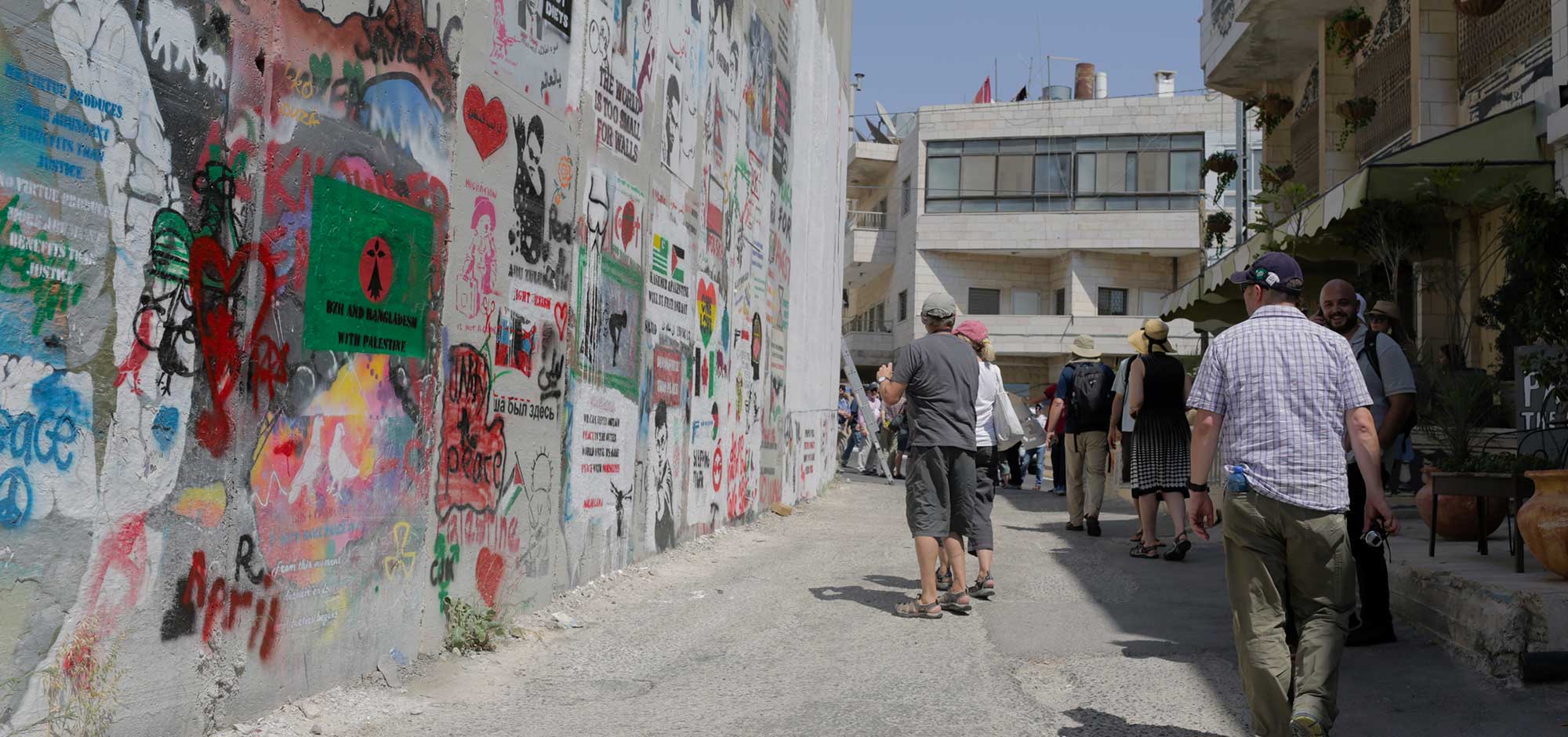 Listen.
Learn.
Lead.
Listen.
Learn.
Lead.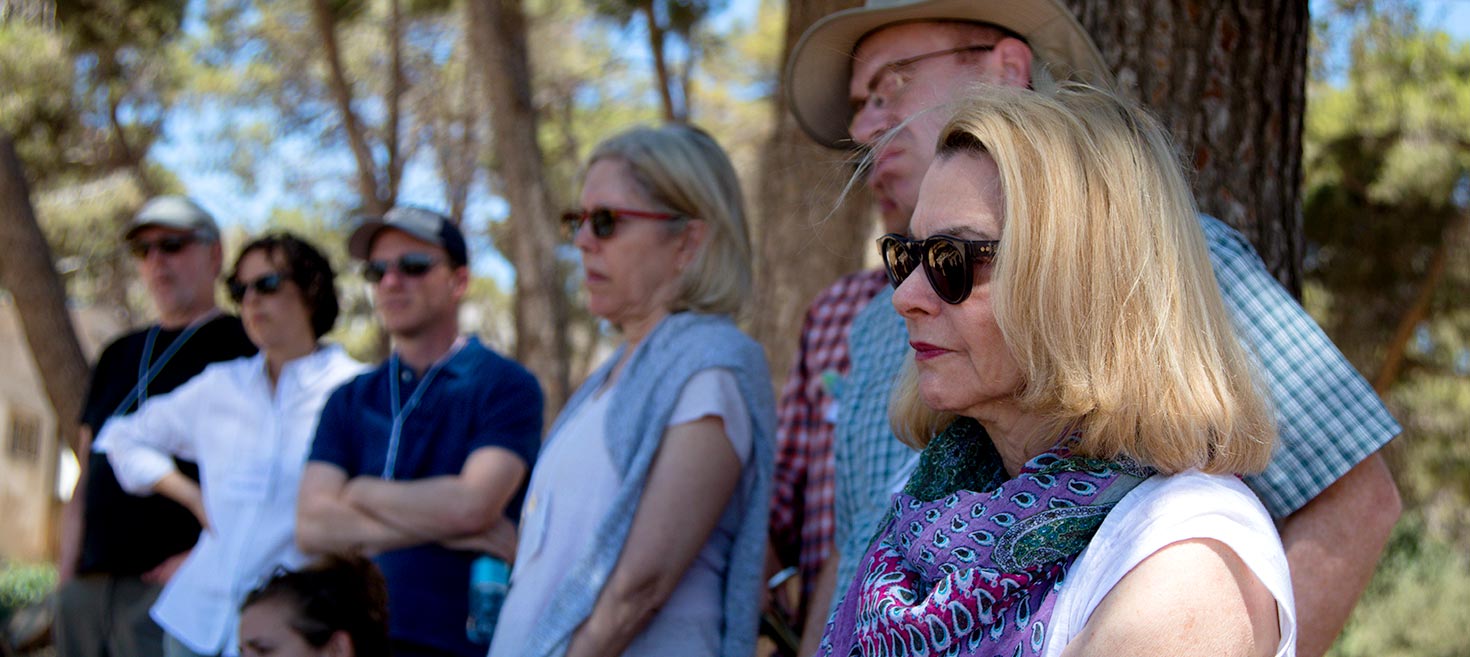 Listen.
Learn.
Lead.
We are a diverse community of Jewish leaders ready to encounter the complex stories, people, and places at the heart of the Israeli-Palestinian conflict.
It is incumbent upon us, as lovers of Israel, Jews and Judaism, to know all aspects of the issues. We are people of the book, of seeking truth and knowledge and peace. Debbie Cosgrove Chair, Jewish Women's Foundation NY
I have totally opened to a new perspective on the conflict, one that I thought I understood but I now realize that I did not. Rabbi David Schuck Rabbi, Beth El Synagogue Center
I feel much more informed, have (some) first hand understanding and a better grasp on where to go to learn more. This is now an open and discussable topic. Rabbi Tully Harcsztark Head of School, SAR High School
Encounter's value is being one of a kind in creating a thoughtful, safe space [and a] responsible and diverse cohort of inspiring colleagues who can support each other in engaging the conflict in our communities. It offers Jewish leaders access to the voices we want to be talking to and with and about from the other side of the messiest, most personal global conflict we are in some way all a part of. It softens our ears and hearts even while dogmatically resisting specific political solutions or pat answers. Rabbi Steven Exler Senior Rabbi, Hebrew Institute of Riverdale
This is an intense trip that quickly immerses you in narratives of Palestinians that are mostly hidden to Jews living in Israel. You will have access to unvarnished insights that will deepen your understanding of the Palestinian narrative and broaden your understanding of the conflict. You will have the chance to ask hard questions and to struggle deeply with colleagues about the challenges you witness. All of this in a deeply supportive environment. Rabbi Elliott Tepperman Rabbi, Bnai Keshet, New Jersey
This error message is only visible to WordPress admins
Error: No connected account.
Please go to the Instagram Feed settings page to connect an account.