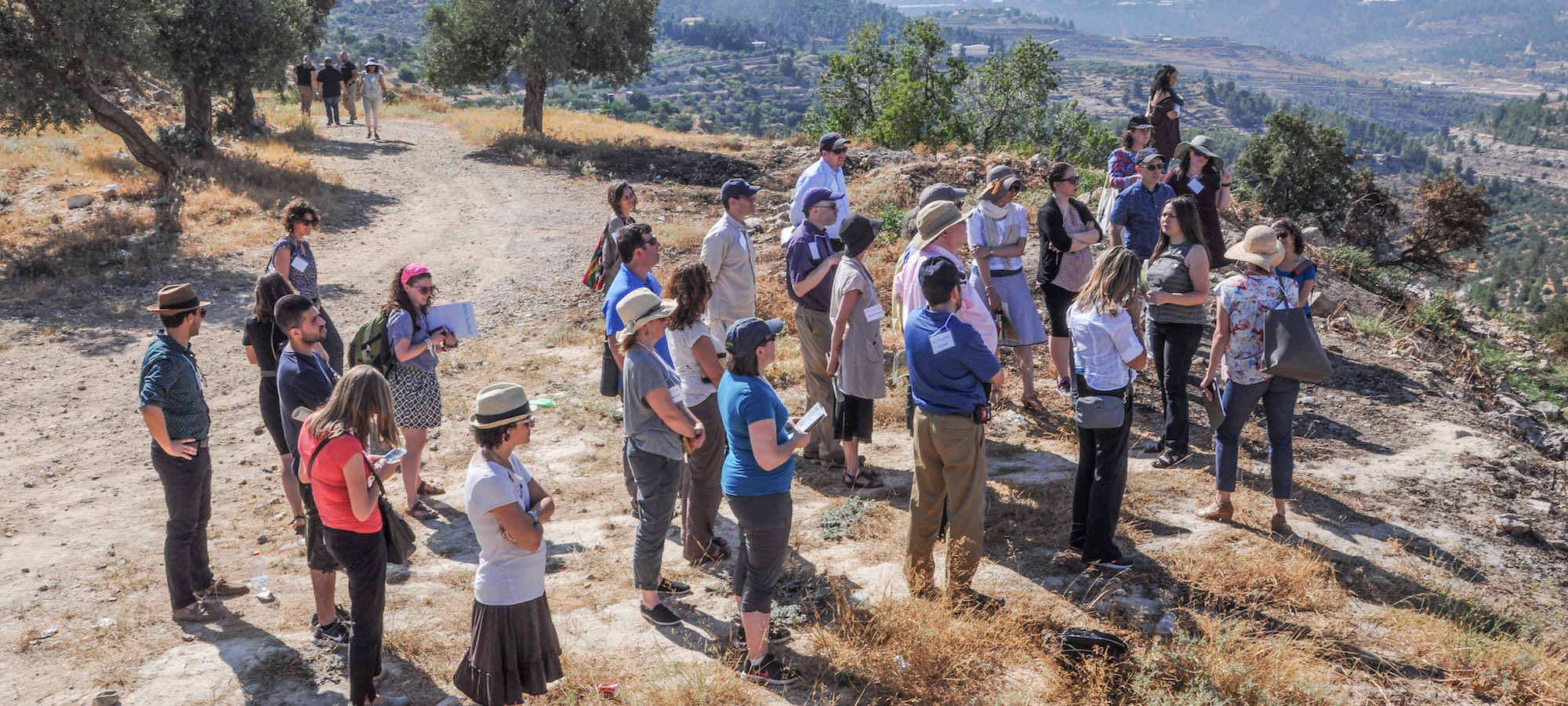 Listen.
Learn.
Lead.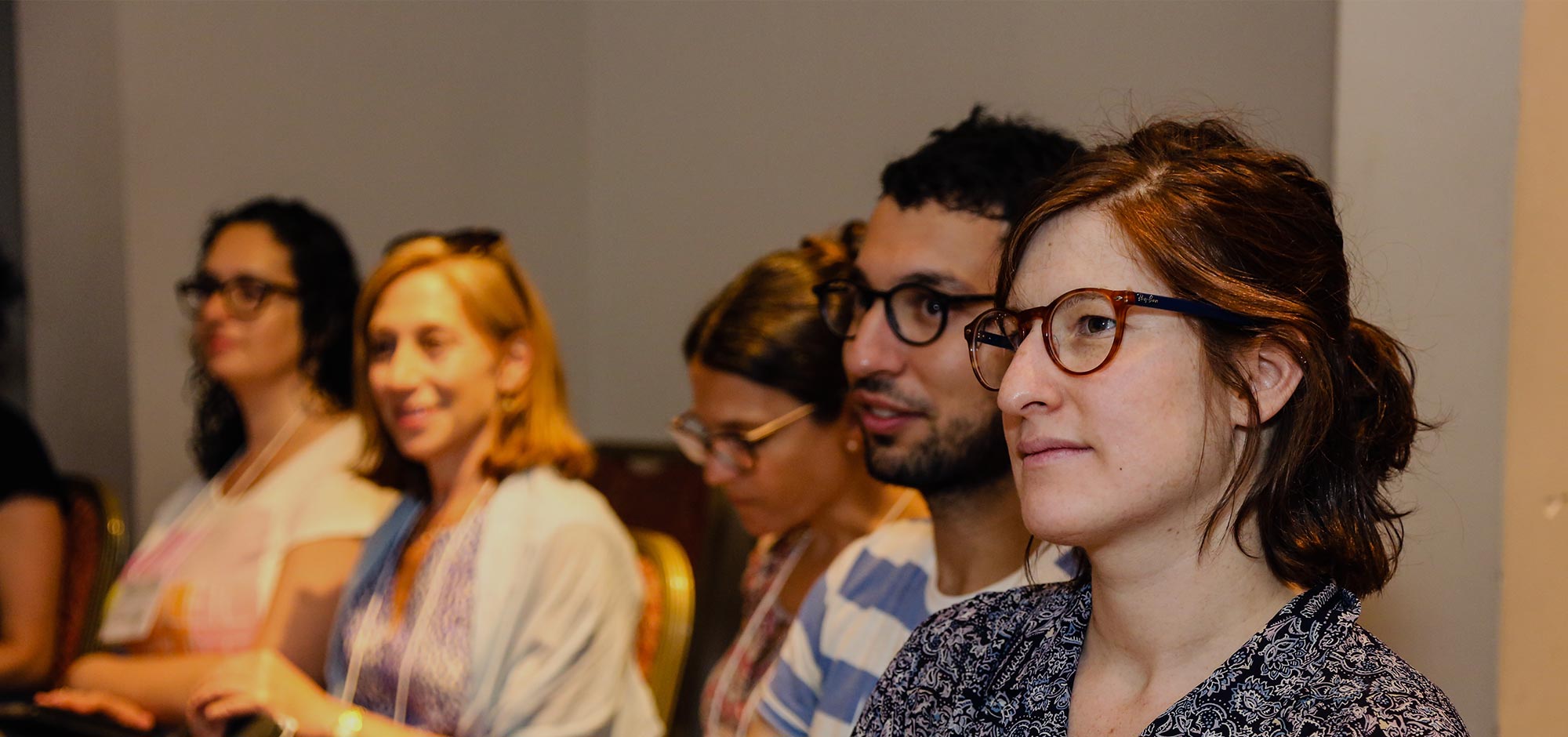 Listen.
Learn.
Lead.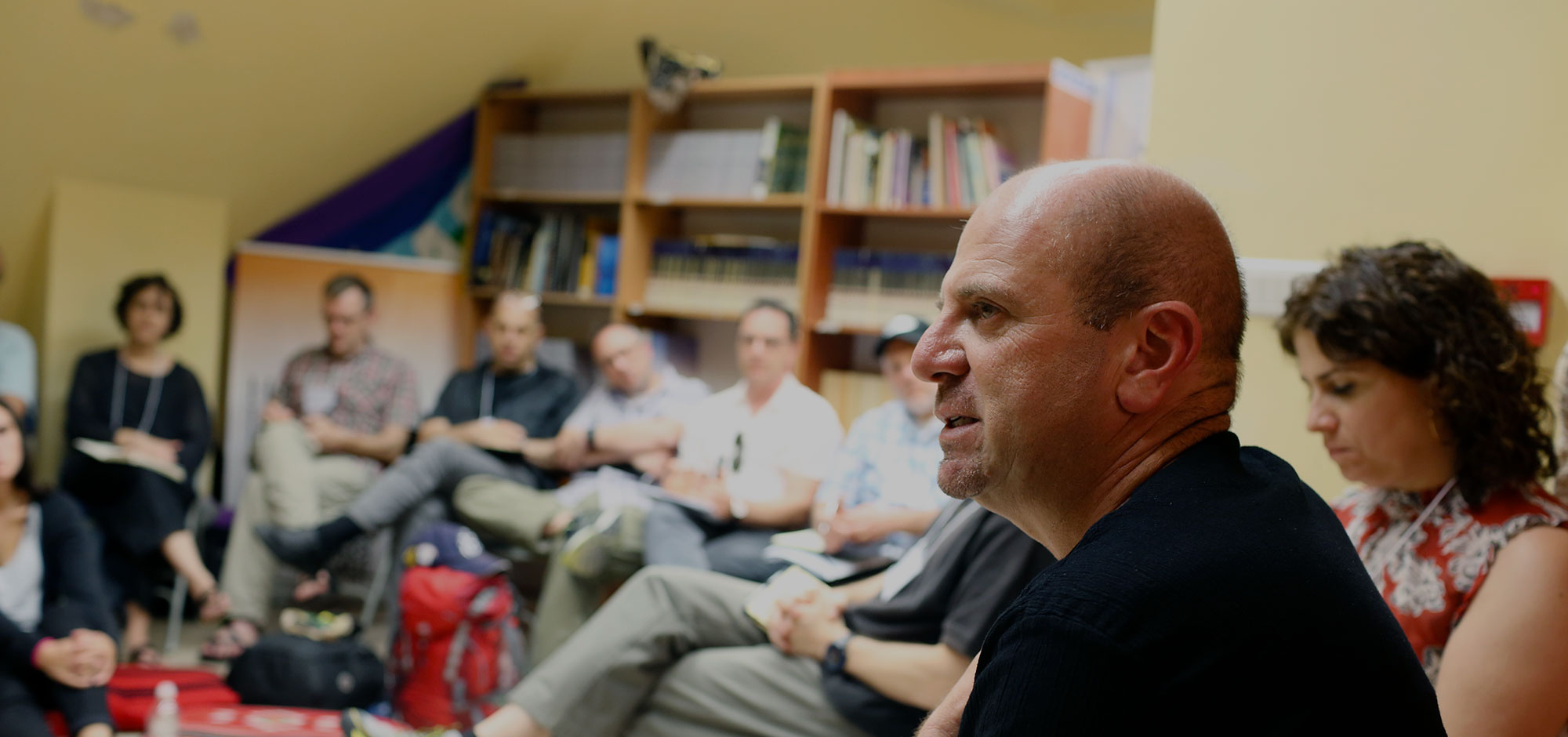 Listen.
Learn.
Lead.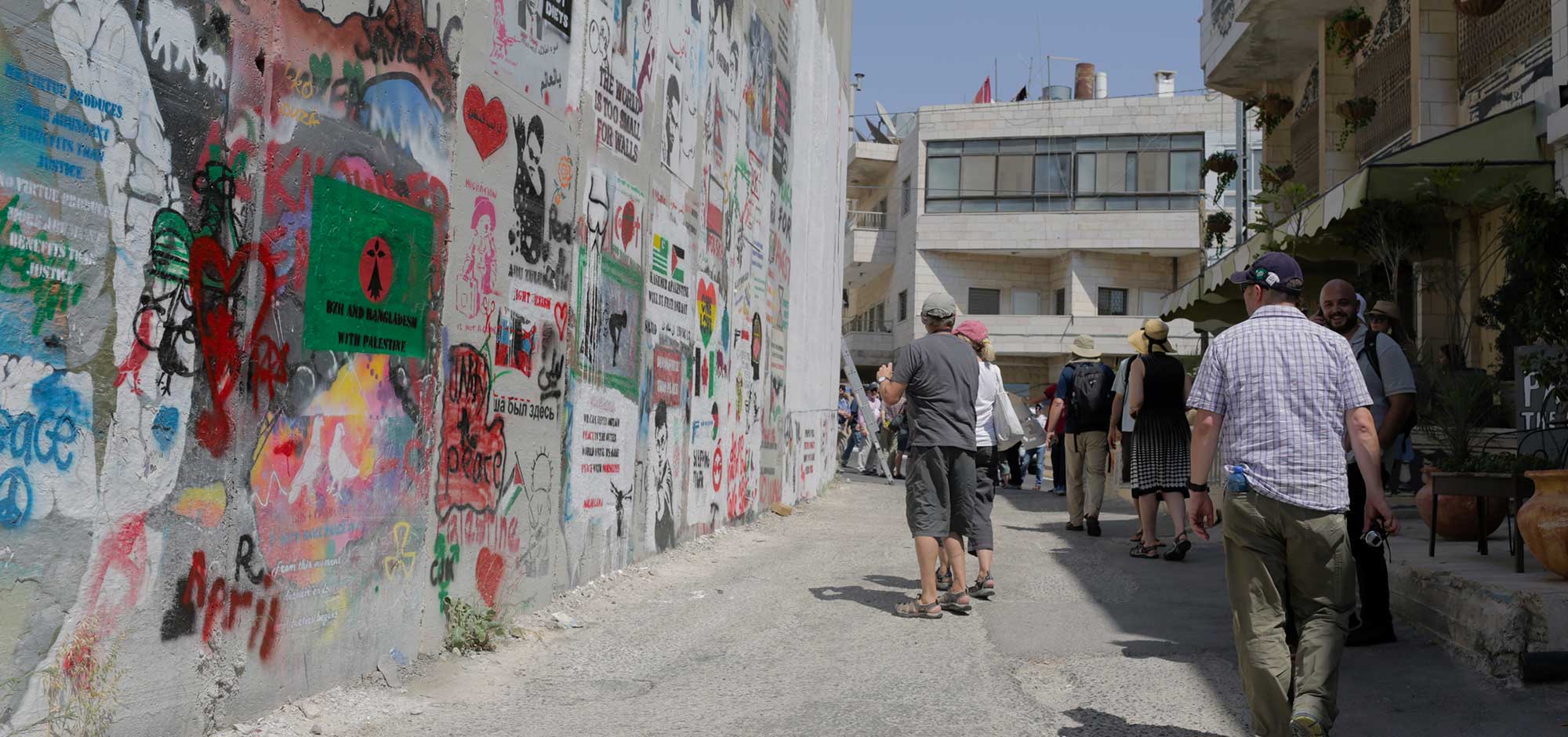 Listen.
Learn.
Lead.
Listen.
Learn.
Lead.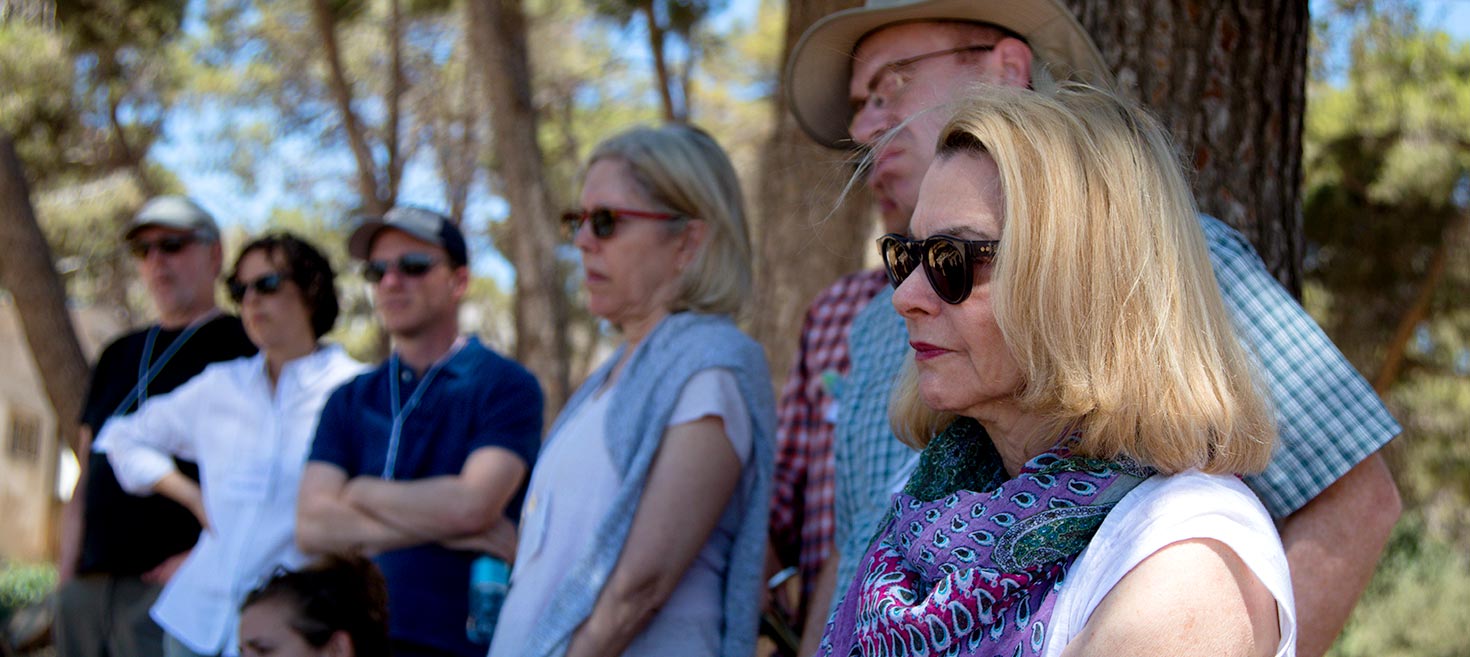 Listen.
Learn.
Lead.
We are a diverse community of Jewish leaders ready to encounter the complex stories, people, and places at the heart of the Israeli-Palestinian conflict.
Being in some of the actual places most impacted by the conflict with one's actual body, feelings and self along with a cohort of incredibly thoughtful, passionate Jews who know a lot about the conflict and care deeply about Jews, Israel and the conflict itself, allows for an encounter with living history deeper than any panel, essay, sermon, or organizing session ever could. David S. Koffman Assistant Professor of History, Israel & Golda Koschitzky Centre for Jewish Studies, York University
I feel much more informed, have (some) first hand understanding and a better grasp on where to go to learn more. This is now an open and discussable topic. Rabbi Tully Harcsztark Head of School, SAR High School
It's a powerful and necessary experience. Lindsey B. Mintz Executive Director, Indianapolis JCRC
It is a duty to listen to all the stories if you wish to have a properly functioning moral compass. Rabbi Steve Greenberg Executive Director, Eshel
Encounter gave me an opportunity that I had long been missing: to listen to the stories, perspectives, and experiences of Palestinians living in the West Bank and East Jerusalem. As a passionate supporter of Israel who yearns for peace, this experience was critical to a more complete understanding of the complexity of this land… Rabbi Adam Raskin Senior Rabbi, Congregation Har Shalom
Intensive Leadership Seminar
West Bank and East Jerusalem
June 24

-

June 27
Our Intensive Leadership Seminars are by-invitation-only programs designed for high-level Jewish communal leaders. Each Seminar cohort is comprised of leading Jewish professionals in their various fields and select lay leaders committed to a more nuanced, informed and constructive engagement with Israel and the Israeli-Palestinian conflict. Seminars include a four-day delegation to the region with focused travel in Palestinian communities in the West Bank and East Jerusalem.
Read More