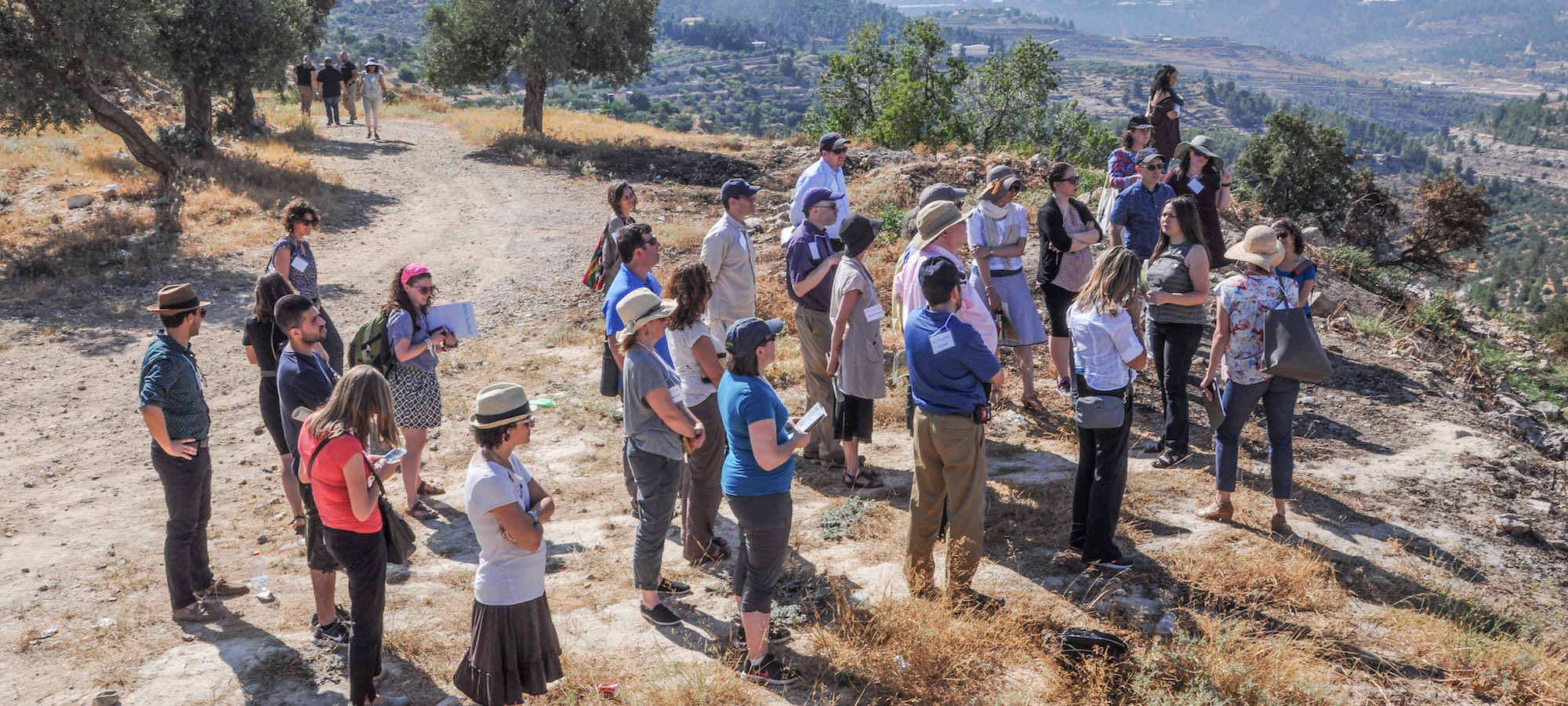 Listen.
Learn.
Lead.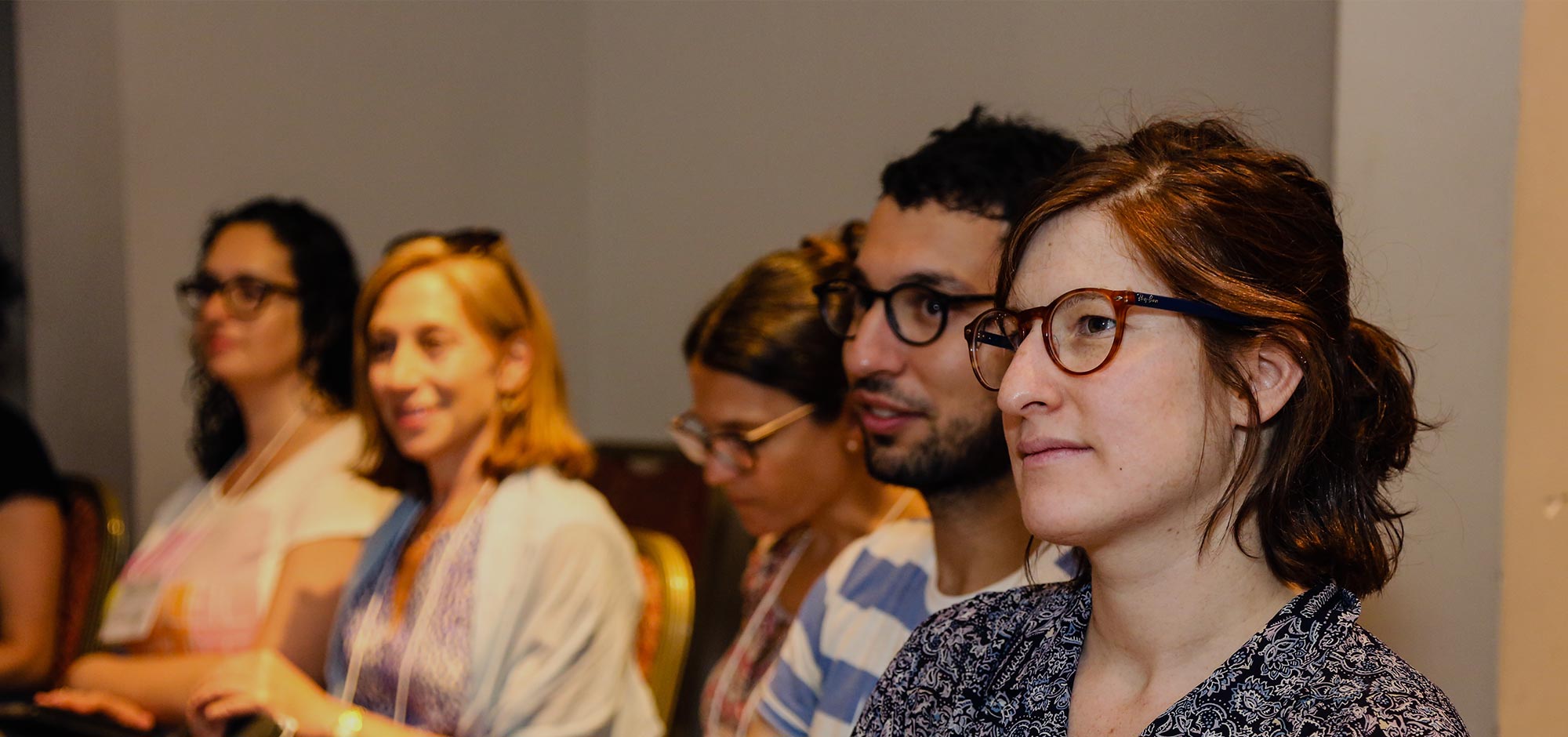 Listen.
Learn.
Lead.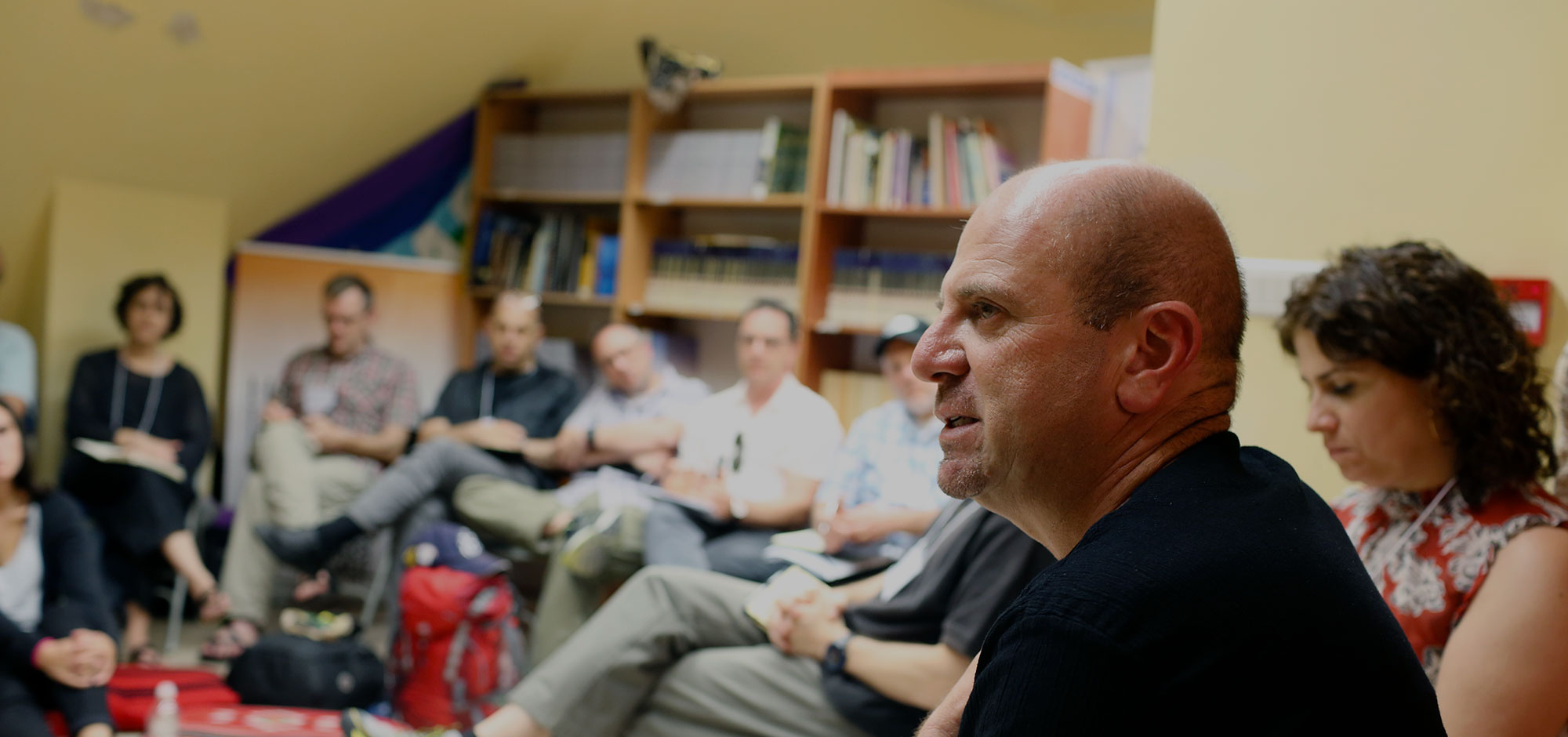 Listen.
Learn.
Lead.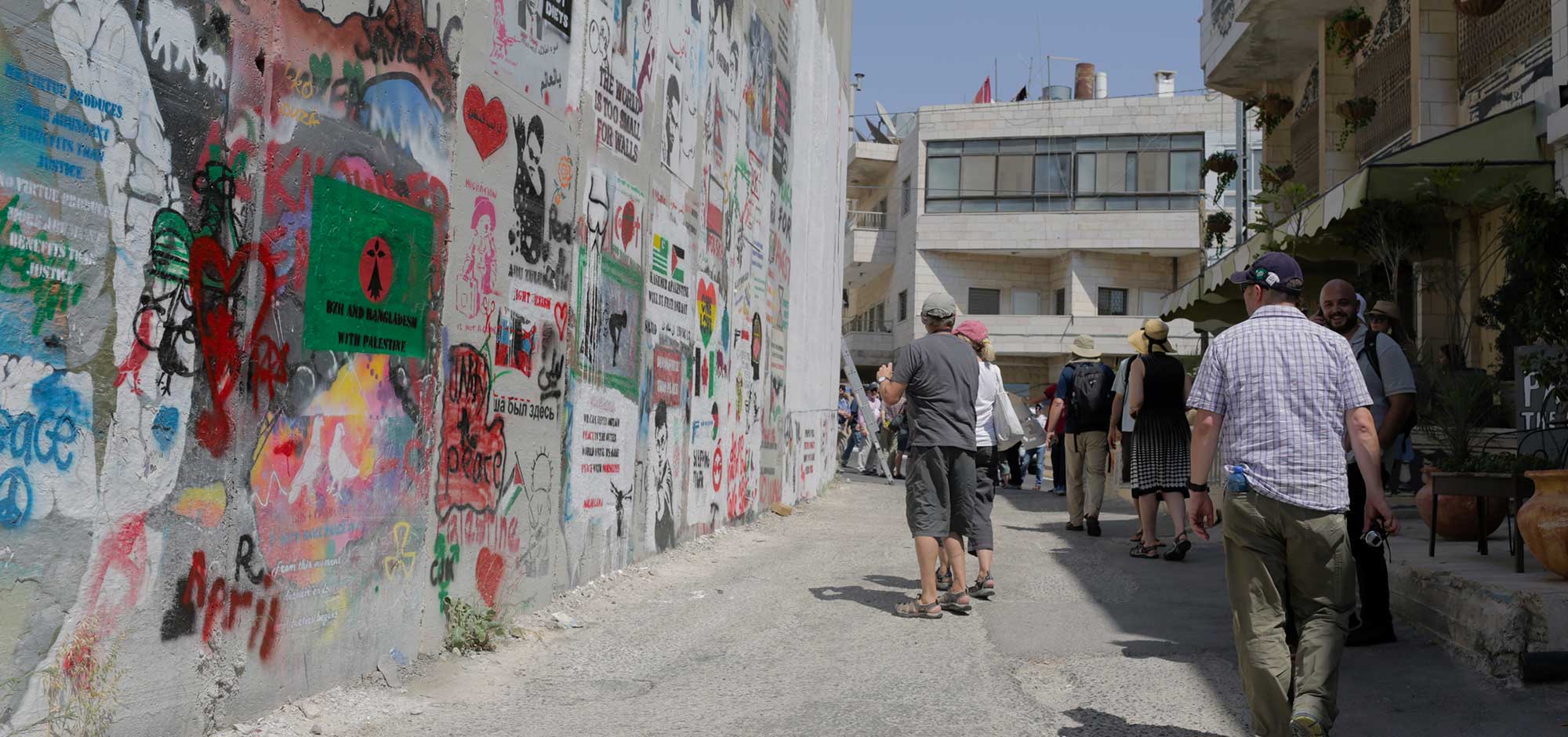 Listen.
Learn.
Lead.
Listen.
Learn.
Lead.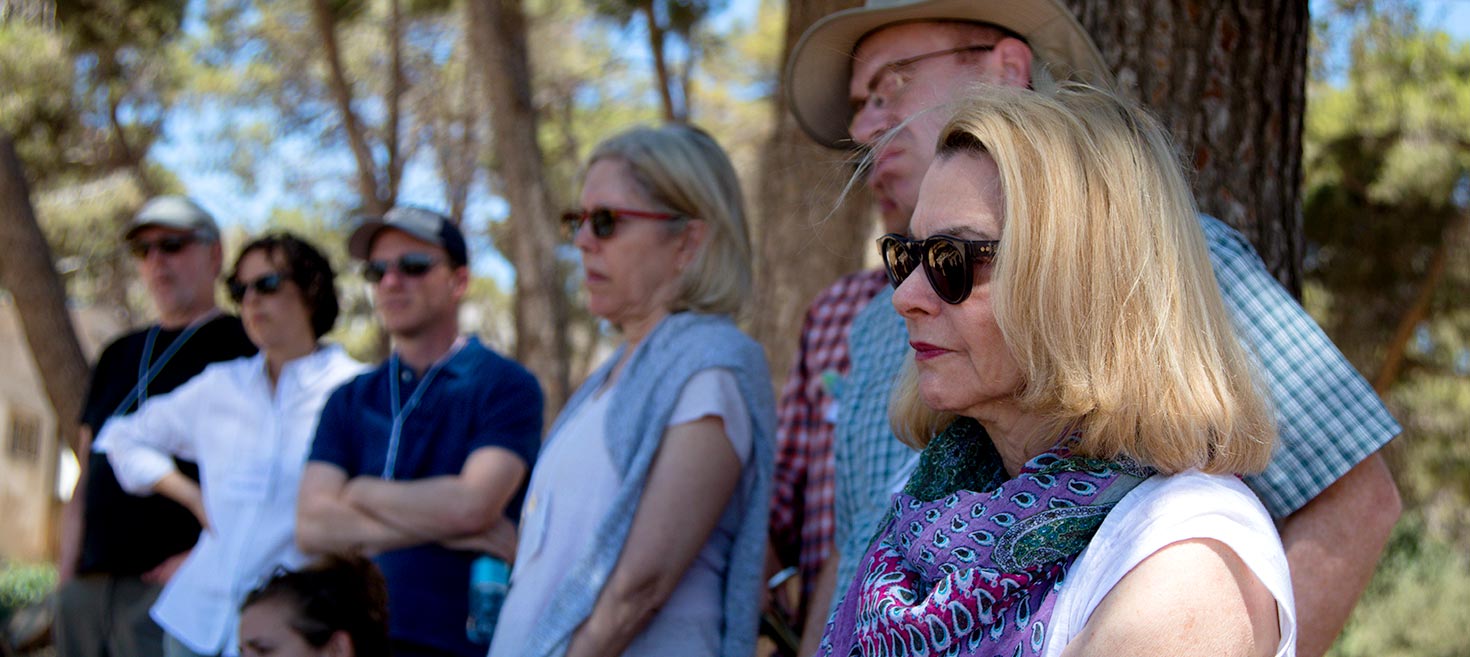 Listen.
Learn.
Lead.
We are a diverse community of Jewish leaders ready to encounter the complex stories, people, and places at the heart of the Israeli-Palestinian conflict.
Encounter's value is being one of a kind in creating a thoughtful, safe space [and a] responsible and diverse cohort of inspiring colleagues who can support each other in engaging the conflict in our communities. It offers Jewish leaders access to the voices we want to be talking to and with and about from the other side of the messiest, most personal global conflict we are in some way all a part of. It softens our ears and hearts even while dogmatically resisting specific political solutions or pat answers. Rabbi Steven Exler Senior Rabbi, Hebrew Institute of Riverdale
The Encounter experience was such a powerful reminder of the importance of face-to-face interaction. After listening to and learning from actual Palestinian human beings, it's impossible to revert to grand pronouncements about 'the Palestinians' as an undifferentiated, homogenous collective: They're just as complex, multi-dimensional, thoughtful, and fallible as the rest of us. What a gift to be reminded of that elusive truth in this era of insidious generalizations. Aaron Dorfman President, Lippman Kanfer Foundation for Living Torah
It's a powerful and necessary experience. Lindsey B. Mintz Executive Director, Indianapolis JCRC
It's essential for Jewish leaders. Rabbi Sharon Brous Senior/Founding Rabbi, IKAR
I didn't learn any substantial new facts or yet-unknown perspectives about the conflict. But I was pressed to confront the urgency of... and the untenability of my own blind spots. Rabbi Jeremy Kalmanofsky Rabbi, Ansche Chesed
This error message is only visible to WordPress admins
Error: No connected account.
Please go to the Instagram Feed settings page to connect an account.