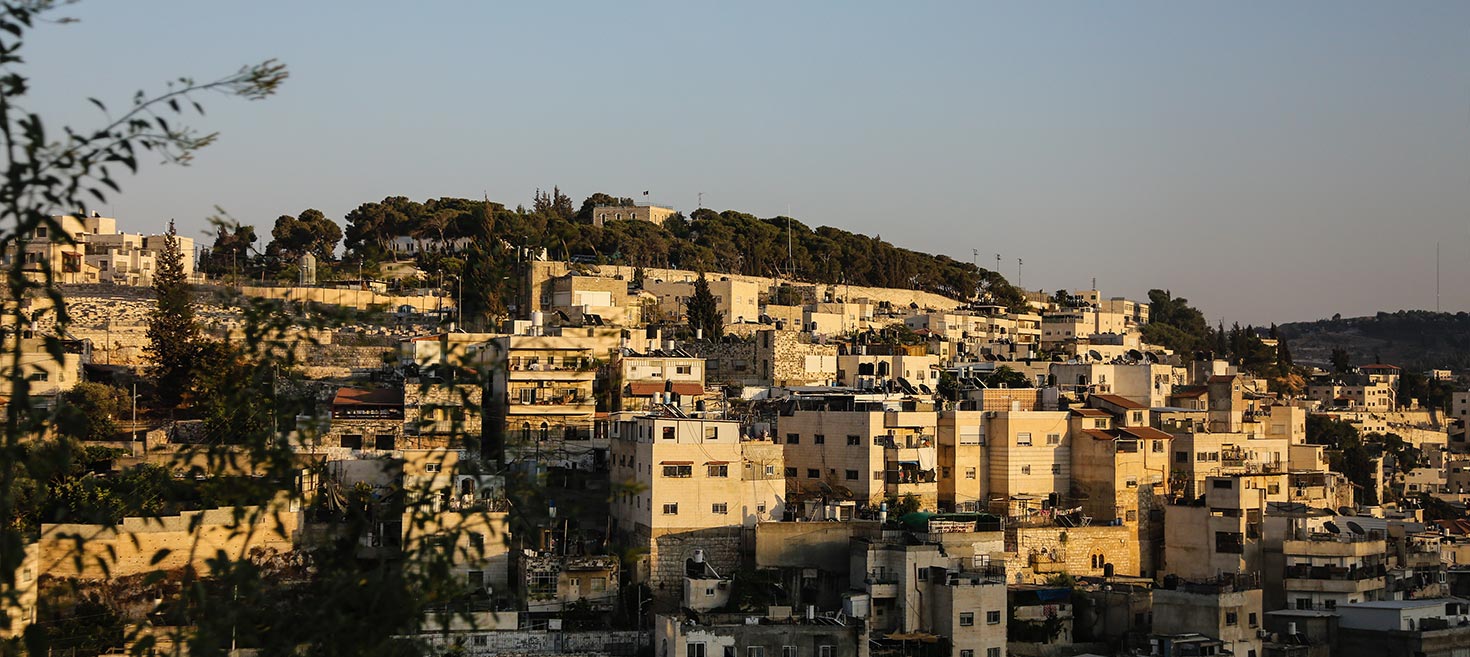 The Danger of a Single Story
Chimamanda Adichie,
TED Talks
Video
Our lives, our cultures, are composed of many overlapping stories. Novelist Chimamanda Adichie tells the story of how she found her authentic cultural voice — and warns that if we hear only a single story about another person or country, we risk a critical misunderstanding.
PLEASE NOTE: The views expressed in this section of the website are not neces­sarily those of Encounter as an organization. We support the chorus of voices of the Jewish commu­nity in engage­ment with the complex­i­ties of the Israeli-Palestinian conflict, so long as they are consis­tent with our core values.