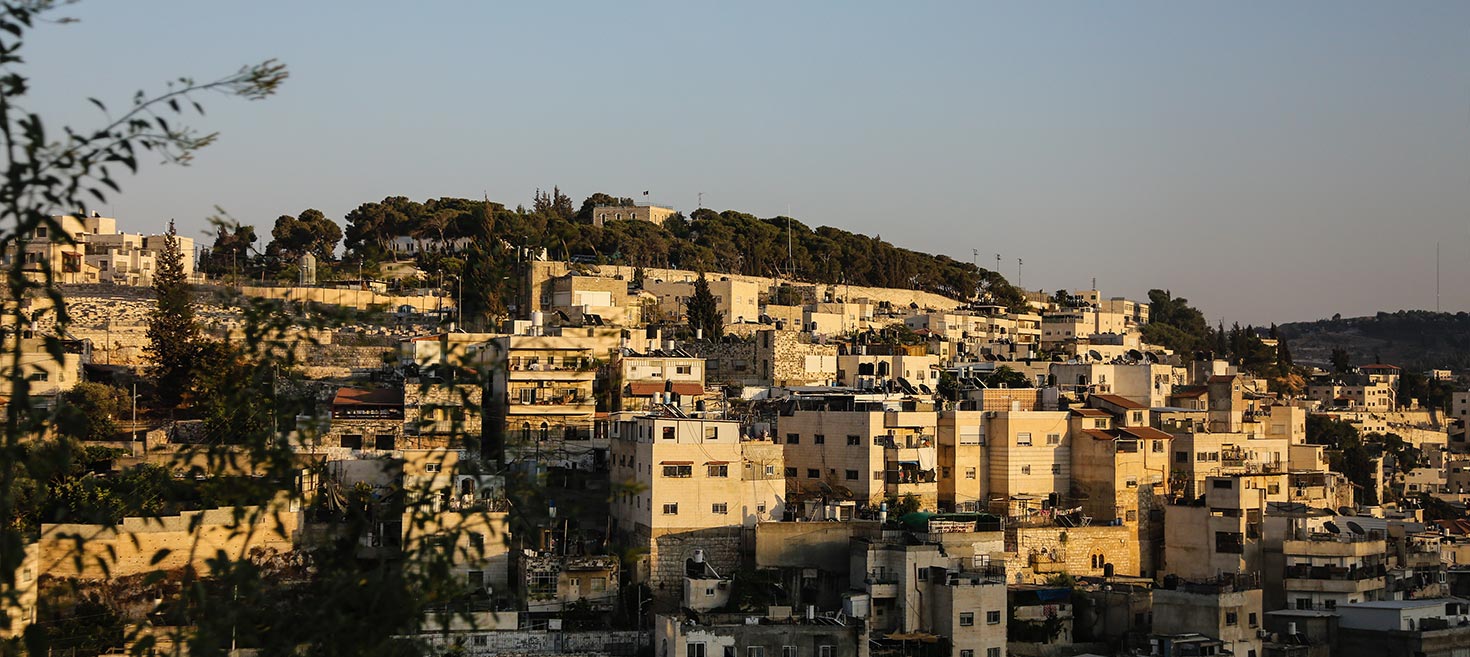 Shamor V'Zachor
Rabbi Angela Buchdahl,
Central Synagogue
D'var Torah / Sermon
A boy came home from Hebrew School and his mother asked,
"What did you learn today?"
"I learned that we were slaves in Egypt Mom," the boy replied.
"And Pharaoh wouldn't let us go free.  But then Moses freed us with some sick plagues and led us to the Red Sea, where we got trapped by the Egyptian army.
And then….
PLEASE NOTE: The views expressed in this section of the website are not neces­sarily those of Encounter as an organization. We support the chorus of voices of the Jewish commu­nity in engage­ment with the complex­i­ties of the Israeli-Palestinian conflict, so long as they are consis­tent with our core values.