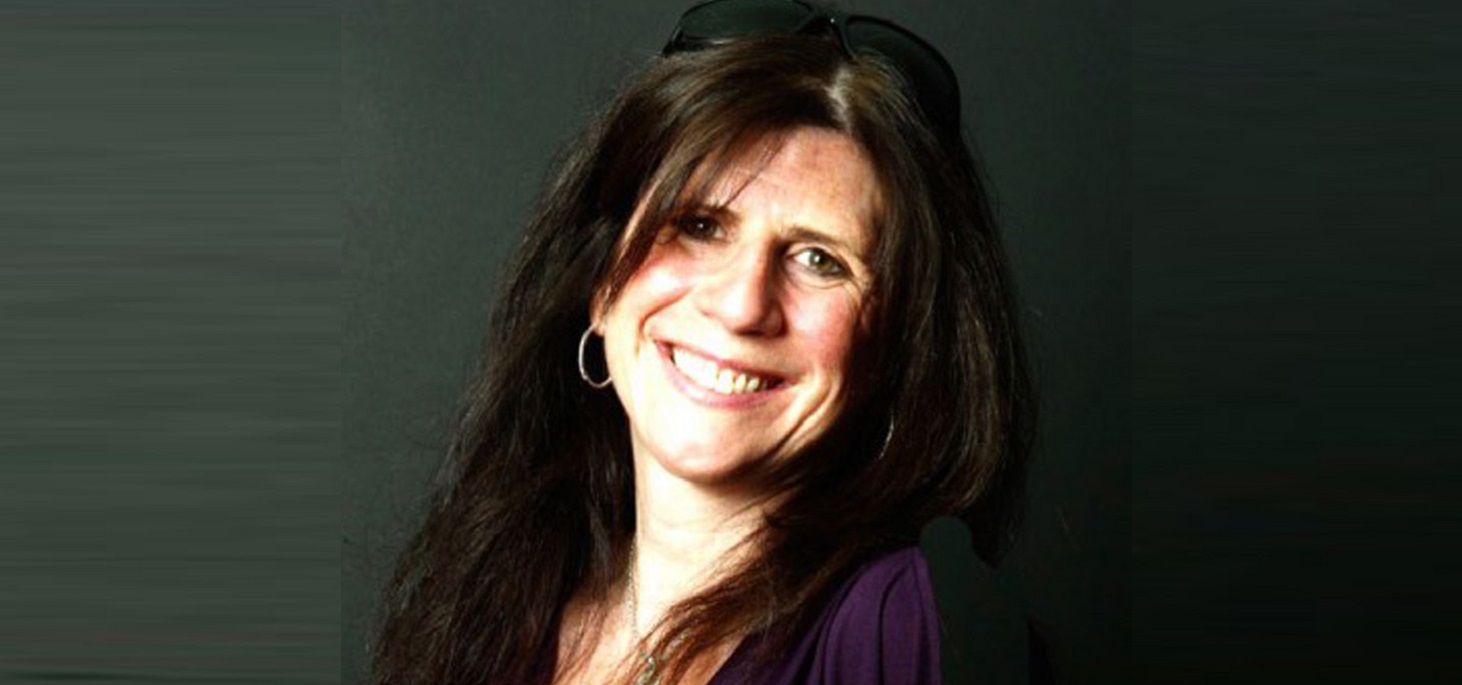 Melanie Roth Gorelick
Senior Vice President Jewish Council for Public Affairs
There are many opportunities for our leaders to be educated from the Israel lens, but Encounter provides the unique and important opportunity to hear first hand from Palestinians themselves, especially the emerging non-violent leaders of tomorrow. It silently advocates for us to make a space for these important voices so that we understand the many voices working for solutions to the conflict – whether we are comfortable with them or not. It is only when we have a well rounded view, that we can continue to be effective change agents in our communities.
Melanie Roth Gorelick participated in Encounter's Intensive Leadership Seminar in November 2017. Reflecting on her experience, Melanie tells us, "The Jewish Council for Public Affairs (JCPA) is the national organization of the Jewish community relations field and plays a key role in assisting our field to understand the complexities that Israel faces both with the Israeli-Palestinian situation and within the geopolitical context where it lives. This is imperative as our field interfaces with the non-Jewish community at the local level, and is often the only voice they hear about Israel except for the media… The experience [with Encounter] helps us frame a nuanced understanding of what is taking place.  And, it will hopefully help us to be better advocates for a realistic resolution, to raise up moderate voices on both sides, and create an atmosphere that can lead to positive change."
Melanie Roth Gorelick is Senior Vice President of the Jewish Council for Public Affairs (JCPA). Since joining the organization in 2016, Melanie has overseen the JCPA programming and conferences, domestic and international policy, communications, leadership, and grassroots organizing work of the JCPA. She also organizes the JCPA Leadership Mission to Israel and she launched the JCPA national criminal justice reform project to reengage the Jewish community in civil rights.
She was previously the Director of the Community Relations Committee (CRC) of Jewish Federation of Greater MetroWest NJ. In addition to her many responsibilities at the CRC, Melanie's successes include: launching a NJ Coalition Against Human Trafficking, implementing a successful Step Up For Israel advocacy and education program featured as a JFNA Fedovation project, and ran a three year Jewish Women in Politics program in New Jersey.
Melanie has received the JCPA Program Excellence Award, 2014, Outstanding Human Rights Community Activist 2014 from the Human Rights Institute at Kean University, JFNA Government Affairs Professional of the Year award in 2015, and the 2018 Founder Liberator Aard of the NJ Coalition Against Human Trafficking.
Melanie Roth Gorelick lives in New York City.  She has two daughters. Melanie has a BA from Hobart and William Smith where she graduated in 1986 with Honors with a major in Political Science and minor in Sociology.