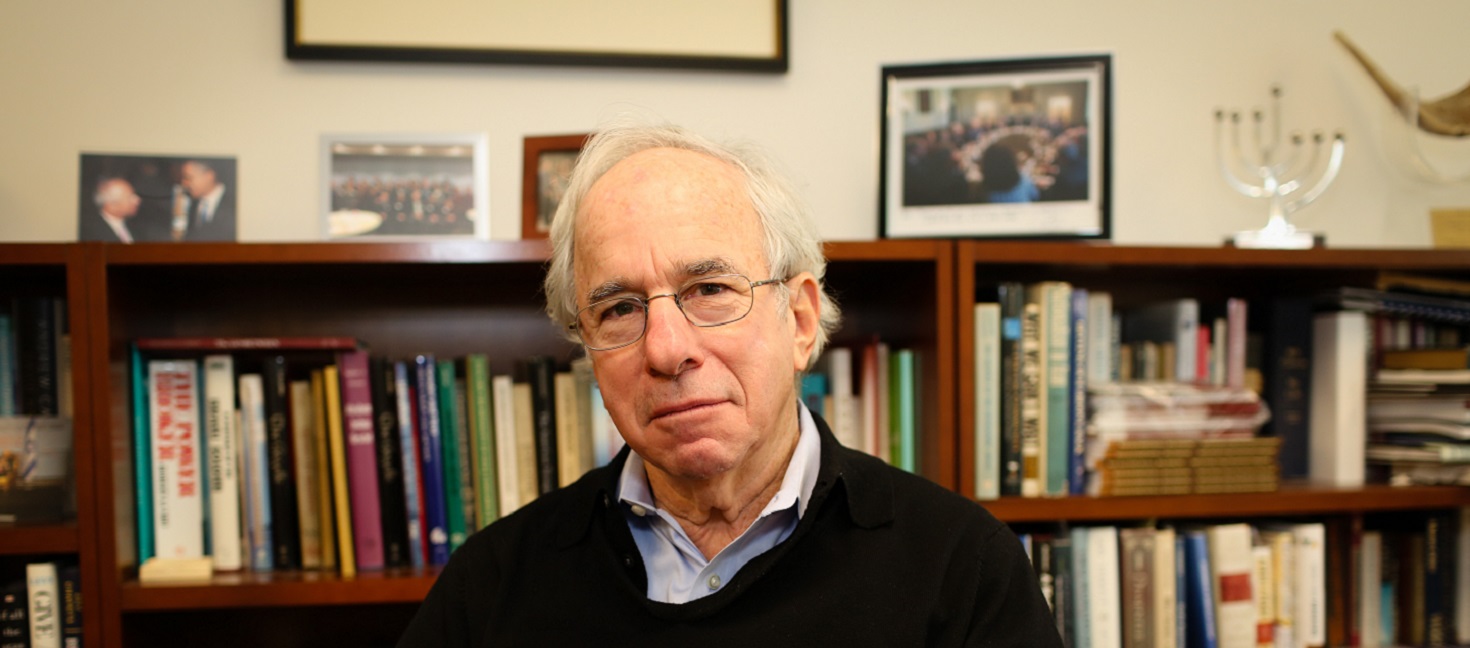 John Ruskay
Executive Vice President Emeritus UJA-Federation of New York
I go to Israel 4-6 times a year and I have been working on Israeli-Palestinians peace for 50 plus years from different places, in different ways. Encounter did not change my politics, but it deepened my appreciation for what Palestinians experience.
Dr. John Ruskay participated in Encounter's March 2017 Intensive Leadership Seminar.
Dr. Ruskay is Executive Vice President emeritus of UJA-Federation of New York. Dr. Ruskay is also a Senior Fellow at the Jewish People Policy Planning Institute, and a Senior Consultant to the S. Daniel Abraham Center for Middle East Peace.
Dr. Ruskay served as the Executive Vice President and CEO of UJA Federation for 15 years—calling for the Federation to become a creative resource for the creation of "inspired and caring communities."
Dr. Ruskay is a partner at JRB Consulting Services LLC, providing strategic consulting for nonprofit organizations including UJA Federation of New York, The Educational Alliance, Innovation Africa, the Yale Center for Social and Emotional Learning, and Birthright Israel Foundation.  
In May 2016, President Barack Obama appointed Dr. Ruskay to the United States Commission on International Religious Freedom (USCIRF)
He has received honorary doctorates from Hebrew Union College, the Reconstructionist Rabbinical College, Jewish Theological Seminary, and Yeshiva University.
Dr. Ruskay has also written extensively and speaks nationally on how the American Jewish community can most effectively respond to the challenges and opportunities of living in an open society, the role of Jewish philanthropy, and the central role of community.
Dr. Ruskay lives in New York with his wife Robin Bernstein. They have five children and eight grandchildren.