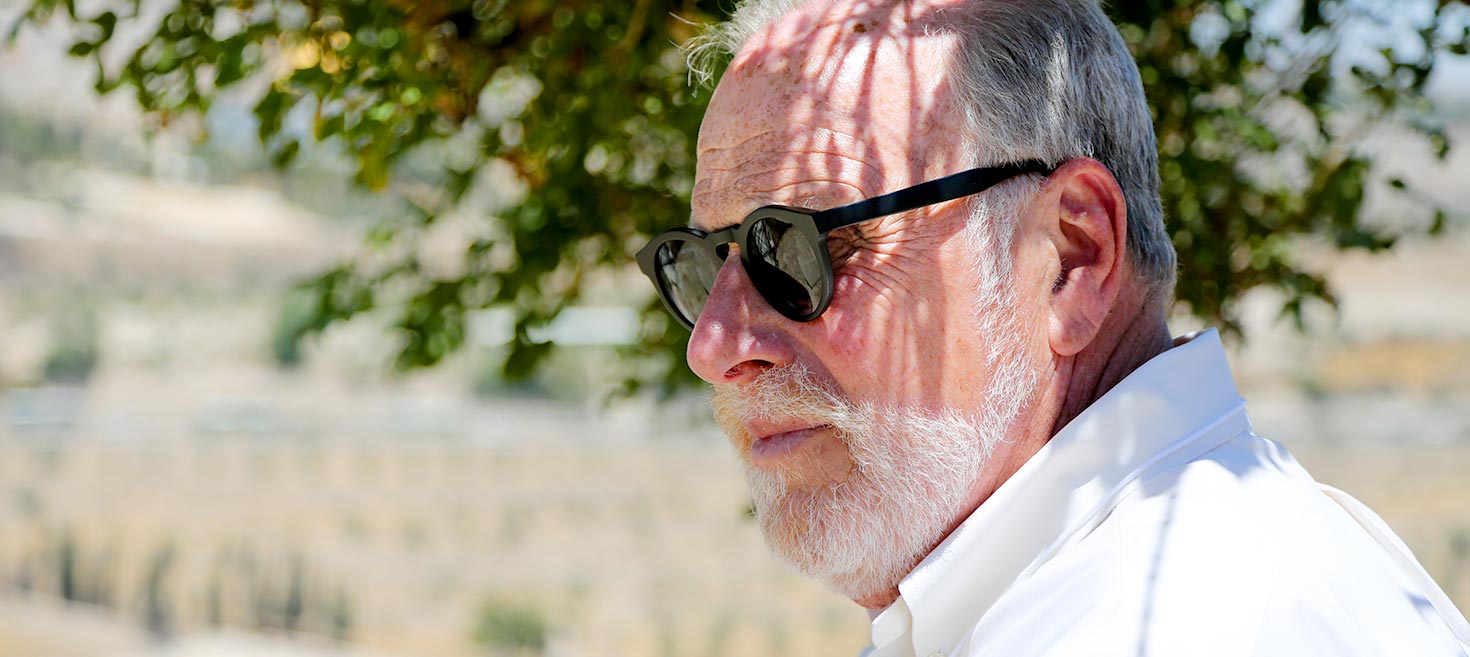 Jeff R. Solomon
Senior Advisor Chasbro Investments
Jewish leadership requires, along with emotional intelligence, understanding of many things Jewish and many things universal. The Encounter experience provides its participants with a major gift: the opportunity to listen. The simple power of listening to life experiences, so distant from our own, builds empathy and compassion; two other critical components of leadership.
Dr. Jeffrey R. Solomon participated in Encounter's June 2017 Intensive Leadership Seminar. Of his experience, Dr. Solomon says: "Encounter provided me with the gift of listening; listening to the voice of the other, listening to voices I haven't heard despite countless visits to Israel, listening to teachers and children. Encounter curated the listening experience in a way to make it powerful and meaningful."
Dr. Solomon currently serves as Senior Advisor to Chasbro Investments, the family office of Charles Bronfman. For almost twenty years, he was the President of the Andrea and Charles Bronfman Philanthropies, a group of foundations operating in Canada, Israel and the United States. Among the foundations' innovative launches were Birthright Israel and Reboot, two initiatives aimed at connecting young, assimilated Jews to their tradition.
He currently sits on the Boards of the Leichtag Foundation in San Diego, the Jim Joseph Foundation in San Francisco and FJC: a Foundation of Philanthropic Funds in New York. He is a founding trustee of the World Faiths Development Dialogue and has received a number of honors from professional associations and universities.