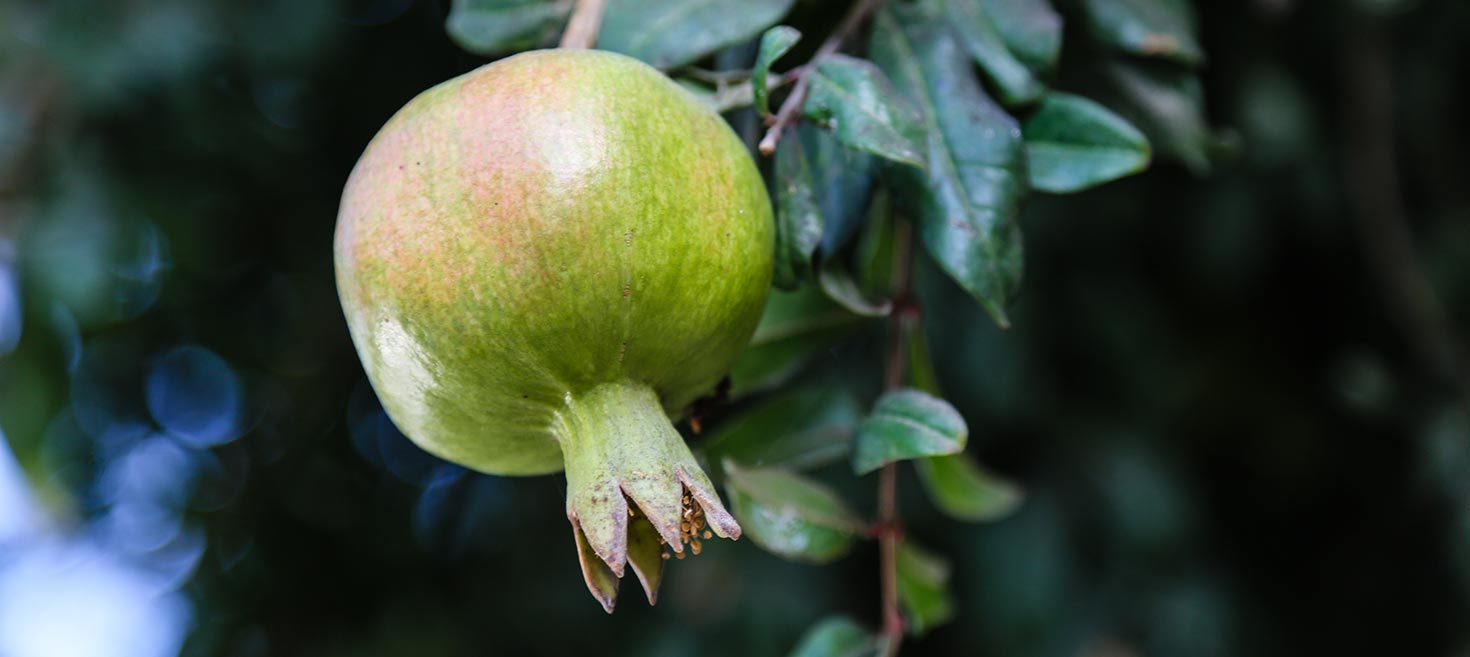 Close Encounters: A Glimpse of Palestinian Reality Few American Jews Ever See
Ilene Prusher,
Haaretz
Article
Founded a decade ago, the Encounter program has quietly become a key route by which a new generation of American Jews meet Palestinians, learn about the realities on the ground, and come to new conclusions about the conflict.
PLEASE NOTE: The views expressed in this section of the website are not neces­sarily those of Encounter as an organization. We support the chorus of voices of the Jewish commu­nity in engage­ment with the complex­i­ties of the Israeli-Palestinian conflict, so long as they are consis­tent with our core values.