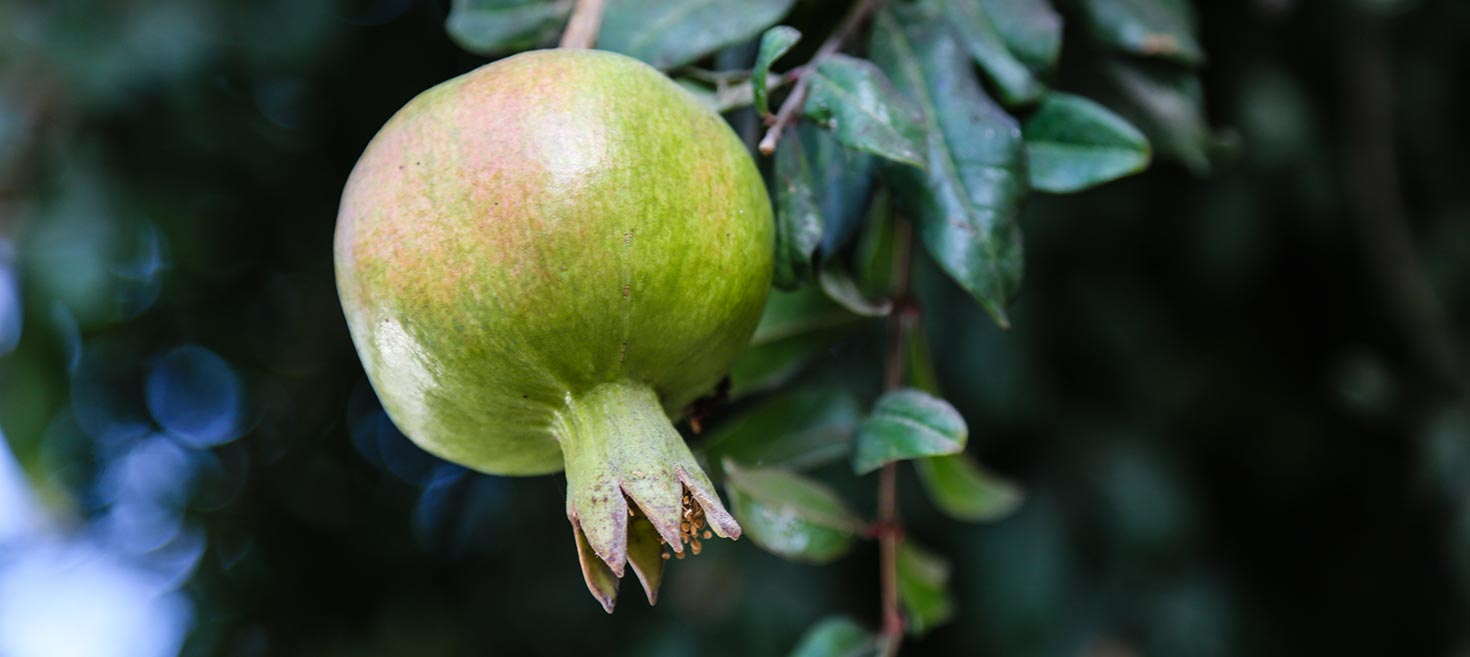 One Place With Two Names
Rabbi Avraham Bronstein,
The Times of Israel
D'var Torah / Sermon
Our Torah portion, like many of the stories in Genesis, contains a story about family strife. It is unique, however, in how the tension is not ultimately reconciled.
PLEASE NOTE: The views expressed in this section of the website are not neces­sarily those of Encounter as an organization. We support the chorus of voices of the Jewish commu­nity in engage­ment with the complex­i­ties of the Israeli-Palestinian conflict, so long as they are consis­tent with our core values.