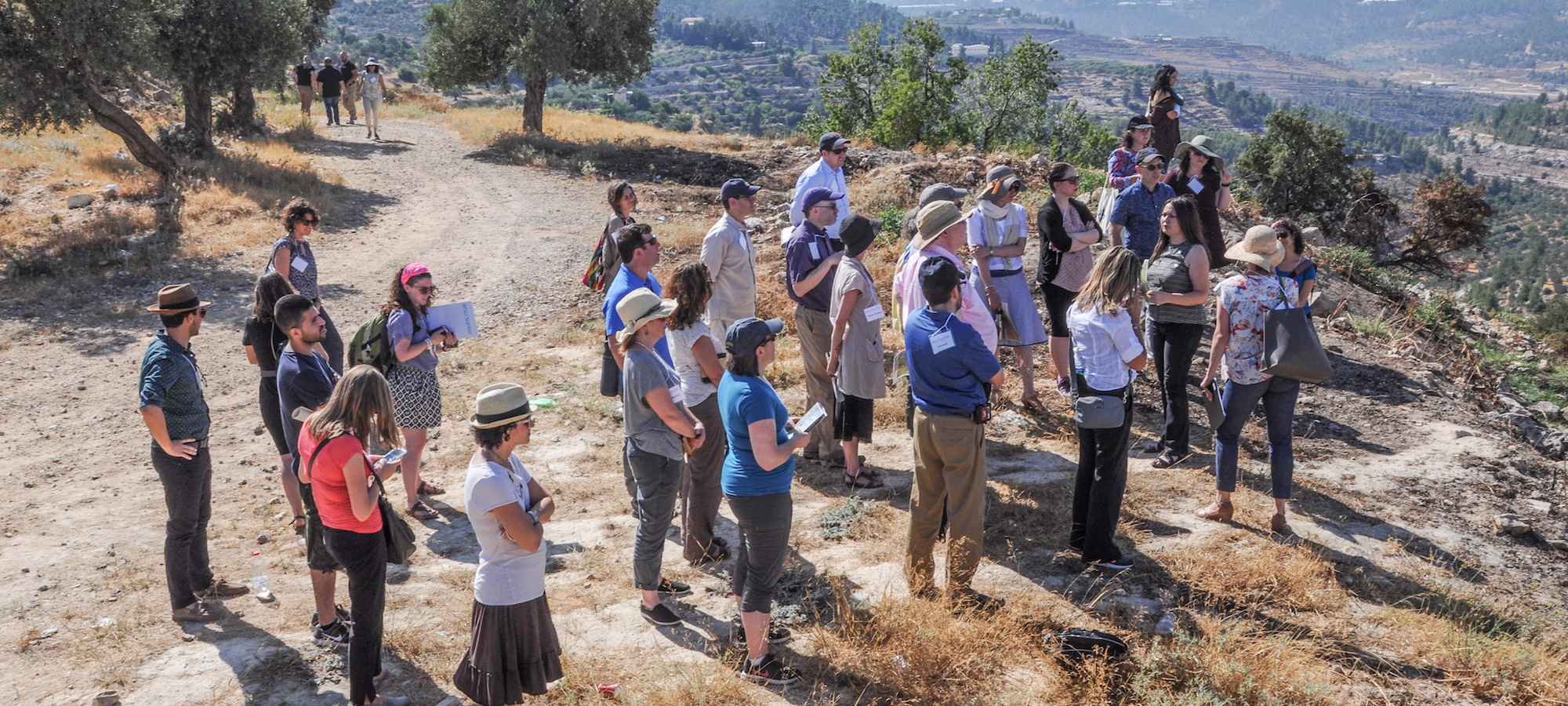 Listen.
Learn.
Lead.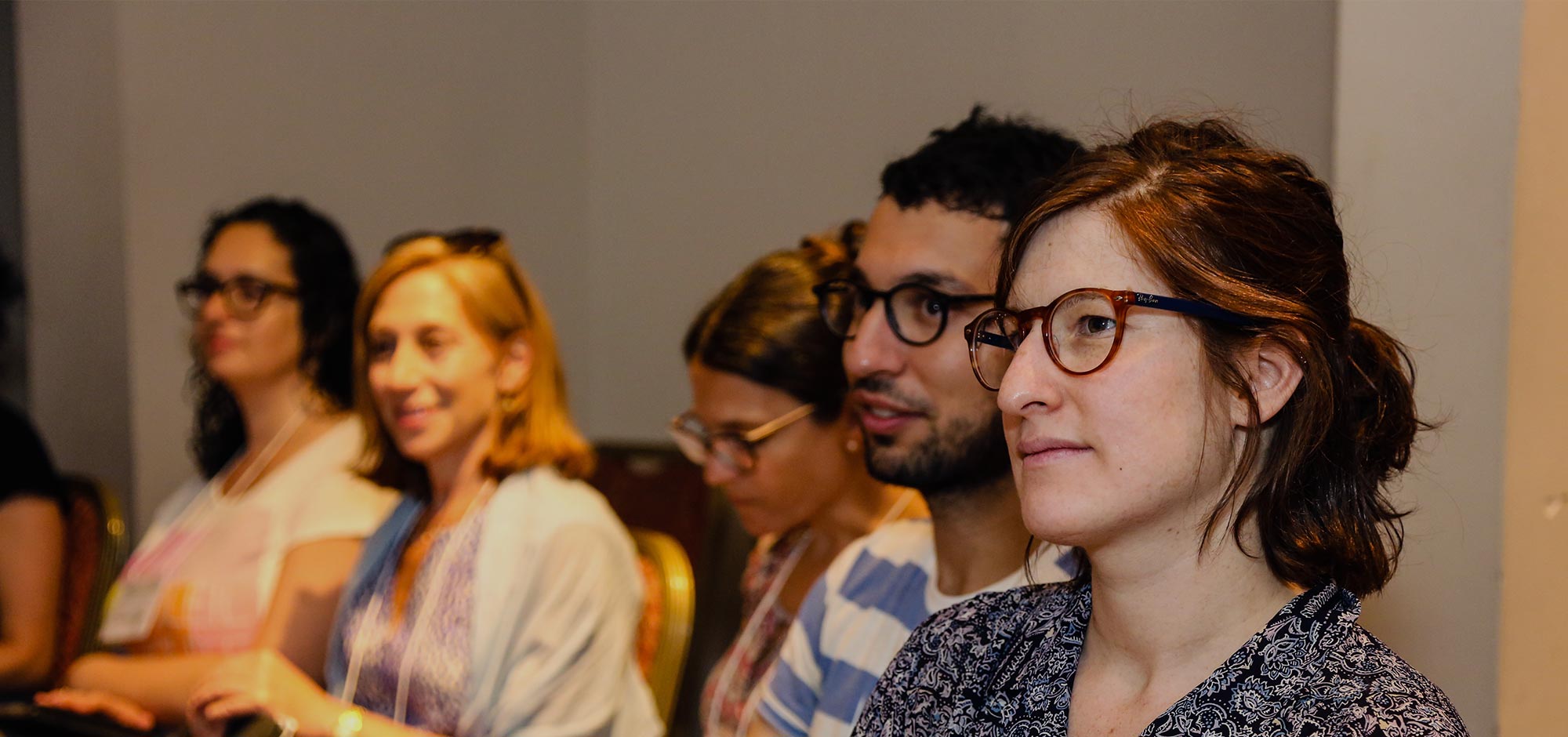 Listen.
Learn.
Lead.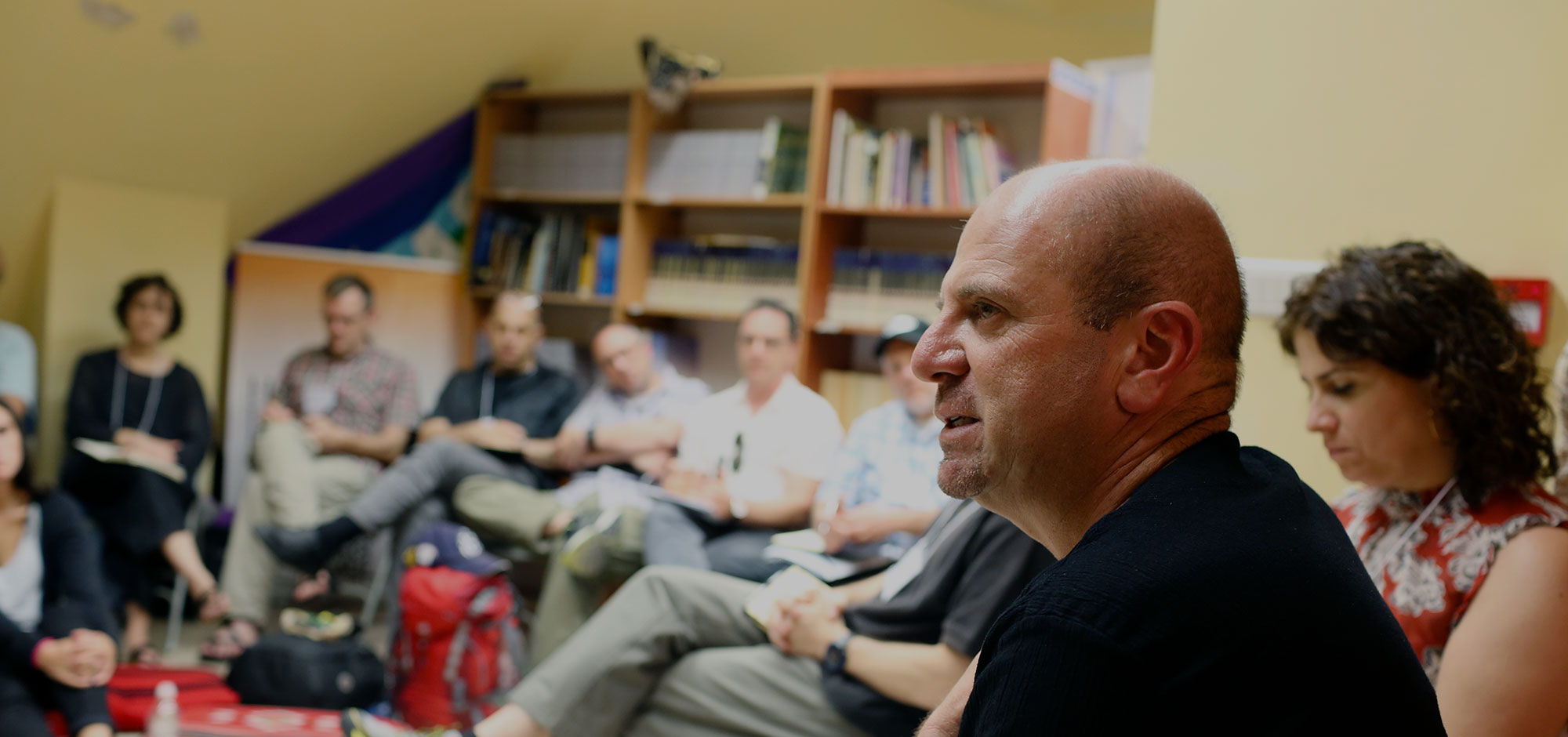 Listen.
Learn.
Lead.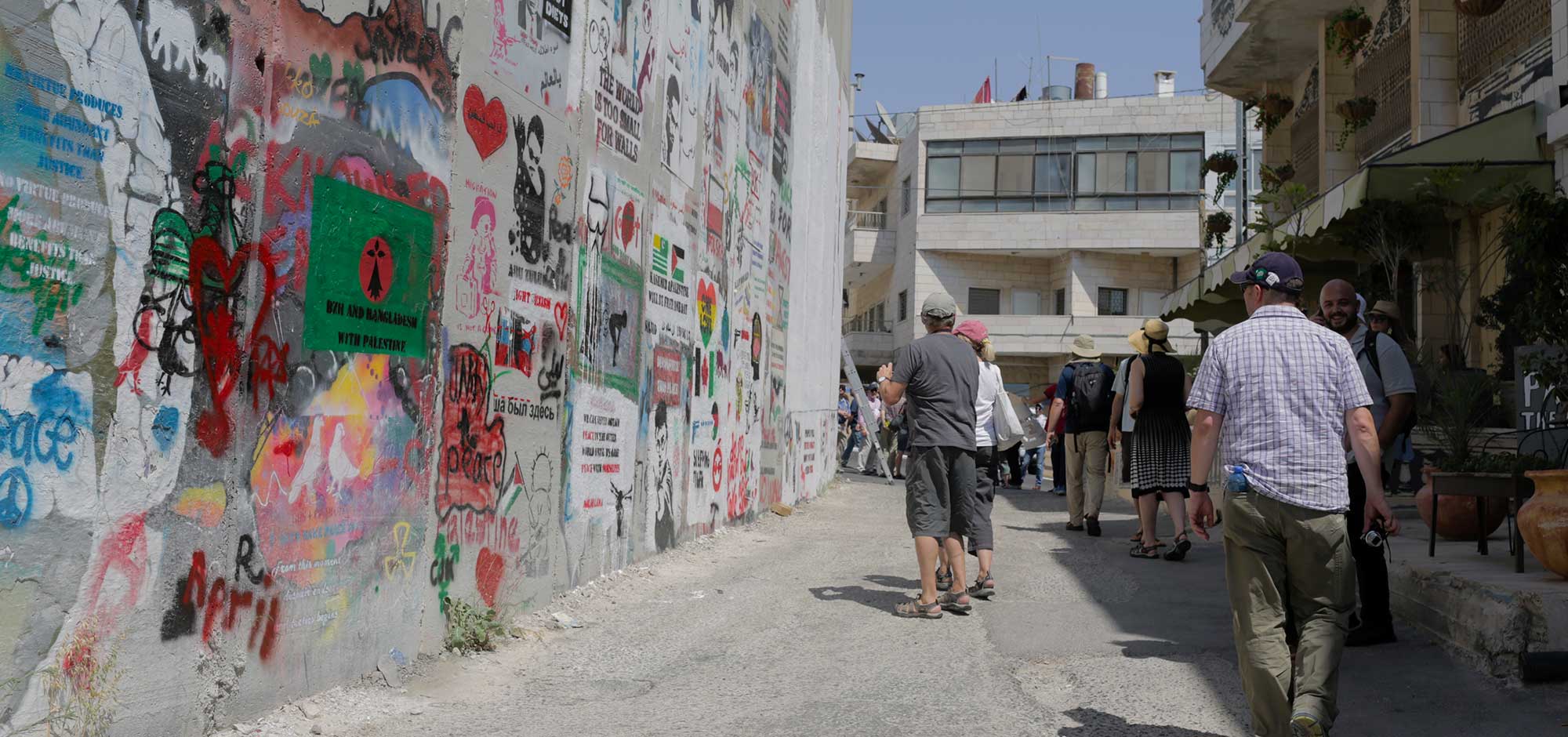 Listen.
Learn.
Lead.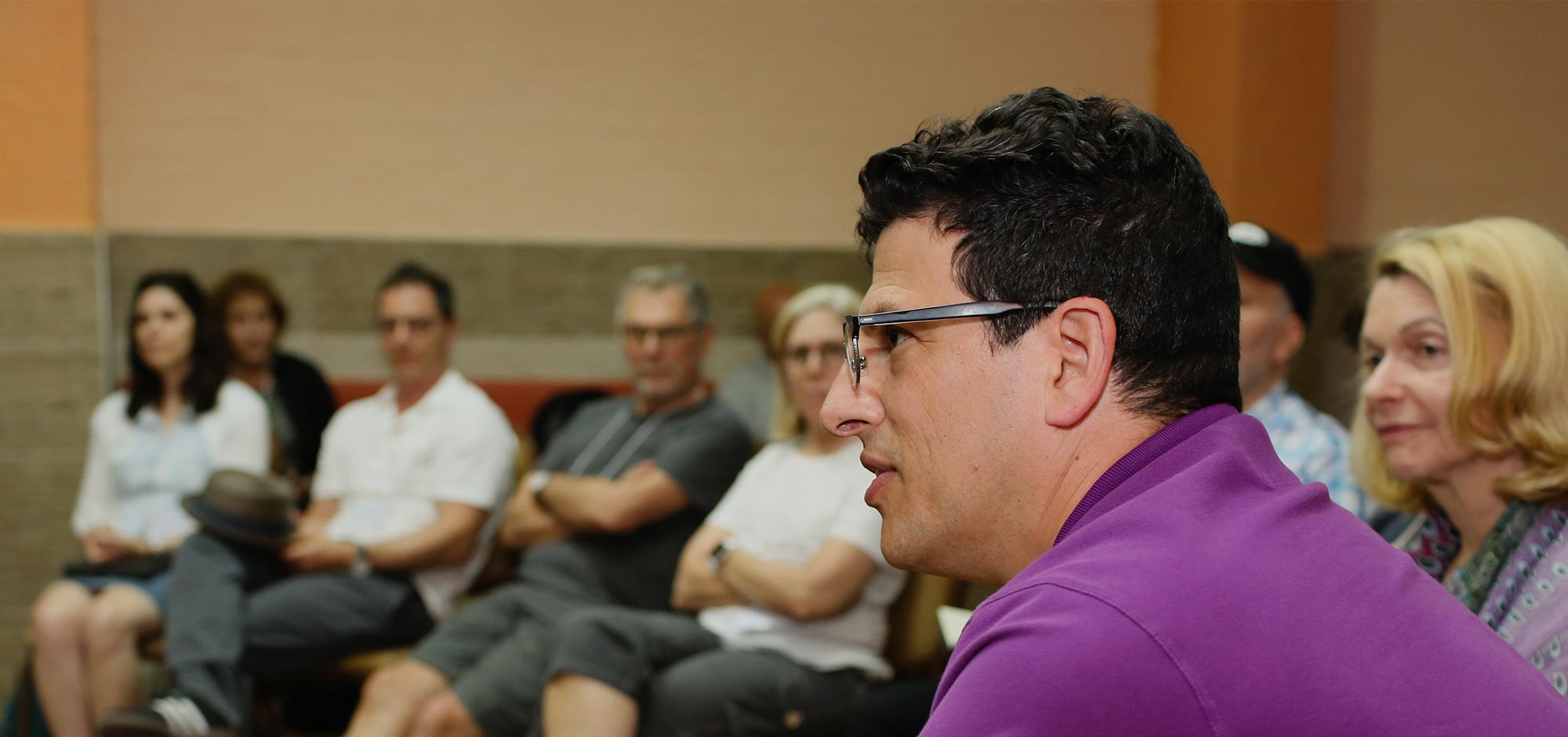 Listen.
Learn.
Lead.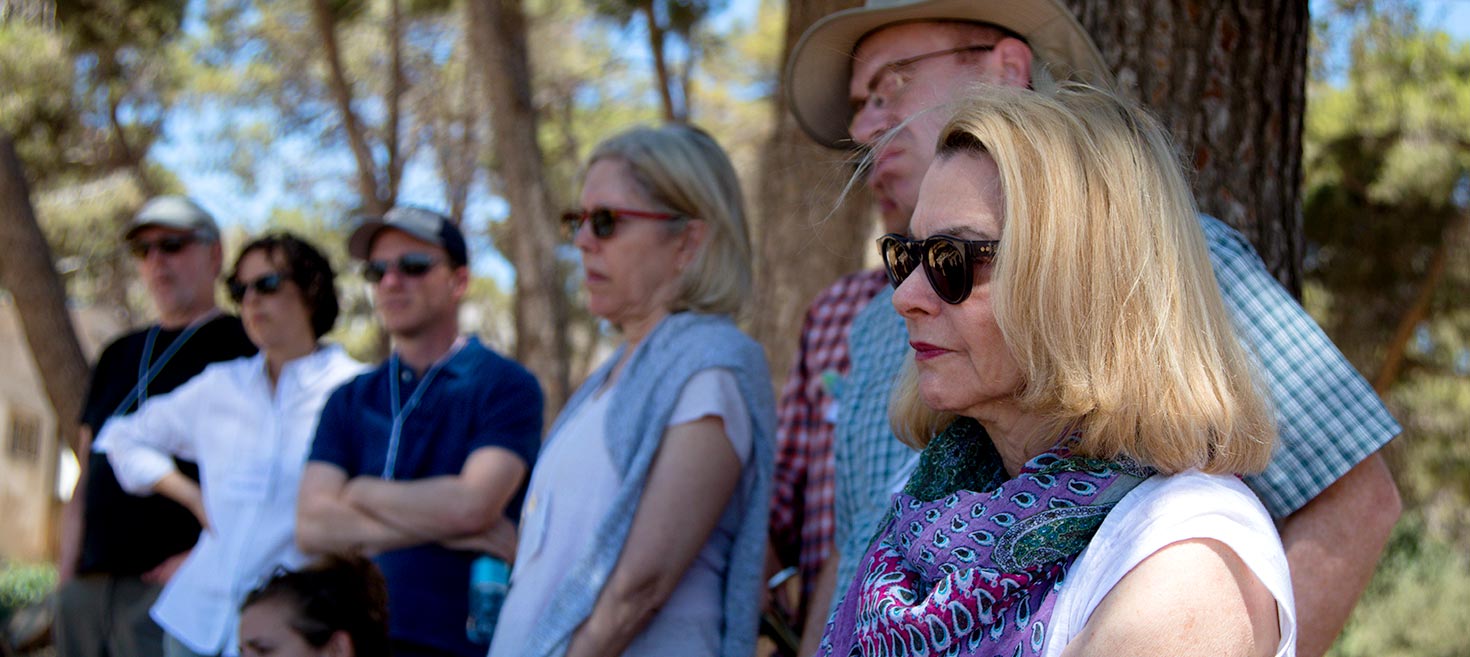 Listen.
Learn.
Lead.
We are a diverse community of Jewish leaders ready to encounter the complex stories, people, and places at the heart of the Israeli-Palestinian conflict.
Encounter is an opportunity to engage more deeply and seriously in the most pressing issues facing the Jewish people today. You need this. Not because you will emerge with solutions or talking points, but because you will break through and dive beneath the facile talk about solutions and talking points… Jon A. Levisohn Director, Mandel Center for Studies in Jewish Education, Brandeis University
Encounter reinforced that certainty is not our friend if we are going to be drivers of peace. We need more questions than answers, more curiosity than certainty. Elana Kahn Director, Jewish Community Relations Council of the Milwaukee Jewish Federation
I have totally opened to a new perspective on the conflict, one that I thought I understood but I now realize that I did not. Rabbi David Schuck Rabbi, Beth El Synagogue Center
I am so impressed with the staff and the culture of this organization. Debbie Cosgrove Chair, Jewish Women's Foundation NY
Essential and transformative. Rabbi Angela Buchdahl Senior Rabbi, Central Synagogue
This error message is only visible to WordPress admins
Error: No connected account.
Please go to the Instagram Feed settings page to connect an account.