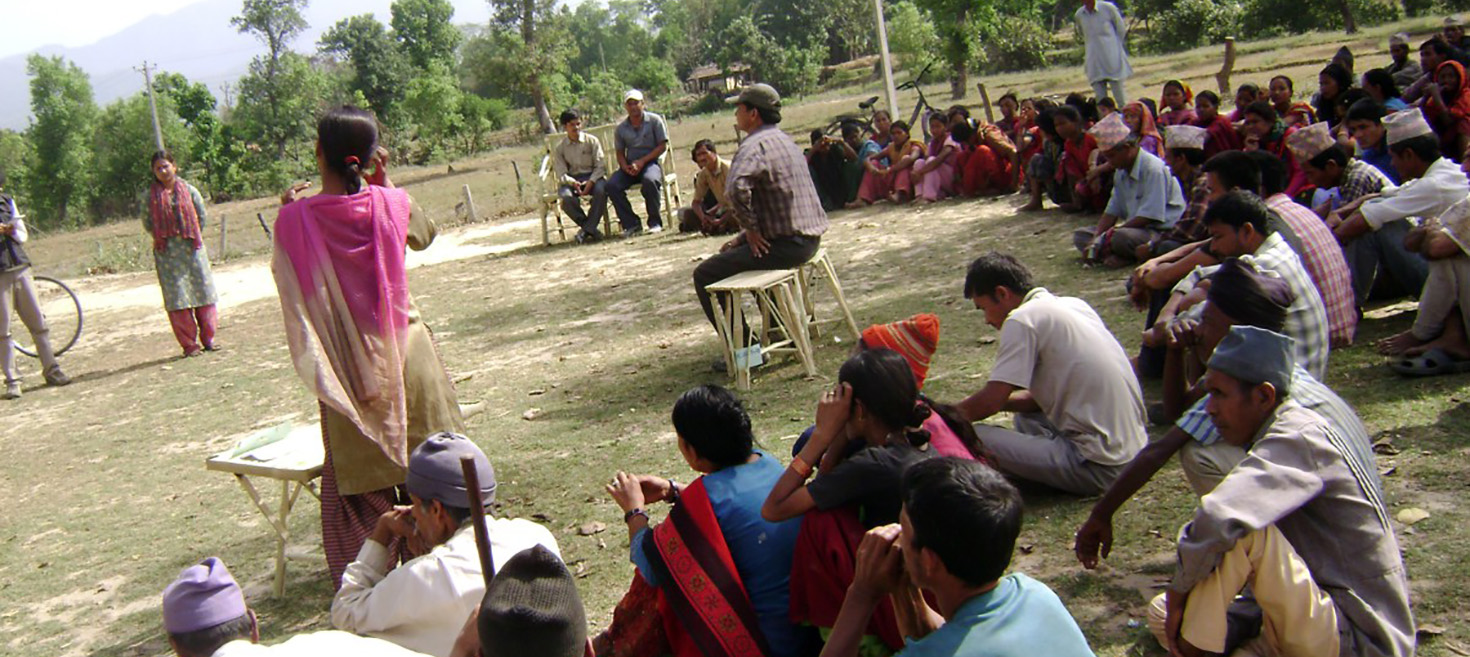 The Art of Peace
Krista Tippett in conversation with John Paul Lederach,
onbeing.org
Podcast
What happens when people transcend violence while living in it? John Paul Lederach has spent three decades mediating peace and change in 25 countries — from Nepal to Colombia and Sierra Leone. He shifts the language and lens of the very notion of conflict resolution. He says, for example, that enduring progress takes root not with large numbers of people, but with relationships between unlikely people.
PLEASE NOTE: The views expressed in this section of the website are not neces­sarily those of Encounter as an organization. We support the chorus of voices of the Jewish commu­nity in engage­ment with the complex­i­ties of the Israeli-Palestinian conflict, so long as they are consis­tent with our core values.