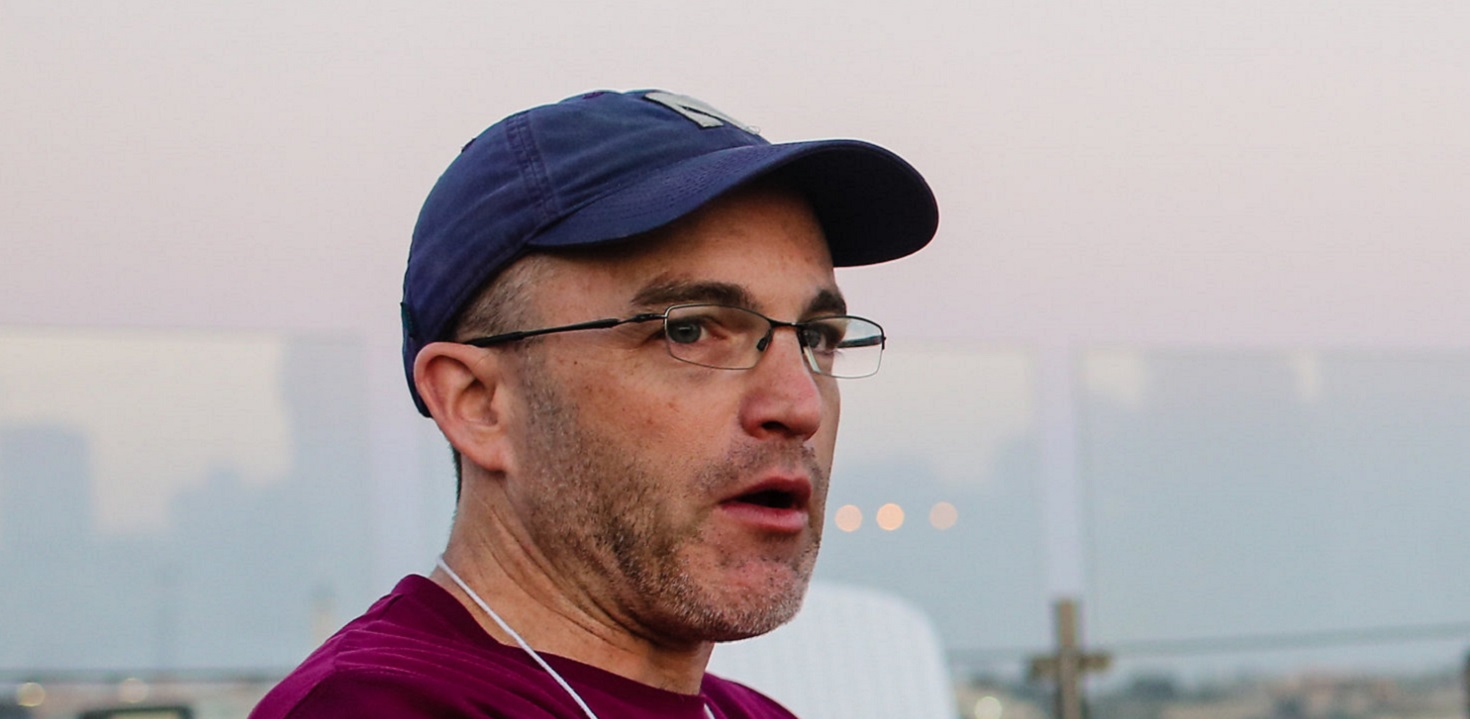 Michael Simon
Executive Director Fiedler Hillel at Northwestern University
Encounter's work was grounded in clear values… including shema – resilient listening…. Back at Northwestern, the approach of resilient listening opened the door to common ground with left-leaning Jewish students, and my actual experience of engaging Palestinian narratives in Palestinian space made it organic for me to affirm their interest in not disregarding those narratives.
Michael joined the inaugural Intensive Leadership Seminar in July of 2016 and returned as a peer facilitator in August 2017. He has been active in the Encounter community and brought Encounter's Executive Director Yona Shem-Tov to speak at Hillel's International Global Assembly in 2017.
A graduate of Stanford University and Harvard's Kennedy School of Government, Michael Simon ​worked for seven years as the Associate Director of Harvard Hillel before coming to Northwestern in 2010. As Executive Director of Fiedler Hillel at Northwestern University, Michael works with students, staff colleagues, and community members to inspire Jewish students at Northwestern to make a meaningful and enduring commitment to Jewish life.
Prior to his career in the Jewish community, Michael was a Teach for America Corps Member in Los Angeles and a policy analyst at The Providence Plan in Rhode Island. ​
Michael has participated in the Dorot Fellowship in Israel and the Hartman Institute Fellowship for Campus Professionals. Michael is part of AJC Chicago's BDS Task Force and has served on the Jewish Council on Urban Affairs' Jewish-Muslim Community Building Initiative Advisory Board. In 2013, Michael received The Rock Award from Northwestern University in recognition of his outstanding leadership at Hillel and his work toward strengthening the entire campus community. The following year, he was named a Richard M. Joel Exemplar of Excellence by Hillel International.
Michael and his wife, Professor Claire Sufrin, live in Evanston with their two sons, Jacob and Ethan.