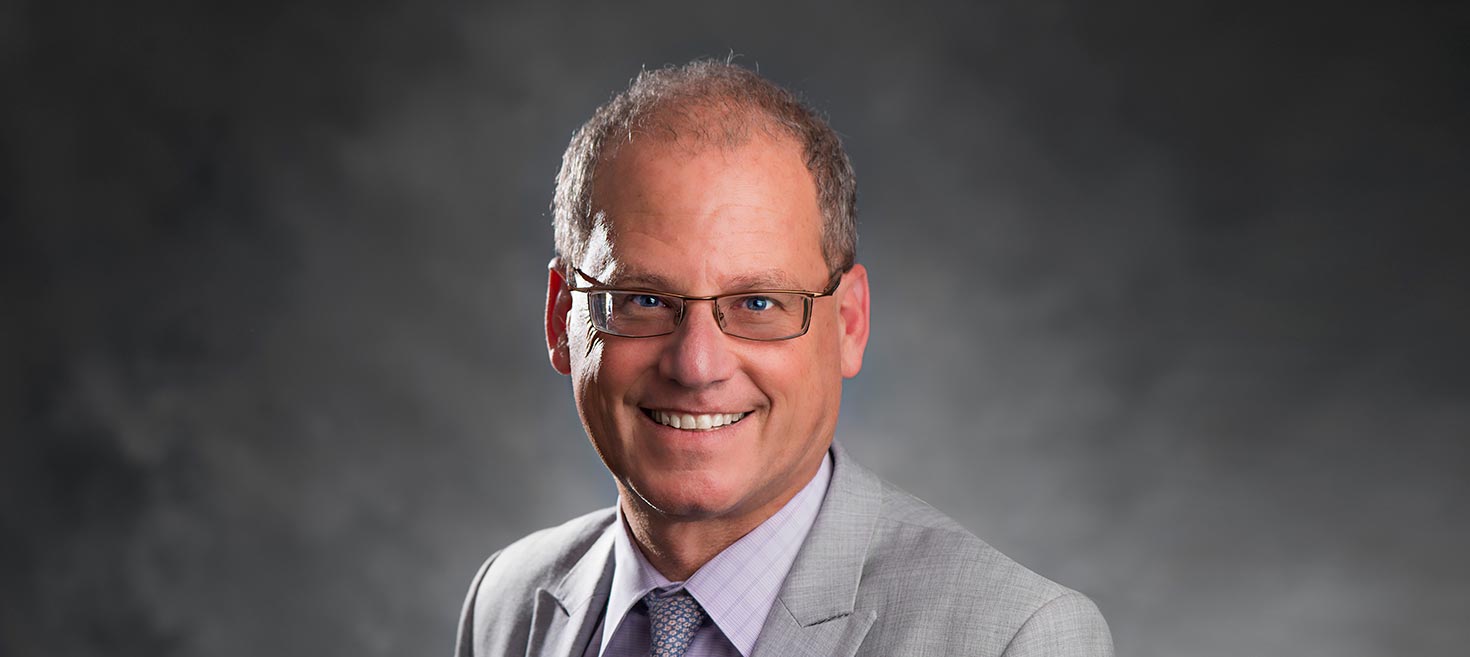 Eric Robbins
President and CEO Jewish Federation of Greater Atlanta
[After the Encounter program] I understand so much more. Even the basic history, the dates, the wars, the treaties…
Eric M. Robbins joined Encounter's Intensive Leadership Seminar in June 2017 motivated by a desire to "understand and touch first hand as much of the complexities of this work as possible." Eric tells us that, since returning, he has "tried to increase the opportunity for dialogue and understanding of diverse perspectives in [his] community," including through an upcoming program to Israel he is leading for lead professionals and their lay chairs.
Eric is President and CEO of the Jewish Federation of Greater Atlanta. Prior to his work with the Federation, he led Camp Twin Lakes, a network of camps for children with serious illnesses and life challenges, and served as Associate Executive Director of the Jewish Community Center MetroWest in West Orange, NJ, one of the largest JCCs in the northeast.
Eric is committed to helping create a vibrant Jewish life in Atlanta. He is a co-founder of Limmud Atlanta+SE and has served on the numerous boards, including Jewish Family & Career Services and the Federation Jewish Summer Camp Task Force. Eric was selected to join the 2010 Atlanta Wexner Heritage cohort and was twice awarded the Harvard Business School of Atlanta alumni scholarship award.
Eric is a devoted husband to Ana and father to Sasha Irene. He is a member of Congregation Shearith Israel and volunteers with the congregation's women's shelter.