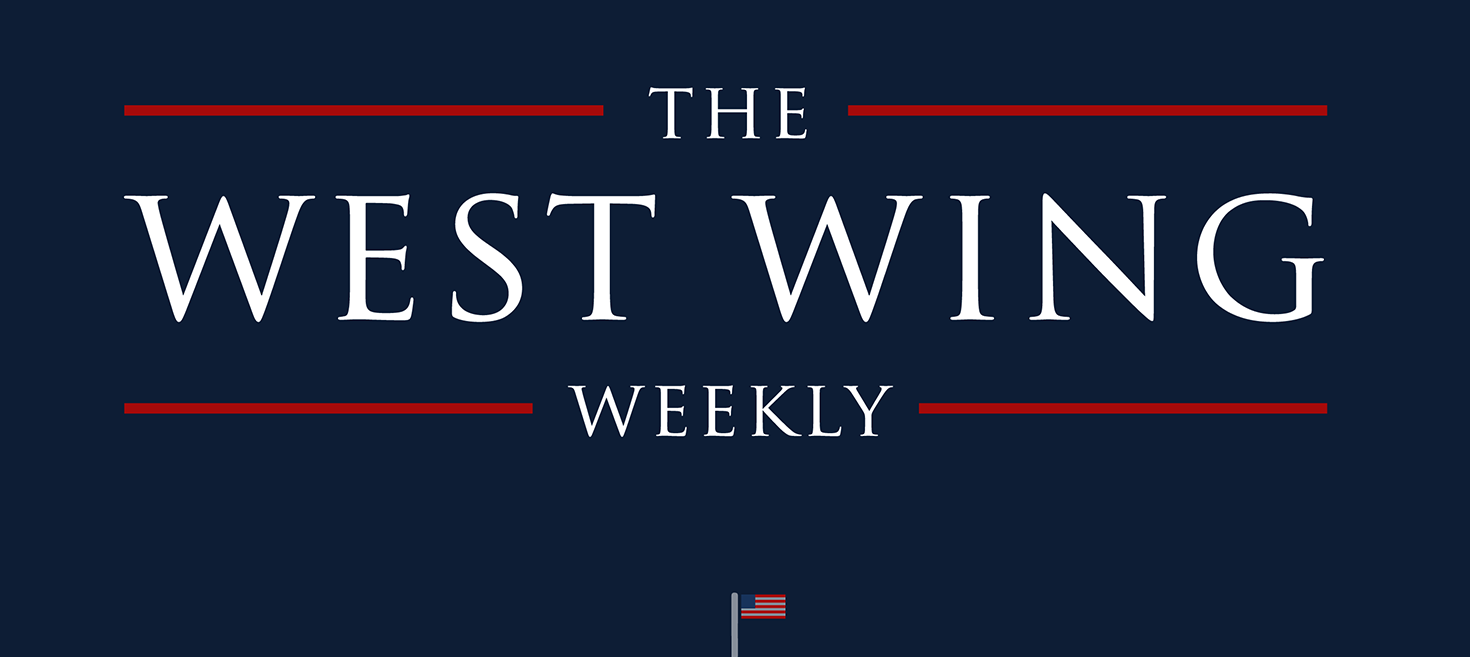 Dead Irish Writers (with Prime Minister Justin Trudeau)
Joshua Malina,
West Wing Weekly
Podcast
"In light of Donna's brief time as a Canadian in "Dead Irish Writers," we're honored to be joined this week by Canadian Prime Minister Justin Trudeau. The PM discusses political idealism – both on- and off-screen – and gives us his thoughts on what The West Wing got right, his father's tenure as Prime Minister, how he feels about President Bartlet, and more. Plus, Josh and Hrishi talk about the parallels between the Israeli-Palestinian conflict and The Troubles, and the value of overcoming your fear of public failure."
PLEASE NOTE: The views expressed in this section of the website are not neces­sarily those of Encounter as an organization. We support the chorus of voices of the Jewish commu­nity in engage­ment with the complex­i­ties of the Israeli-Palestinian conflict, so long as they are consis­tent with our core values.