Our Founders
Encounter was founded in 2005 by two visionary rabbinical students — now Rabbis Melissa Weintraub and Miriam Margles — who foresaw the need for Jewish communal leadership to have access to both a diversity of Palestinian voices and fellow Jewish voices to be effective leaders on this issue upon their return to the United States. Rabbi Melissa Weintraub was awarded the Grinnell Young Innovator for Social Justice Prize for her work at Encounter and has gone on to create and direct Resetting the Table, an initiative focused on opening up the oft-divisive conversation around Israel in the American Jewish community. Rabbi Miriam Margles serves as the Rabbi of the Danforth Jewish Circle in Toronto, Canada.
Rabbi Miriam Margles
Rabbi Miriam Margles is an educator, artist and activist. She facilitates workshops integrating Jewish text learning, community building, spiritual practice and creative exploration, particularly addressing issues of conflict, systemic oppression and transformation, spiritual mindfulness, and individual and communal healing. She has been serving as the rabbi of the Danforth Jewish Circle in Toronto since 2010 and teaches in a range of contexts in the US and Canada. Her original compositions of Jewish music for prayer are sung by communities throughout North American, Israel and Europe. She is a graduate of the Reconstructionist Rabbinical College and alumna of the Wexner Graduate Fellowship and the Jerusalem Fellows at the Mandel Leadership Institute. Miriam earned a Master's degree in Theological Studies from Harvard Divinity School and a Bachelor's of Fine Arts in creative writing from York University in Toronto.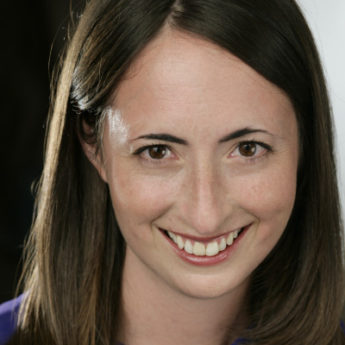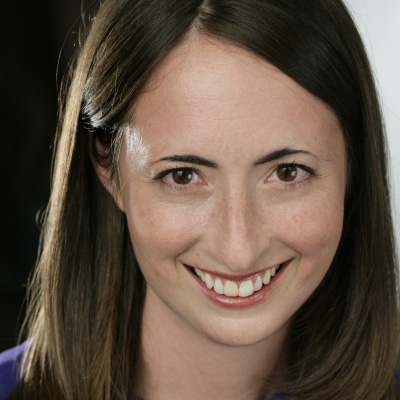 Rabbi Melissa Weintraub
Rabbi Melissa Weintraub is the founding Co-Executive Director of Resetting the Table, an organization dedicated to building meaningful dialogue and deliberation across political divides in American Jewish life. Melissa is a veteran facilitator and noted educator who trains leaders and builds programs at the intersections of Israel, Jewish thought and conflict resolution. Melissa was awarded the Grinnell Young Innovator for Social Justice Prize, which honors demonstrated leadership and extraordinary accomplishment in effecting positive social change. An alumna of the Wexner Graduate Fellowship program, Melissa has lectured and taught in hundreds of Jewish communal institutions, universities, and forums on four continents and has served as a faculty member for Wexner and the Shalom Hartman Institute of North America. Melissa was ordained as a Conservative Rabbi at the Jewish Theological Seminary and graduated from Harvard University summa cum laude.
I have an additional narrative in my head which I didn't have prior--that is why I knew it was necessary for me as a communal leader. Debbie Cosgrove Chair, Jewish Women's Foundation NY
I am so impressed with the staff and the culture of this organization. Debbie Cosgrove Chair, Jewish Women's Foundation NY
Incredible opportunity to see/hear Israel from another perspective. Anonymous Jewish Communal Executive
Encounter's value is being one of a kind in creating a thoughtful, safe space [and a] responsible and diverse cohort of inspiring colleagues who can support each other in engaging the conflict in our communities. It offers Jewish leaders access to the voices we want to be talking to and with and about from the other side of the messiest, most personal global conflict we are in some way all a part of. It softens our ears and hearts even while dogmatically resisting specific political solutions or pat answers. Rabbi Steven Exler Senior Rabbi, Hebrew Institute of Riverdale
This is an intense trip that quickly immerses you in narratives of Palestinians that are mostly hidden to Jews living in Israel. You will have access to unvarnished insights that will deepen your understanding of the Palestinian narrative and broaden your understanding of the conflict. You will have the chance to ask hard questions and to struggle deeply with colleagues about the challenges you witness. All of this in a deeply supportive environment. Rabbi Elliott Tepperman Rabbi, Bnai Keshet, New Jersey